Kupwara, May 27 : A building of Darul-ul–Uloom (Islamic seminary) was damaged due to fire at Chandigam Lolab in this north Kashmir's district on Saturday.
Official sources told  that the fire erupted in residential quarters of the seminary, Darul-ul-Uloom 'Khair U Darsain', around 7 am this morning and engulfed the building. Although the fire was doused off within a reasonable dispatch, they said, the fire damaged the building to a large extent. The fire caused damage to books and literature kept in the building even as there was no loss of life or injury reported, they added.
A police officer told that fire controlling measures were taken up immediately after receiving information about the fire. He said that the cause of fire is being investigated even as preliminary investigations suggest it to be due to short circuit.
Author Profile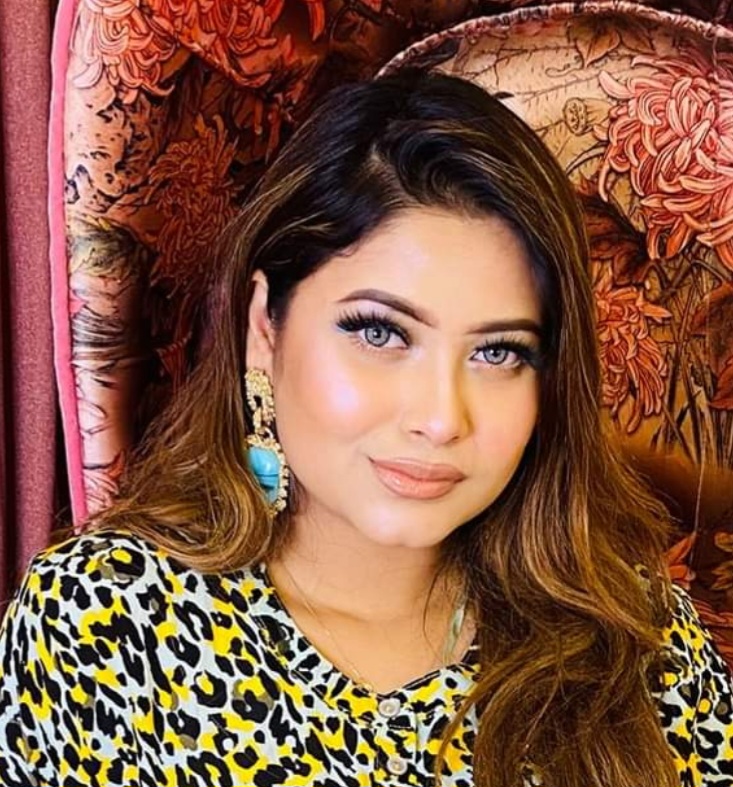 Amreen Rashid Prity With over 04 years of experience in the field of journalism, Amreen Rashid Prity heads the editorial operations of the JK News Live as a Editor and she is also a Blogger.