Library with Over 3500 Books Among Gutted Properties
Kupwara, May 27 : Several sections of a prominent seminary were razed to ashes in a massive fire mishap which broke out this morning in Chandigam Lolab area in north Kashmir's Kupwara district.
Reports reaching GNS that a fire broke out at Dar-ul-Uloom Khair-ud-Dareen Chandigam Lolab and soon after the flames spread to a large part of the building. The F&ES department, laced with men and machinery reached the spot and assisted by locals launched a rescue operation. The raging flames however continued to spread and before the blaze was contained, it already had razed the residential quarter and the library to ashes besides dealing a substantial damage to other property of the seminary.
The tragic fire mishap sent shockwaves among the local populace, who were seen crying and wailing at the incident site. Many scholars also reached the site and expressed solidarity with the seminary management over the tragic incident.
The scholars unanimously termed the incident a setback to the Ummah in general and to the people of Kupwara and Lolab in particular.
"This is one of the prominent seminaries in the district which has been dispensing its services since 1997", said a scholar adding "Losing the property, especially the literature-rich library with over 3500 books, is quit e a setback to us all."
A general appeal was made on the occasion to send contributions, if any, at Account number 0138010100000628 (Darul-ul-Uloom Kharudarin Chandigam, Sogam Lolab/IFSC Code JAKA0SOGAAM). Enquiry, if any, may be sought directly from seminary head Maulana Mohammad Shafi Makki at 6005424474.
Author Profile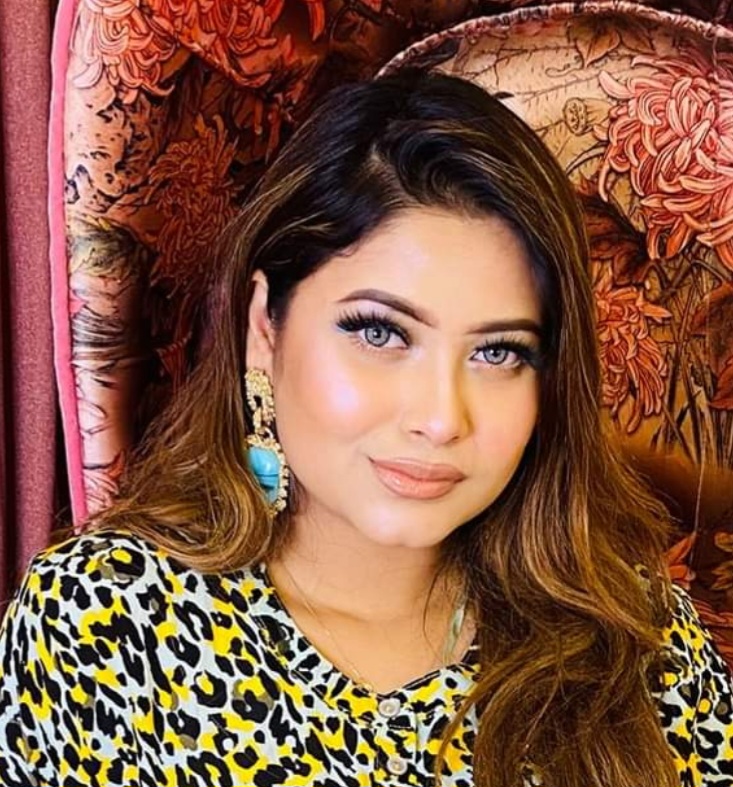 Amreen Rashid Prity With over 04 years of experience in the field of journalism, Amreen Rashid Prity heads the editorial operations of the JK News Live as a Editor and she is also a Blogger.