Srinagar, Jun 07: The Ministry of Home Affairs on Wednesday posted Additional Director General of Police Shiv Darshan Singh Jamwal as police chief of the Union Territory of Ladakh.
According to an order, a copy of which lies with the news agency—kashmir News Observer (KNO) Jamwal has transferred from Jammu and Kashmir to Ladakh UT.
"With the approval of the competent authority, Dr. Shiv Darshan Singh Jamwal, IPS (AGMUT: 1995), Additional Director General of Police, is transferred from Jammu & Kashmir and appointed as Head of Police, UT of Ladakh with effect from the date of assumption of charge of the post and until further orders," reads the order.
Author Profile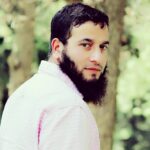 Mubashir Veeri With over 04 years of experience in the field of journalism, Mubashir Veeri heads the editorial operations of the JK News Live as the Executive Writer



[email protected]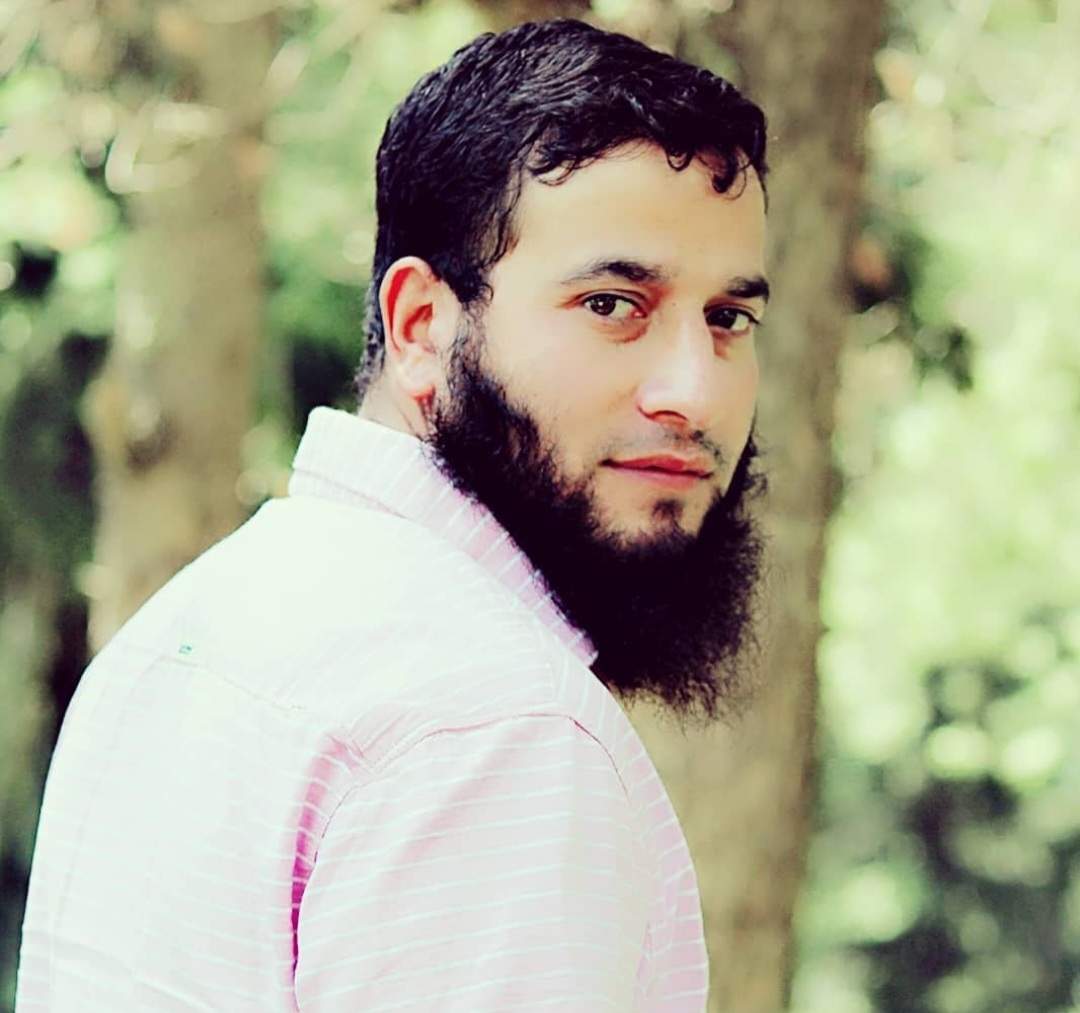 Mubashir Veeri With over 04 years of experience in the field of journalism, Mubashir Veeri heads the editorial operations of the JK News Live as the Executive Writer