Srinagar, June 7 : In consonance with the policy of the government for zero tolerance towards anti State activities, the State Investigation Agency (SIA) and the Executive Wing of J&K Police has widened the legal framework against terror funding by attaching 124 properties, land and buildings, situated across J&K at 86 locations.
These properties, during the course of investigation in militant related cases, have been established prima facia to be either proceeds of terrorism or used in such activities which are aimed at furtherance of terrorism and secessionism.
Invoking provisions of section 8 and section 25 of Unlawful Activities Prevention Act (UAPA), SIA and executive wing of police, after orders from competent authorities designated under UAPA, have set into motion legal process for forfeiture of these tainted properties, by courts having relevant legal and territorial jurisdiction.
Nearly, 77 of these properties belong to proscribed organisation Jamat-e-Islami, which have been notified under Section 08 of UAPA in Case FIR number 17/2019 U/S 10, 11 and 13 UA (P) Act of Police Station Batamaloo being investigated by SIA.
Exhibiting strong resolve against terrorism, the action therefore has been taken following due process of law, to deracinate the terror support system, as per requirements of international charters and conventions against terrorism.
Author Profile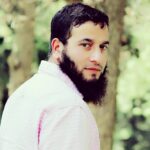 Mubashir Veeri With over 04 years of experience in the field of journalism, Mubashir Veeri heads the editorial operations of the JK News Live as the Executive Writer



[email protected]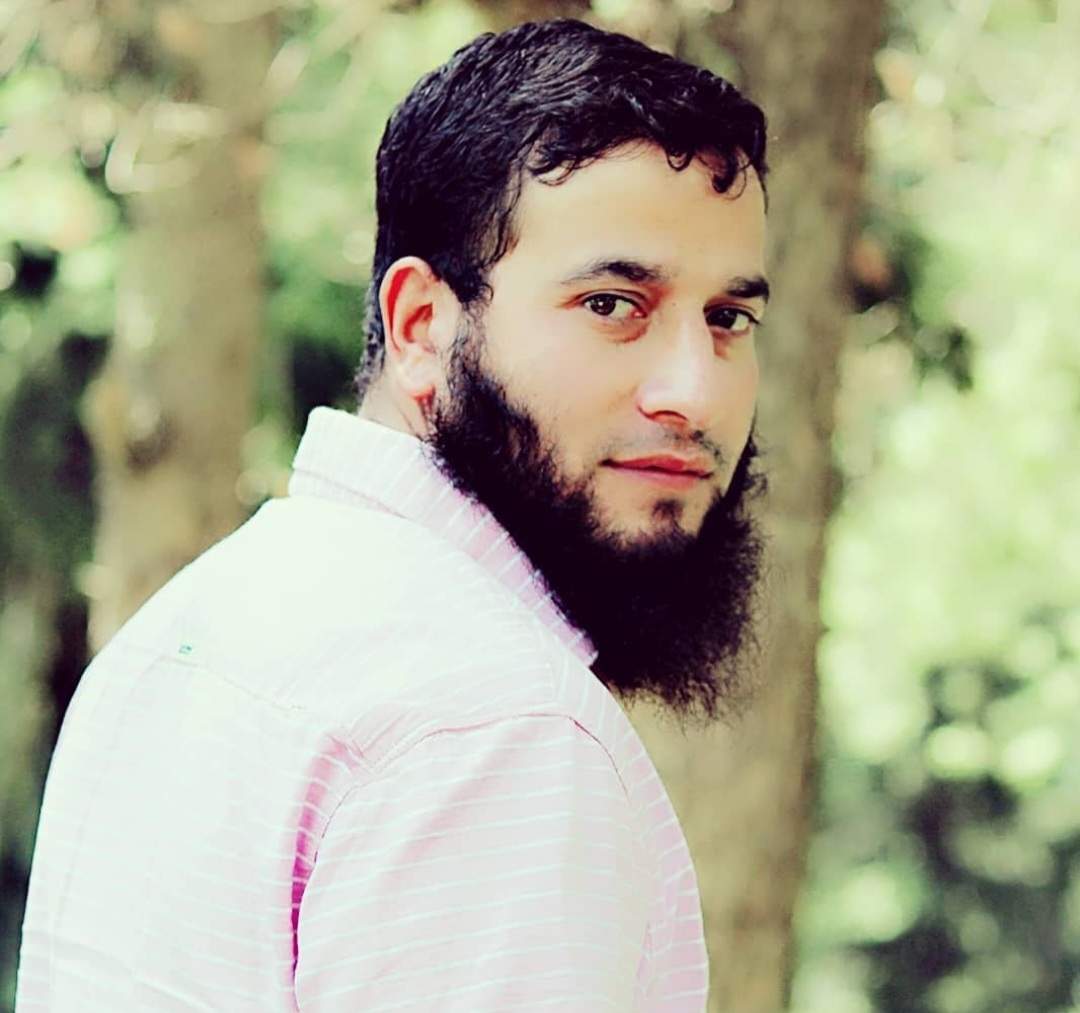 Mubashir Veeri With over 04 years of experience in the field of journalism, Mubashir Veeri heads the editorial operations of the JK News Live as the Executive Writer