Religious leaders need to play vital role in curbing substance abuse: Ishfaq Jabbar
Chaired prominent workers meet at Tullamulla urges them to intensify outreach efforts
Ganderbal 11 Aug: Chief Patron Jabbar Foundation and Former MLA Ganderbal Sheikh Ishfaq Jabbar on Friday said that we have to collectively employ our efforts & resources to eradicate the substance abuse to secure the young generation from sliding into the menace of drugs.
Sheikh Ishfaq while addressing a prominent workers meet at Tullamulla said that religious leaders have to create awareness among people to curb substance abuse. Drawing upon Islamic teachings, he stated that contraband substances are considered the root of evil, causing destruction to one's "character, soul, and body".
Religious scholars have a crucial role to play in combating the drug menace that plagues our society. With their deep understanding of religious teachings and moral values, they possess the ability to guide individuals towards a path of righteousness and away from the destructive path of drug abuse, he said.
He further said through their knowledge and influence, religious scholars can educate communities about the detrimental effects of drugs on individuals, families, and society as a whole. They can emphasize the importance of leading a healthy and productive life, free from the shackles of addiction.
In addition, religious scholars can actively engage with local communities, organizing awareness campaigns, workshops, and seminars to educate people about the dangers of drugs. By collaborating with other stakeholders, such as educational institutions, healthcare professionals, and law enforcement agencies, they can create a united front against the drug menace , Jabbar added.
Addressing the prominent workers, Jabbar said, "Our party's strength lies in our workers who tirelessly work for the betterment of our society. I commend your dedication and urge you to intensify your outreach efforts. It is crucial for us to connect with the people, understand their concerns, and work towards resolving their issues effectively."
Sheikh also stressed the importance of grassroots mobilisation and the need for party members to actively engage with the local communities. He emphasized the significance of being accessible, responsive, and accountable to the people. He encouraged party workers to organise more public interactions, community-based initiatives, and awareness campaigns to ensure that the party's message reaches every corner of the district.
During his interactions with the general public Sheikh listened to their grievances, concerns, and suggestions. He assured them that their concerns would be given utmost priority and that the Jabbar Foundation is committed to working towards their welfare.
On the occassion a committe was framed which will be headed by Mohd Afzal Bhat, Gh Hassan Mir, Sheikh Shafat, Farooq Ahmad Wani, Manzoor Ahmad Bashir Ahmad Bhat, Mohd Ayoub, and others.
Author Profile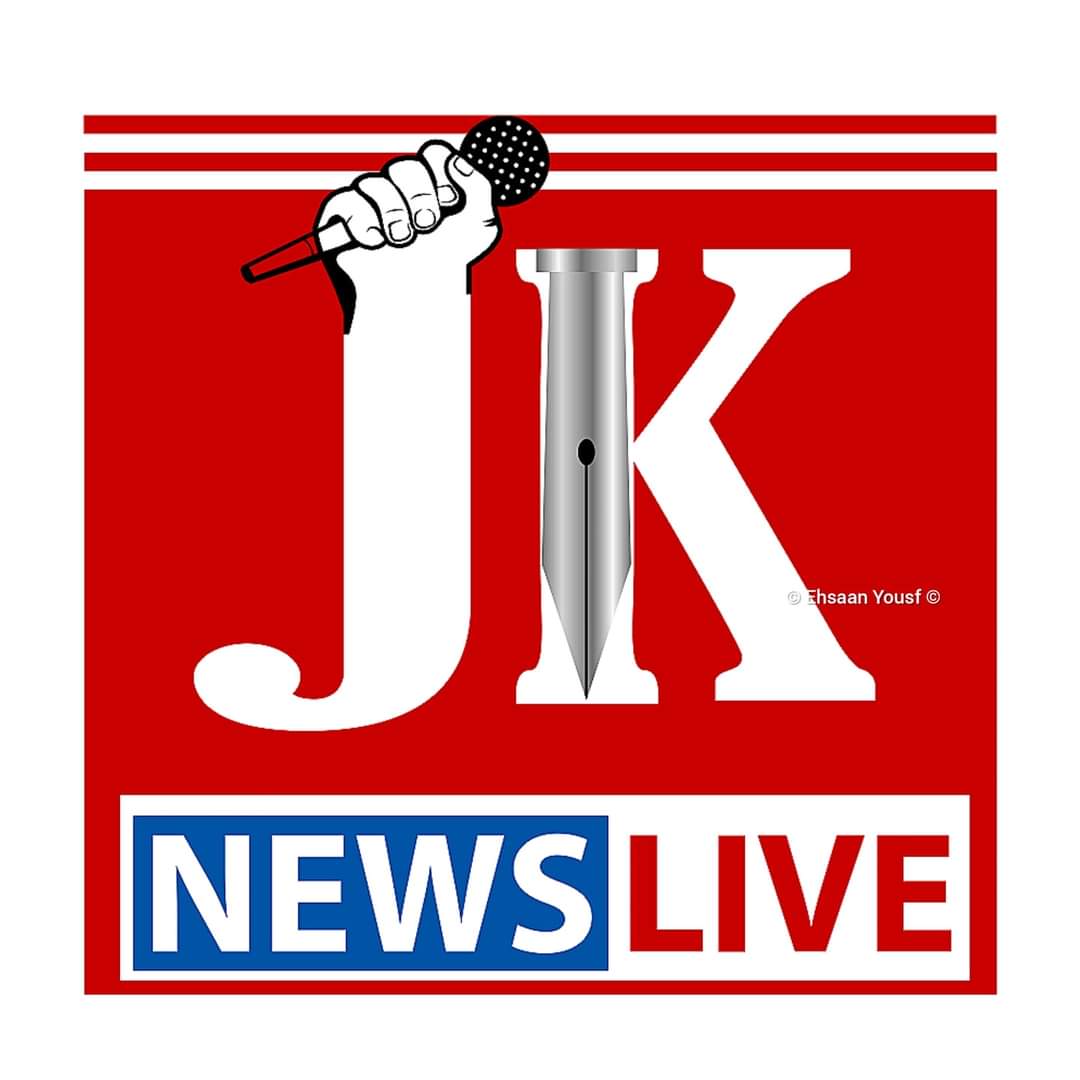 JK News Live is a platform where you find comprehensive coverage and up-to-the-minute news, feature stories and videos across multiple platform.

Website: www.jknewslive.com

Email:

[email protected]