Abdul Rouf Raina has gained over 4.5 lakh followers, mostly tourists, on Instagram
Raja Syed Rather
Ganderbal, Apr 18 (KNO): 'Will, dedication and hard work can fetch you success' has been proved by a youth hailing from the Sonamarg area of central Kashmir's Ganderbal district.
Abdul Rouf Raina has attracted more than 4.5 lakh people across the world to his Vlogs related to the scenic beauty of the famous tourist resort Sonamarg on Instagram.
Raina after completing his studies opted for photography as a profession, "keeping in view the tourist potential of the Sonamarg". He began earning livelihood by providing service to tourists across during their visit to the resort.
"I had a dream to explore the unseen beauty of my homeland and share it with the rest of the world. This dream was realised when some tourists advised me to use social media," Rouf told the news agency—Kashmir News Observer (KNO).
Initially, he created a page on YouTube and Facebook and started posting the content. Sensing the poor response, Rouf switched over to Instagram and continued to post short videos related to the scenic beauty of Sonmarg.
"This was the breakthrough where the Instagram page received overwhelming response across the world and right now it has more than 4.5 lakh followers which are expanding with each passing day," he said. "I feel I have achieved what I desired and now I am receiving messages from my followers all over the world who wish to visit Sonamarg after watching the reels posted on Instagram."
Sonamarg is the only tourist destination that remains closed for several months during winter due to heavy snowfall and avalanche threats along the road leading to the resort.
The closure does not only affect the economy of the people affiliated with tourism but a huge population living in some villages around the resort and the population has to migrate to other areas in the district. Amid this disturbance, Rouf has gained popularity with his dedication and hard work.
Rouf is happy with the government initiatives to make Sonamarg an all-weather destination this year as, according to him; it will improve the economy of the people affiliated with tourism and provide a sigh of relief to the population living in villages—(KNO)
Author Profile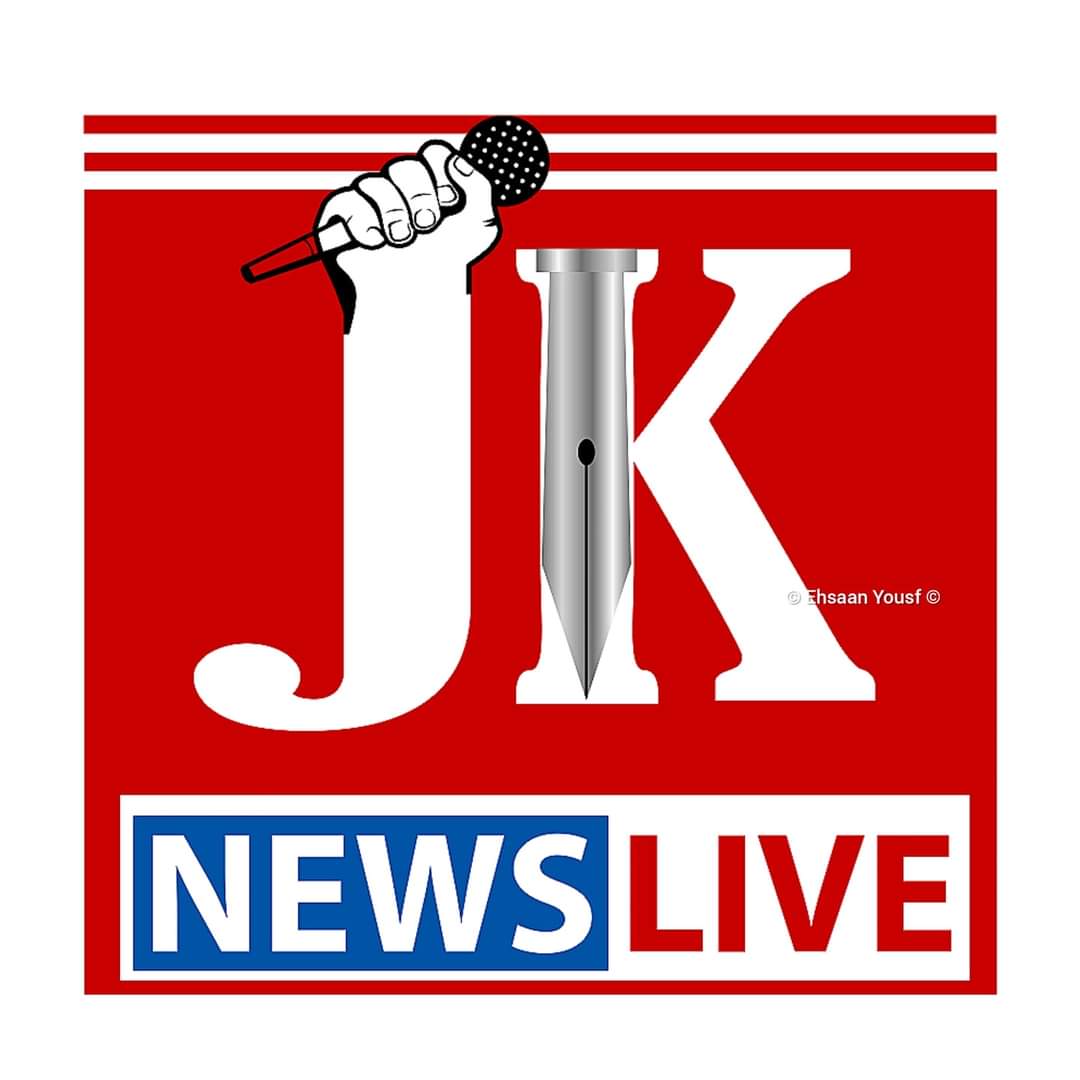 JK News Live is a platform where you find comprehensive coverage and up-to-the-minute news, feature stories and videos across multiple platform.

Website: www.jknewslive.com

Email:

[email protected]