Vanessa Lachey angered viewers during the (very delayed and not live) "Love is Blind" Season 4 reunion special. But the anger had nothing to do with the episode's tardiness, and everything to do with the host's asks for a "Love is Blind" baby.
None of the lasting, successful couples on the show have procreated, a fact that seems to have perturbed Lachey.
"Auntie Vanessa is still hoping for that 'Love is Blind' baby," Lachey said during the special, among a series of other head-scratching comments that ignited social media.
"Did anyone else find it wildly inappropriate how hard Vanessa Lachey was pushing the baby thing? Talk about insensitive and invasive," wrote a Twitter user. "I'm so sick of this narrative that a baby equates to a successful relationship." Another added: "As someone who struggled with infertility for so long and shed so many tears #loveisblind baby inquisition is so insensitive and really uncomfortable."
Experts say statements like Lachey's are harmful and inappropriate, especially for those people who are struggling to get pregnant or simply don't want children.
"Asking when are you going to have kids or when are you going to have more kids is never OK," says T.M. Robinson-Mosley, counseling psychologist. That goes for strangers and even friends and family and TV show hosts.
Infertility and the 'gut punch'
Nineteen percent of married women between the ages of 15 and 49 who haven't had children before cannot get pregnant following a year of trying, according to the Centers for Disease Control and Prevention. And 13% of married couples where the woman is younger than 30 have difficulty conceiving their first child, and according to estimates, as many as 26% of pregnancies result in miscarriage.
That's part of why questions about pregnancy prove painful. "For people and couples coping with infertility, being asked about when you're having kids can feel like a gut punch," Robinson-Mosley says.
And "insensitive language use surrounding starting a family is often directed at women," Robinson-Mosley adds. "Statements like 'you aren't getting any younger' or 'your biological clock is ticking' really insinuates that a woman's primary purpose is to procreate."
Women could plan for children later for many reasons including health, finances and educational goals; pressuring them to have children implies they should sacrifice other parts of their life.
"Choosing to have a child is deeply personal and dependent on life factors that are important to the individual," says Loree Johnson, licensed marriage and family therapist.
Plus, "many people may be concerned about the state of the world and don't want to bring children into it," says Moe Ari Brown, a licensed marriage and family therapist. "They may be worried about climate change, war or other future challenges that children will face and don't want their children to experience those harsh realities."
Of course, Lachey may not have meant anything by these comments. Many people love the idea of babies and grow excited at the prospect.
But this isn't just small talk. "Most people don't actually realize what a personal and painful question this can be," Robinson-Mosley says.
Sensitivity is more important than poking and prodding too closely into someone else's business.
"When you acknowledge these factors and potential medical complications affecting one's reproductive journey, hearing comments such as (Lachey's) – perhaps given with good intentions – may land in a hurtful way," Johnson adds.
Keep in mind that having a child is a personal decision.
"Making the decision to become a parent, for better or for worse, is one of the most life-defining decisions a person can make," Robinson-Mosley says. "And it should never be made lightly or at the insistence of others."
Author Profile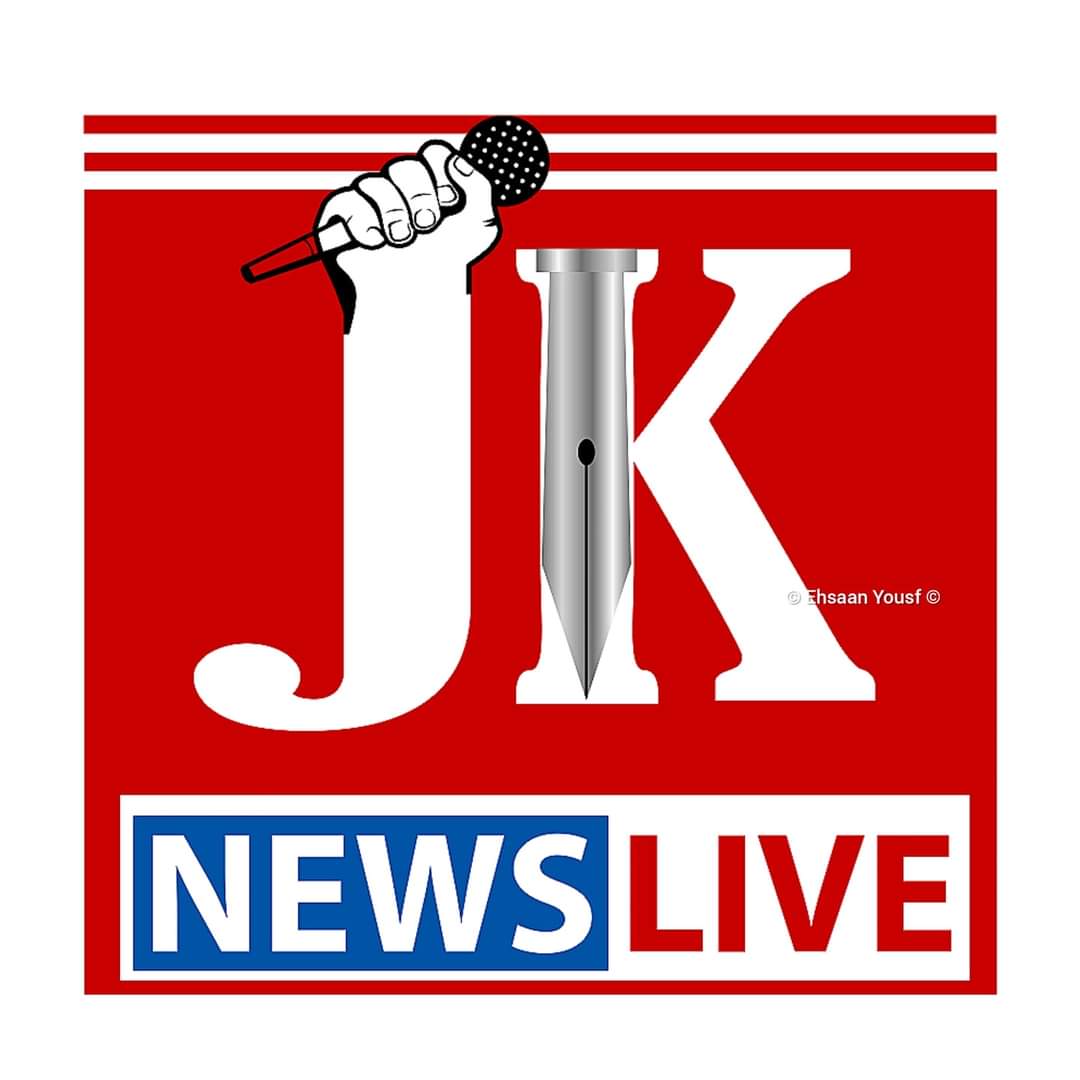 JK News Live is a platform where you find comprehensive coverage and up-to-the-minute news, feature stories and videos across multiple platform.

Website: www.jknewslive.com

Email:

[email protected]