CITADEL is the story of two spies on a dangerous mission. Mason Kane (Richard Madden) and Nadia Sinh (Priyanka Chopra Jonas) are secret agents working for a global organization called Citadel. They are on a mission on a train in the Italian Alps wherein they have to steal uranium from a passenger. In no time, they realize that it is a setup and reports of the passenger carrying uranium were planted to lure the Citadel spies. Mason and Nadia also learn that an organization, Manticore, is responsible for it and they plan to eliminate all Citadel spies across the world. Mason and Nadia attack the Manticore goons and in the ensuing madness, an explosion takes place. Mason gets injured and when he wakes up, he finds himself in a hospital in Bellagio, Italy. He has lost his memory and the US Embassy fails to find his family or friends. 8 years later, Mason is living a content life in Eugene, Oregon. He's married to Abby (Ashleigh Cummings) and has a daughter, Hendrix (Caoilinn Springall). Mason often gets flashes of Nadia but is unable to remember any further. A therapist asks him to submit his DNA samples to a national database as it can help him reunite with his family. Bernard Orlick (Stanley Tucci), an ex-Citadel member and former colleague of Mason, learns of the latter's presence through the database. He takes him and his family to a safehouse in Wyoming as Manticore is quite active now and they might attempt to assassinate Mason. On the other hand, the CIA had safely stored a briefcase containing details of Citadel members in Miami. The Manticore goons steal it. Since the bag is locked with a code, they are unable to open it. Hence, they take the bag to New York. Bernard asks Mason to join him in stealing this briefcase. Mason refuses at first as he has no memory of him being a spy. But Bernard helps him understand his sharp reflexes and also tells him that if the briefcase is opened, it'll lead to destruction in the world. To his surprise, Mason is able to steal the bag after which he and Bernard escape. Mason opens the briefcase and finds out that Nadia is also alive and that she's in Valencia, Spain. The Manticore members attack Mason and Bernard. Bernard gets grievously injured while Mason runs away. He immediately takes a flight to Valencia. What happens next forms the rest of the series.
David Weil and Bryan Oh's story is intriguing. There have been many spy films and shows and CITADEL stands out from them due to its plot. David Weil, Josh Appelbaum, André Nemec, Jeff Pinkner and Scott Rosenberg's screenplay is topnotch. A lot happens in the first two episodes and it paces ahead swiftly. The track of Dahlia Archer (Lesley Manville), however, seems weak and clichéd, at least in the first two episodes. The dialogues are sharp and the one-liners mouthed by Stanley Tucci are very funny.
Newton Thomas Sigel's direction is cinematic and top-notch. He handles the scale and globe-trotting element well. He is also equipped with a strong story to which he does justice. The opening scene in the train is nail-biting though it gives one a been-there-done-that feeling. However, after this sequence, the story moves ahead eight years and the secret agents are shown leading peaceful lives, unknown about the existence of each other or that they were spies. This gives a nice touch to the series. Also, the manner in which Mason and Nadia are compelled to get back into spy mode makes for an intriguing watch.
On the flipside, as it happens in such setups, there are a lot of cinematic liberties. The way Mason is coolly able to steal the briefcase, that too from a high-security environment, is a bit hard to digest. Dahila's motives and actions are also not that clear. However, one has to give a benefit of doubt to the makers as four more episodes are still to come.
Speaking of performances, Priyanka Chopra Jonas looks stunning and gives a first-rate performance. She seems convincing while doing the action. Her fans might be a tad disappointed as she has limited screen time in the initial two episodes. Richard Madden dominates the initial episodes and is quite entertaining. He underplays his part and it works to his advantage. Stanley Tucci, on the other hand, plays to the gallery and raises lots of laughs. Ashleigh Cummings and Caoilinn Springall are okay in supporting roles. The same goes for Lesley Manville. The others are fine.
Alex Belcher's music enhances the cinematic appeal. Geoffrey Haley and Newton Thomas Sigel's cinematography is breathtaking. The lensmen have done a great job and have shot the series like a big-budget and high-scale film. Scott Chambliss and Richard L Johnson's production design is very rich. Sara Sensoy's costumes are appealing. The red dress worn by Priyanka Chopra Jonas in the train sequence is lovely. The action is realistic. But it's also a bit gory though it works for the show. The VFX matches global standards. Ruthie Aslan and Peter B. Ellis' editing is sharp.
On the whole, the first two episodes of CITADEL are paisa-vasool and are sure to get thumbs up from the audiences. It'll also intrigue them to wait for the forthcoming episodes. Hence, needless to say, CITADEL can emerge as one of the most successful web series of all time.
Author Profile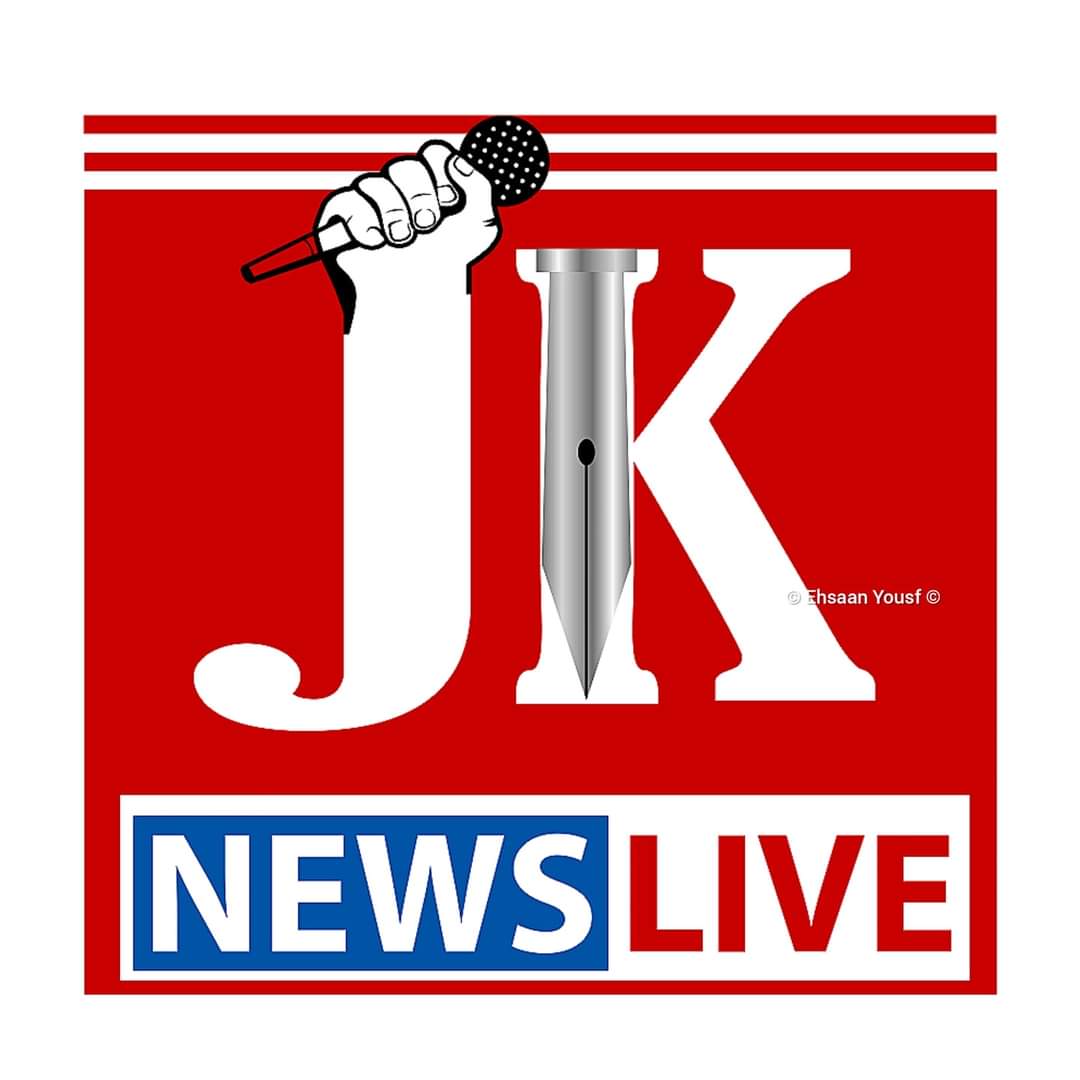 JK News Live is a platform where you find comprehensive coverage and up-to-the-minute news, feature stories and videos across multiple platform.

Website: www.jknewslive.com

Email:

[email protected]