JK News Live
KUPWARA, May 02 : The locals of remote area of Machhal, Kupwara face hardships to access basic medical healthcare in this remote border area. The problem is further complicated due to closure of the Zamindar Khan Gali pass during winters after heavy snow fall. Indian Army in collaboration with various NGOs has been working towards improving the health care facilities in the area.
A very noble initiative was undertaken by NSE (National Stock Exchange) Foundation in collaboration with Indian Army to establish a Oxygen Generation Plant at Machhal which will assist the locals, all Public Health Care Centers and India Army deployed in very high altitudes in this area and improve the overall health care facility of Machhal bowl.
The unique feature of the plant is that it can also refill a number of small cylinders at one go apart from the large cylinders which can be transported easily in mobile medical units and ambulances during health emergencies by the people of Machhal and Indian Army.
The Oxygen Generation Plant was dedicated to the people of Machhal today in presence of Mrs Rema Mohan, CEO of NSE Foundation and Army at Machhal, Kupwara.
Author Profile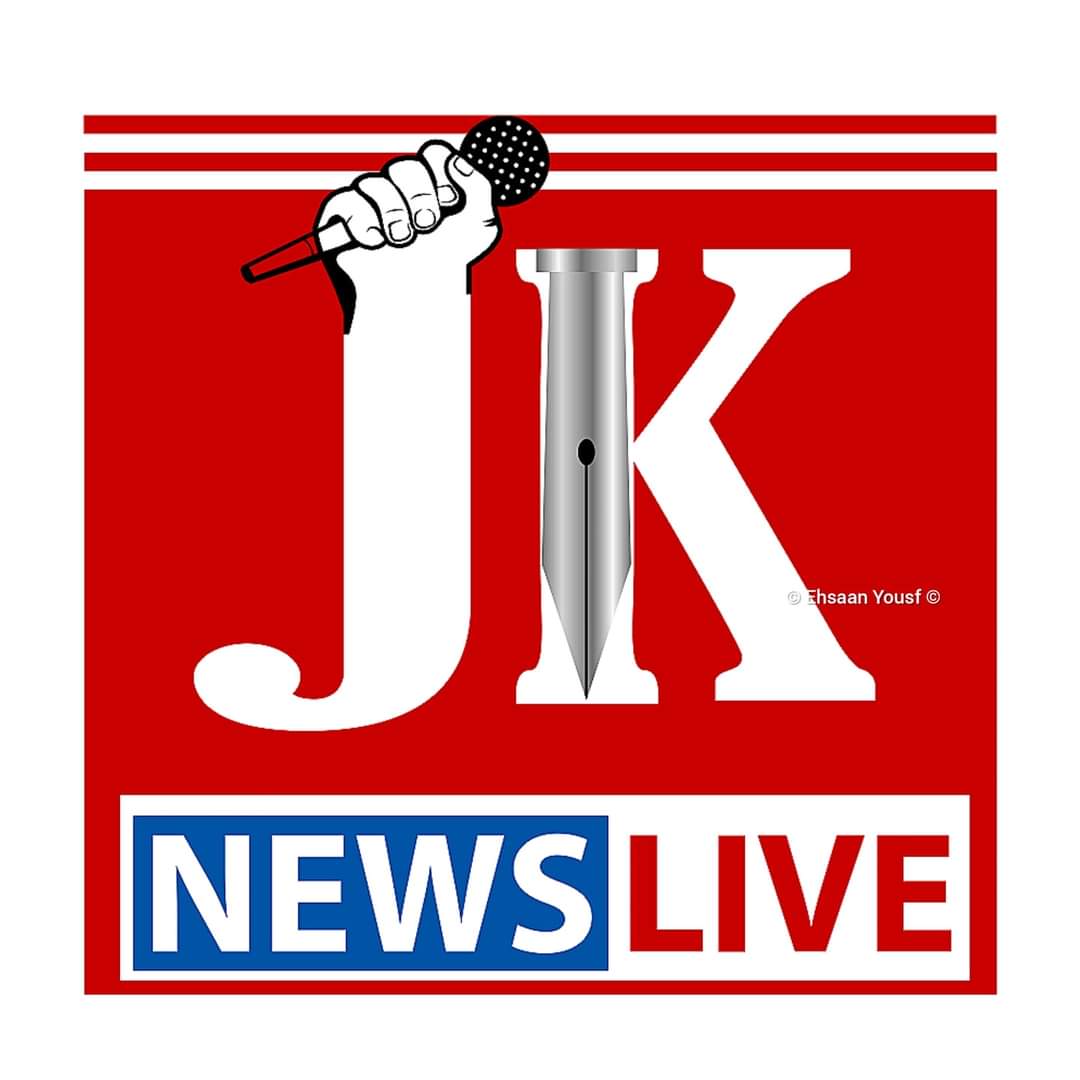 JK News Live is a platform where you find comprehensive coverage and up-to-the-minute news, feature stories and videos across multiple platform.

Website: www.jknewslive.com

Email:

[email protected]