Shabir Ahmad Bhat
Republican lawmakers on Wednesday fast-tracked a package of abortion restrictions, further limiting abortion access in the state by banning the procedure after 12 weeks.
The North Carolina House voted Wednesday night to pass Senate Bill 20, also called the Care for Women, Children and Families Act by supporters, which will restrict the state's ban on abortions from 20 weeks to after 12 weeks. The bill is expected to receive a final vote in Senate on Thursday morning.
The legislation, which was unveiled Tuesday after months of private negotiations between state House and Senate GOP members, was criticized by Democratic Gov. Roy Cooper. Cooper, an abortion-rights supporter, said he will fight the measure.
"I will veto this extreme ban and need everyone's help to hold it," Cooper said in a tweet.
But after a House Democrat switched to the Republic Party last month, Republicans are now the veto-proof majorities in both state General Assembly chambers. The Republican majority was reflected Wednesday after the abortion bill passed 71-46 after an hour of debate
North Carolina currently bans almost all abortions after 20 weeks of pregnancy and the bill would reduce that to 12 weeks. The bill also includes new exceptions and requirements for pregnant people and doctors.
In cases of rape or incest abortions, abortions would be banned after 20 weeks and 24 weeks for "life-limiting" fetal anomalies, according to the 46-page measure. The exception for when the life of the pregnant person is in danger would remain.
Republican leaders have also proposed spending in the bill at least $160 million for programs to improve childcare access and maternal health care, encourage families to take in foster children, and provide contraceptives to low-income or uninsured patients. The measure also includes money to cover eight weeks of paid leave for state employees and teachers after giving birth, with four weeks for another new parent.
The legislation also adds other abortion prohibitions that were vetoed successfully by Cooper in previous years when Democrats held more legislative seats, including banning women from getting abortions on the basis of race or a prenatal diagnosis of Down syndrome. Another prohibition would require healthcare providers to protect and care for children born alive during a failed late-term abortion.
"Extreme anti-abortion politicians have created a monster by pushing new restrictions that aim to shut down abortion clinics," Planned Parenthood spokesperson Jillian Riley told lawmakers.
At least 88% of abortions in North Carolina in 2020 occurred at or before 12 weeks of gestation, according to state Department of Health and Human Services data.
The measure follows a flurry of abortion restrictions introduced in conservative states after last year's U.S. Supreme Court decision overturning Roe v. Wade.
But North Carolina's bill isn't as restrictive as others measures in GOP-controlled Southern states, such as Tennessee and West Virginia. In April, North Dakota's governor signed a law banning abortion at all stages of pregnancy and Florida's governor signed a six-week abortion ban.
Author Profile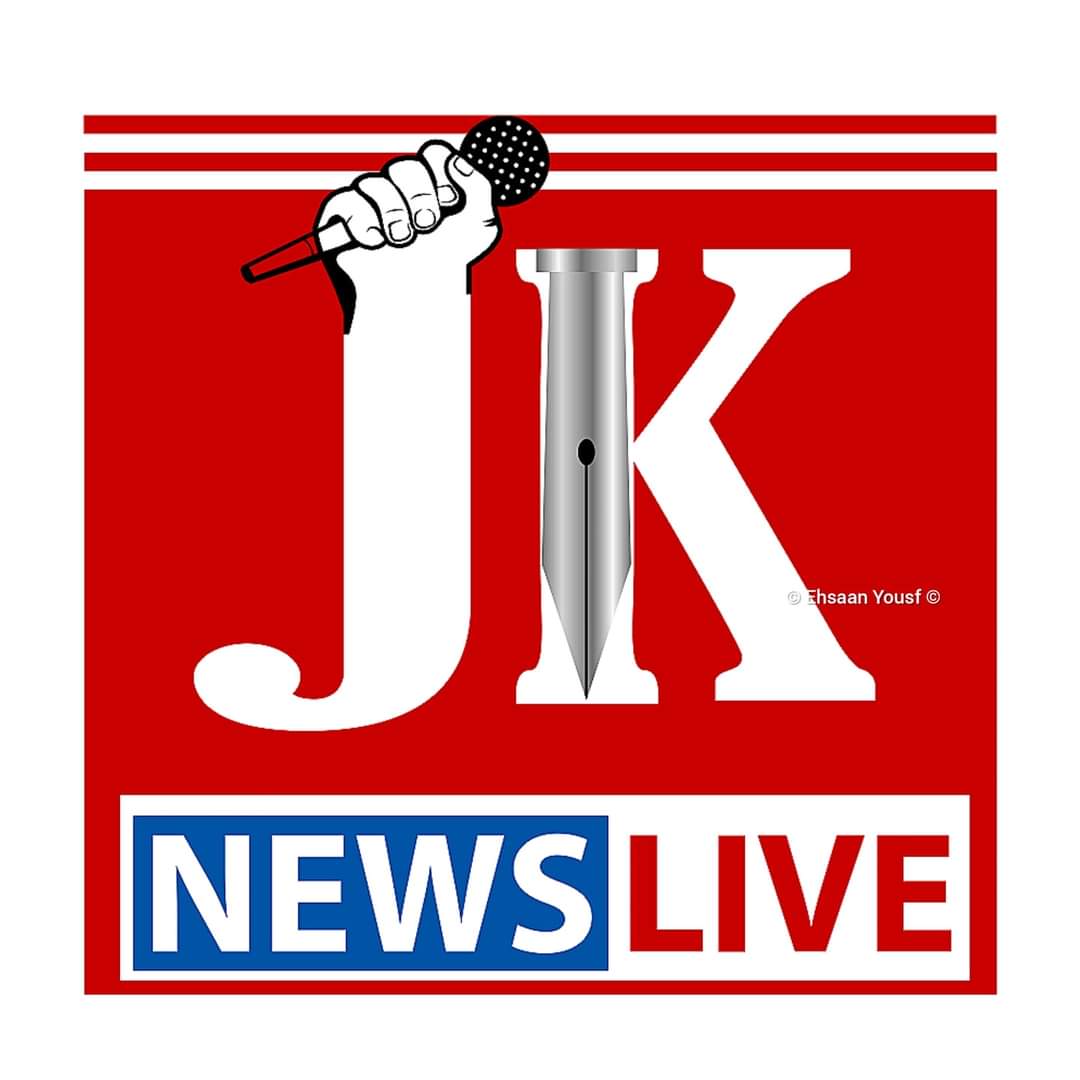 JK News Live is a platform where you find comprehensive coverage and up-to-the-minute news, feature stories and videos across multiple platform.

Website: www.jknewslive.com

Email:

[email protected]