Srinagar, May 05 (KS) :- A minor girl was killed by her step mother in Keshwan area of Kishtwar district.
Police in a statement to Kashmir Scroll said that district Police Kishtwar worked out a murder case of a minor girl in village Keshwan which has been committed by her step mother.
On 5.5.2023, Police received report from Smt. Ruksana Begum W/o Mohd Amin R/o Village Keshwan about missing of her minor daughter (age-2 years) who was last seen with her step mother on 4.5.2023. The family members searched for duo but could neither trace the missing girl nor her step mother namely Zahida Begum, police spokesperson said.
Based upon complaint of family members, FIR No: 100/2023 U/s 363 IPC was registered at Police Station Kishtwar and investigation taken up. Subsequently Sh. Khalil Poswal-JKPS, SSP Kishtwar constituted a special investigation team under charge of Sh. Ashish Gupta, DySP HQ Kishtwar, Inspector Abid Hussain SHO Kishtwar and Vikram Singh SI Incharge Police Post, Thakrie, he said.
The Police team arrested the suspect lady namely Zahida Begum who during course of sustained interrogation admitted to have committed murder of minor girl and dumped the body of deceased in the forest area, he added.
Accordingly the Police team based upon disclosure of accused, recovered the body minor girl along with the weapon of offence, be said.
Assistance of FSL, team being taken for collection of evidences on scientific lines. Body of the deceased brought to the District Hospital Kishtwar for conducting autopsy. Section 302 IPC has been added in the list of alleged offences.
Motive behind commission of murder being ascertained by the investigation agency, he added—(KS)
Author Profile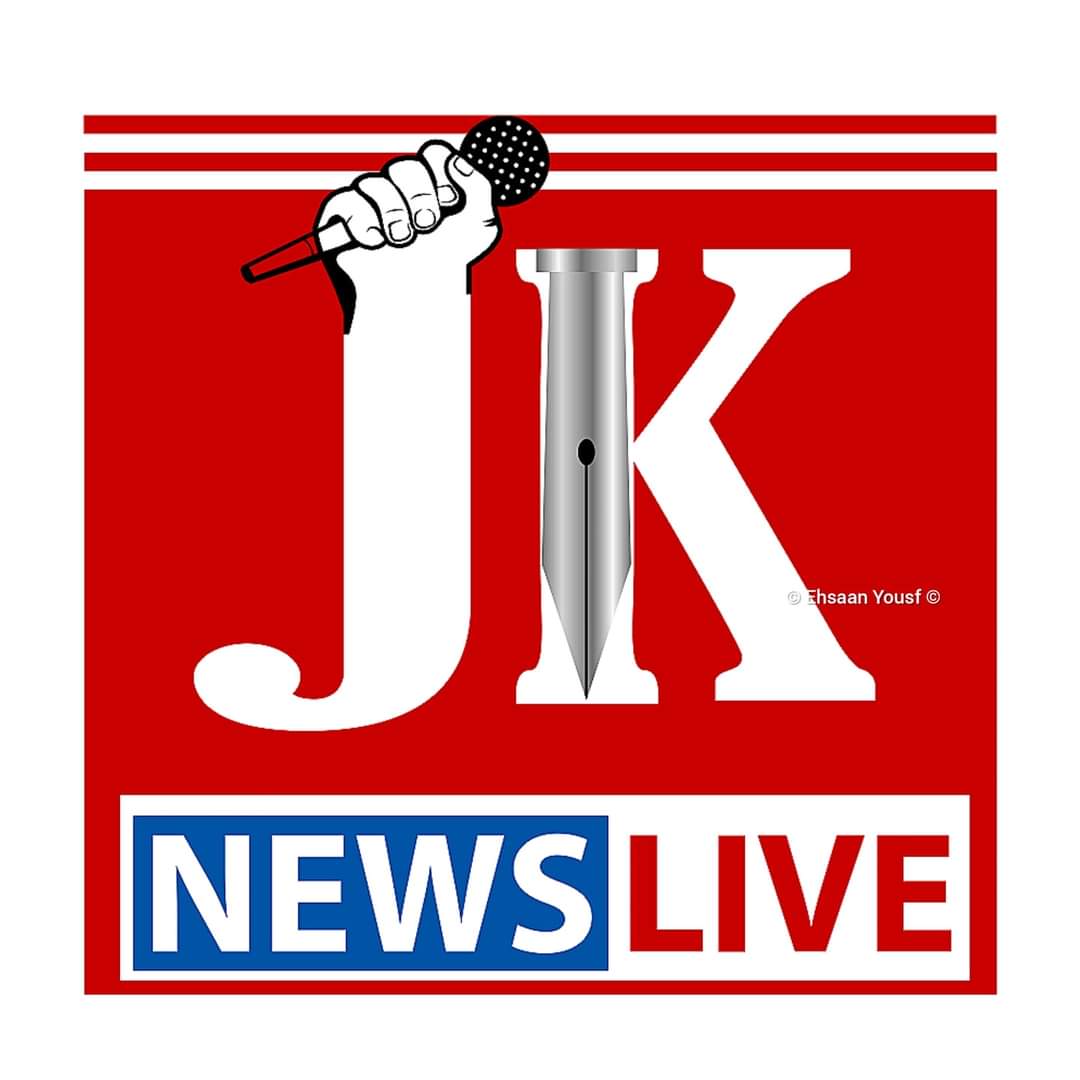 JK News Live is a platform where you find comprehensive coverage and up-to-the-minute news, feature stories and videos across multiple platform.

Website: www.jknewslive.com

Email:

[email protected]