As the co-founder of Ben & Jerry's, Ben Cohen knows what appeals to consumers' taste buds. Now he has turned his business sense to another kind of buds: cannabis.
Cohen's newest venture, Ben's Best Blnz, should have its first wave of products available for sale in Vermont any day now (as soon as state licensing processes are totally wrapped up). One of the selling points of Ben's Best Blnz is that it has a lower potency than some pot being sold.
"Our slogan is get there slower," Cohen told USA TODAY in a recent interview.
He got the idea for more moderate potency pot naturally – while sharing a joint with a friend while sitting around a campfire on an overnight paddling and camping trip a few years ago. "We were saying the problem with today's pot is that it's just too freakin' strong," Cohen said. "In my college days, you'd be sitting around with a group of friends, passing a jay around and it was kind of a nice process. Now, the stuff is so strong that, you know, I mean, for me, you take one hit and that's it."
Much of recreational pot sold today has 20% to 30% THC (tetrahydrocannabinol, the substance that gives cannabis psychoactive properties and results in getting "high"). "The pot that was being smoked in the '60s and '70s was four to eight percent," Cohen said. "We were joking … there ought to be a brand called 'Mediocre Marijuana' or 'Pretty Good Pot' or something like that. It just kind of stuck in my head and I ended up having to do it."
Ben's Best Blnz: recreational pot with a social mission
Ben & Jerry's, which Cohen and Jerry Greenfield founded in 1978, became known for its social mission. And even after Unilever acquired the company in 2000, the ice cream maker took social stances including support for Colin Kaepernick and against white supremacy in 2020. Cohen, who is 72, says he is no longer involved in the ice cream business, but is "technically an employee," while Greenfield remains a Ben & Jerry's Foundation trustee.
With Burlington, Vermont-based Ben's Best Blnz, or B3, Cohen hopes the business could help make amends for how "The War on Drugs" damaged minority communities. "Black people have been arrested at four times the rate of white people, despite the fact that both colors smoke (marijuana) at the same rates," he said. "The other problem in the industry is now that it's becoming legal, the businesses are, you know, just about 96% owned by white people."
The Weeknd pours love into his newest production: A specialty Ethiopian coffee
StarbucksWhy customizing this popular drink will cost you $1 extra
B3, which sells licenses to grow and distribute its products, is a non-profit organization. The company's profits will go towards empowering Black businesses, with 80% of profits going toward grants and loans for Black cannabis entrepreneurs, Cohen said. Ten percent goes to the Vermont Racial Justice Alliance and another 10% goes to the Last Prisoner Project, a national organization focused on de-incarceration and the expunging of records for cannabis crimes and social reentry for those convicted of pot-related crimes.
The Vermont state law itself attempts to boost opportunities for minority entrepreneurs and historically disadvantaged communities in its licensing and application processes for cannabis businesses. Pot possession became legal in the state in 2018 and the laws to grow and sell it passed in 2020.
The company's board of trustees includes Grammy-winning rapper Michael "Killer Mike" Render, who also co-founded the Greenwood digital banking system; Nina Turner, a former Ohio state senator and host of Unbossed with Nina Turner; Dream Defenders and Black Men Build organizer Phil Agnew; Darrick Hamilton, the founding director of the Institute on Race, Power and Political Economy at The New School in New York; and Jesce Horton, an adjunct professor at Medgar Evers College at the City University of New York and co-founder of the Minority Cannabis Business Association.
Grass Roots Vermont is growing the crops. B3 has licensed CNC Higher Love, a for-profit company, to distribute its products in Vermont. B3 could develop similar relationships with other companies in other states where cannabis is legal, Cohen told the Burlington Free Press, part of the USA TODAY Network.
Since cannabis is federally illegal, everything related to Vermont's cannabis supply chain – cultivation, testing, manufacturing and sales – must be done within the state, said Nellie Marvel, outreach and education manager for the state's Cannabis Control Board.
Anyone who is 21 or older with a valid government-issued ID may purchase cannabis in Vermont, whether they are residents of the state or not. Any purchases must also be consumed in Vermont, because federal law makes it illegal to take cannabis across state lines.
Twenty states and the District of Columbia have legalized weed for recreational use, and 27 states allow it for varying medicinal purposes, according to yahoo!finance. Idaho, Kansas and Nebraska prohibit it entirely.
More than a year of experimentation was done with lower THC cannabis and different terpenes – chemical compounds in cannabis responsible for aroma and flavor – to achieve the various blends, Cohen said.
He compares smoking the pre-rolled joints to "sipping a glass of wine or a glass of beer over the course of an evening. You take one sip and it tastes good. … You have a few more sips and it tastes good. So it's nice, you know you can modulate and adjust your dose to your particular body."If you want a more potent product, there's B3 HiTest Buds, limited edition releases of single cannabis strains. "The buds are high THC … for people who want to get there quicker," Cohen said.
B3 also plans to bring to market Full Spectrum Vapes, a line of cartridges and pens with different versions similar to the Blended SloSmokes.
Cohen is excited to be involved in cannabis because "it's very rare that a new industry is born," he said.
"I think if we do it right, there's an opportunity to help use this industry to try to reduce the division between wealth for rich people and poor people."
Author Profile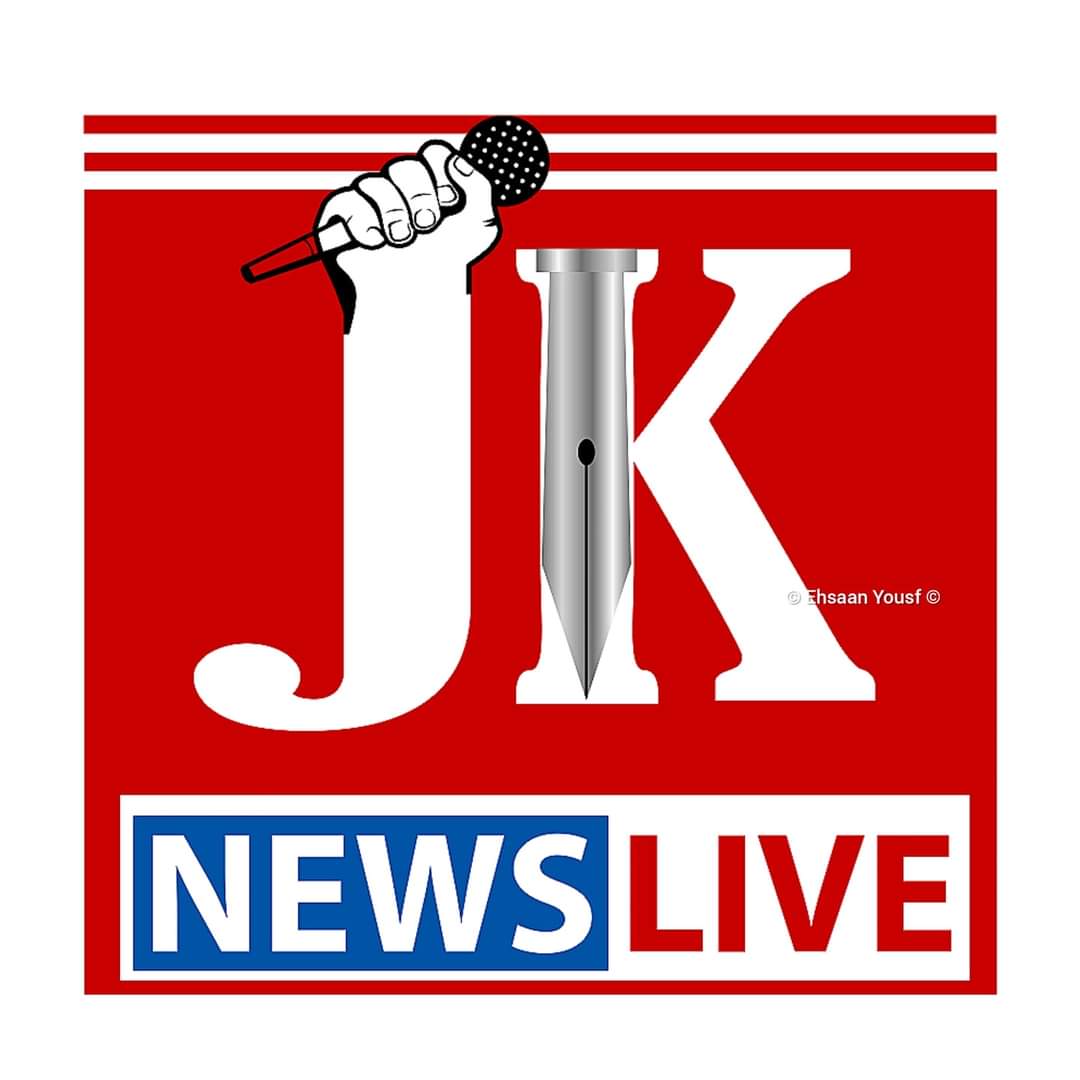 JK News Live is a platform where you find comprehensive coverage and up-to-the-minute news, feature stories and videos across multiple platform.

Website: www.jknewslive.com

Email:

[email protected]