'Hawkeye' star Jeremy Renner was nearly crushed to death by a snowplow on Jan. 1
After Jeremy Renner suffered blunt chest trauma and orthopedic injuries from a near-fatal snowplow accident, his "Avengers" co-star Scarlett Johansson wasn't sure if she would ever see her friend again
Johansson, 38, recalled the moment she learned that Renner had been crushed by a nearly 15,000-pound snow machine while he attempted to save his nephew's car.
"I was very upset," the Marvel star recounted during an interview with Variety. In January, when the accident occurred, Johansson was filming "Project Artemis" in Atlanta.
"On the 'Avengers' text chain, we're like, 'OK, you beat us all. That's it. You won,'" she continued.
"That's like real superhero stuff. It's unbelievable."
Scarlett Johansson Jeremy Renner at Hollywood event
The star-studded group chat included the original six Avengers – Johansson, Chris Evans, Renner, Robert Downey Jr., Chris Hemsworth and Mark Ruffalo – according to the media outlet.
The "Black Widow" star went on to detail her emotional reunion with Renner, when she and Evans checked in on their friend during his extensive recovery.
"I was honestly so f—ing happy to see him. I didn't know if I was ever going to see him again. To not only see him again but to see him thriving and in such an amazing space, mentally," Johansson added
"He's a very spiritual person in general and a very soulful person. And you can see that in his work. It comes through. He has such a depth to him… I just was so happy to see that he is full of life and light… he's also hilarious. We laughed a lot."
Evans, 41, shared that he was ecstatic to visit Renner and was truly happy that his co-star was in good spirits.
"No tears at all. A lot of laughs and smiles and hugs," he remarked. "Leave it to Jeremy to take something this potentially tragic and turn it into something so inspiring."
Renner, 52, has been updating fans on his health as he recovers from the life-threatening accident.
Recently, Renner joked he was taking his "new" body for a "test drive" as he posted a video of himself performing exercises – despite a broken tibia.
I've decided to push through the pain of progress (this damn shattered tibia) and take the new parts for a tiny test drive. The body is miraculous…," he captioned the Instagram video.
On Jan. 1, the Washoe County Sheriff's Office said in an incident report, obtained by Fox News Digital, that Renner "was pulled under the Pistenbully, and the track rolled over him" while he was trying to tow his nephew's truck out of the snow.
Author Profile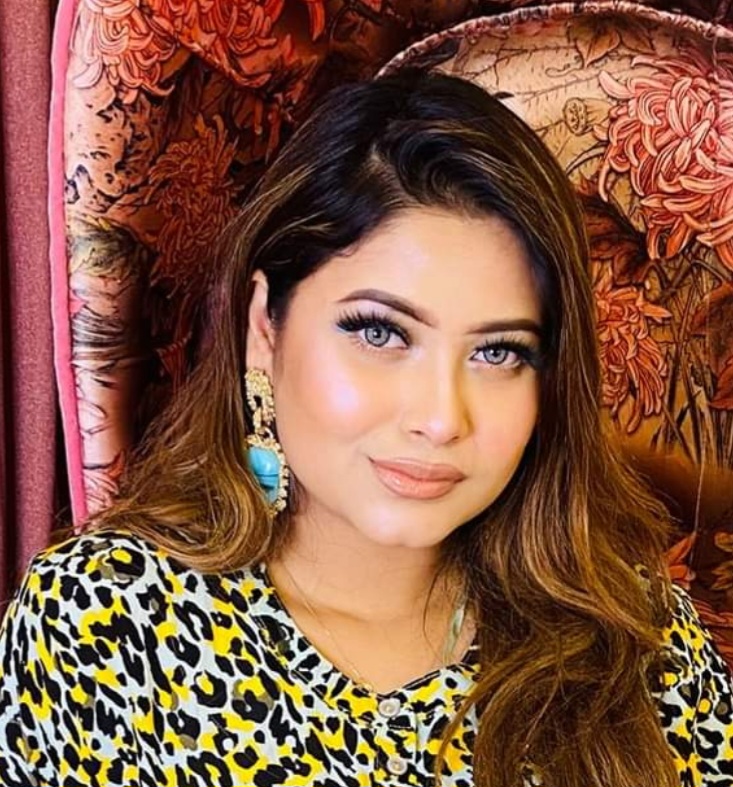 Amreen Rashid Prity With over 04 years of experience in the field of journalism, Amreen Rashid Prity heads the editorial operations of the JK News Live as a Editor and she is also a Blogger.