The 58th annual ACM Awards started with a goat.
No, not the GOAT — as in greatest of all time. An actual farm animal took the stage with co-hosts Dolly Parton and Garth Brooks during the odd couple's opening monologue.
As Brooks introduced his co-host as one of the greatest country singers to ever write a tune, Parton popped on stage with a pink wheel-barrow and "Clare," a brown-and-white goat.
"I'm sorry, that was such a ba-a-a-a-a-d joke," Parton said. She continued, "This is Garth's very first time ever hosting an award show. You know what they say, you never forget your first time."
Parton proceeded to make Brooks blush with a handful of bedroom punchlines and goat puns. She joked she'd heard she was Garth Brooks' hall pass, a slang term for someone in a relationship has given consent to their significant other to have an affair with. "I'm Trisha's hall pass too," Dolly quipped, referring to Brooks' wife Trisha Yearwood.
"I just had a thought, I know why you're doing that GOAT thing. I think that stands for Garth Organize A Threesome," Parton jested.
With a laugh, Brooks replied, "I thought I couldn't love you any more."
Parton followed the joke by sending an on-stage "thank you" to Yearwood for letting Brooks join her in co-hosting.
"She did say I could love you and hung on ya, which is easy to do because he's so sweet," Parton said.
Author Profile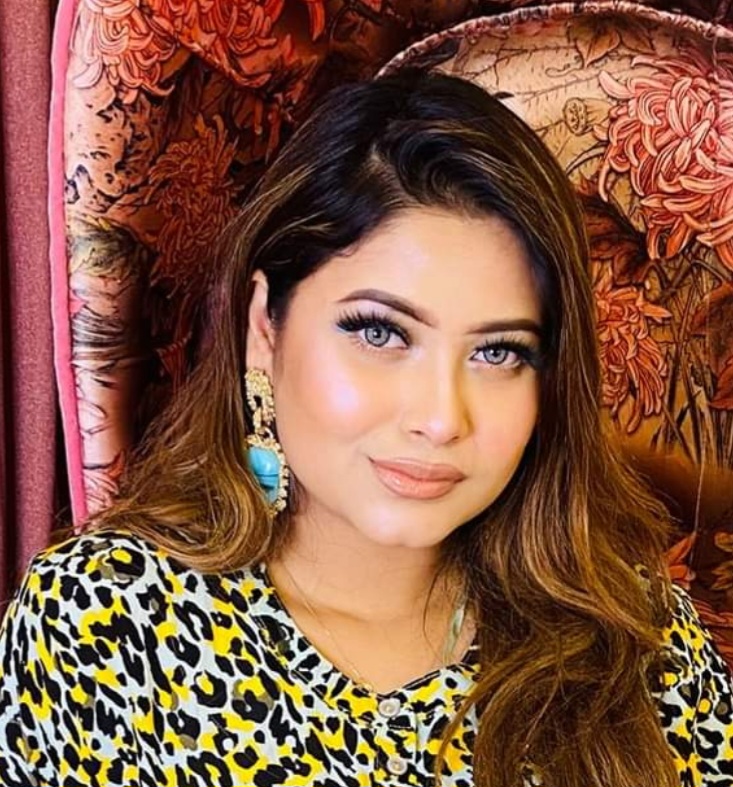 Amreen Rashid Prity With over 04 years of experience in the field of journalism, Amreen Rashid Prity heads the editorial operations of the JK News Live as a Editor and she is also a Blogger.