Scott Baio moves family to Florida after 45 years in the Golden State
After announcing his family's move to Florida this week, actor Scott Baio further explained exactly how they came to the decision to FOX Business' Maria Bartiromo.
"Florida is pretty much what America was like 50 years ago," Baio said on "Maria Bartiromo's Wall Street" Friday. "It's just people hanging out. Everything's wide open, it's free, the people that I meet are all just nice."
"And there seems to be no attitude down here," he continued. "I mean, no place is perfect. But it's just a different feel here."
The sitcom star best known for his roles in "Charles in Charge" and "Happy Days" originally announced via Twitter his family decided to leave Los Angeles after 45 years in California, citing the homelessness problem.
On Tuesday, he retweeted his own tweet from April 20 that said, "Living our best life in Florida," alongside a photo of his wife and him on a beach. He also changed his Twitter bio location to the Sunshine State.
"Safety is the issue," he clarified to Bartiromo. "If you don't feel safe, it's not worth living in the town that you're in, because we didn't feel safe… it's become a city and a state where the victims are the criminals, and the criminals are the victims."
Baio told Fox News' Jesse Watters Tuesday he's watched Southern California devolve into a "third-world country" in the last 45 years "between the homeless defecating on the sidewalk, doing drugs on the sidewalk in the middle of the day, illegal aliens all over the place, laws means nothing, crime is out of control, graffiti on everything and all my tax dollars I don't know what they go for."
The actor indicated on the west coast of Florida, residents experience the complete opposite.
"It's clean, you don't see graffiti, you don't see homeless [people]. So, it's just fantastic," he said on Friday.
Baio also previously suggested to Californians feeling "trapped": "vote differently."
"I would vote for a Democrat if they were going to fix some of this stuff," the actor said on Fox News. "I would. But I don't think the other side would ever vote for a Republican to fix it."
According to Realtor.com, Baio listed his Woodland Hills home for $3.85 million in April. His 6,300-square-foot property includes five bedrooms, 4½ bathrooms and a home theater.
Baio is not the first celebrity to leave California. Matthew McConaughey, Joe Rogan, Mark Wahlberg and others have packed their bags citing similar concerns.
Author Profile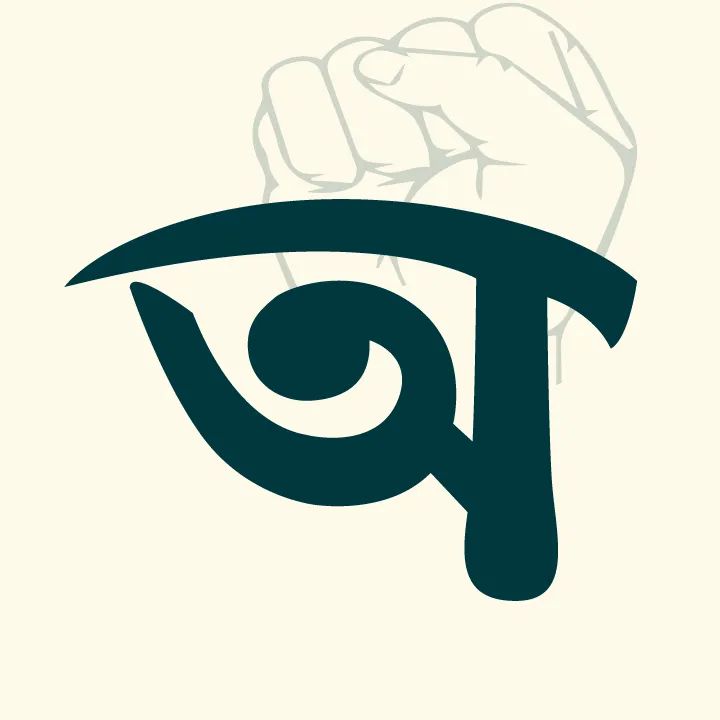 Odhikar.news as a digital version of Dainik Odhikar is one of the popular Online Bangla News Portal And News Paper.

Facebook Page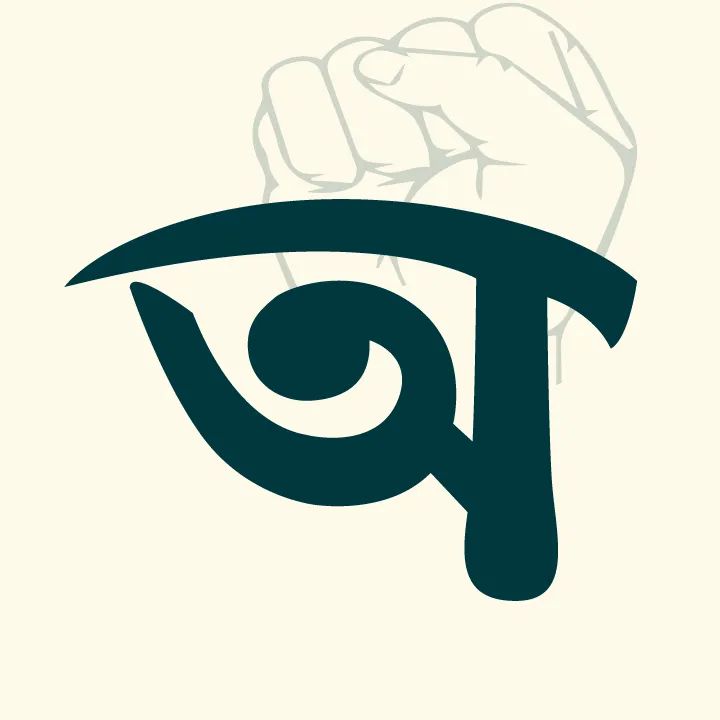 Odhikar.news as a digital version of Dainik Odhikar is one of the popular Online Bangla News Portal And News Paper.