The JK Centre for Peace and Justice Foundation (JKCPJ) successfully organized a menstrual hygiene camp on Saturday at Naranag, Kangan.
Recognizing the importance of educating both women and men about menstrual health and hygiene to enhance women's lives, the JKCPJ team, led by Director Nadir Ali, visited a tribal community of young women to raise awareness among the locals.
During the camp, JKCPJ mental health counselor Syed Manaal Andrabi played a crucial role in spreading awareness among young girls regarding the significance of menstrual hygiene. She provided a detailed overview to the female participants on the various issues related to menstrual health. Manaal emphasized that menstrual hygiene is essential for women's overall health, as adopting appropriate hygienic measures can prevent the onset of multiple health issues such as infections and cancer at a later stage.
The girls attending the camp shared their personal experiences and concerns related to menstrual health, receiving attentive responses and counseling. Sarpanch Mr. Mian Riyaz and Panch Mr. Sajad Ali praised JKCPJ for conducting such a meaningful event and commended the organization's team for their efforts in improving the overall well-being of women.
Director JKCPJ Nadir Ali highlighted the importance of breaking the stigma and taboo surrounding discussions on menstrual health. He emphasized the significance of educating young boys and men to bring about real change in society and make women's lives easier at the grassroots level. Sharika Zargar provided an informative overview of menstrual hygiene and dispelled common myths associated with periods, such as the belief that delayed periods indicate pregnancy. She also cautioned against the use of cloth instead of sanitary pads, which can lead to severe infections.
During the event, the females from the tribal community shared some of their traditional remedies for easing menstrual cramps. JKCPJ distributed sanitary pads among the tribal women and pledged to continue their efforts in advocating for change and providing support to women.
The menstrual hygiene camp organized by JKCPJ not only raised awareness but also fostered a sense of empowerment among the participants. It served as a reminder of the importance of addressing menstrual health concerns and striving for a society where women's well-being is prioritized.
Author Profile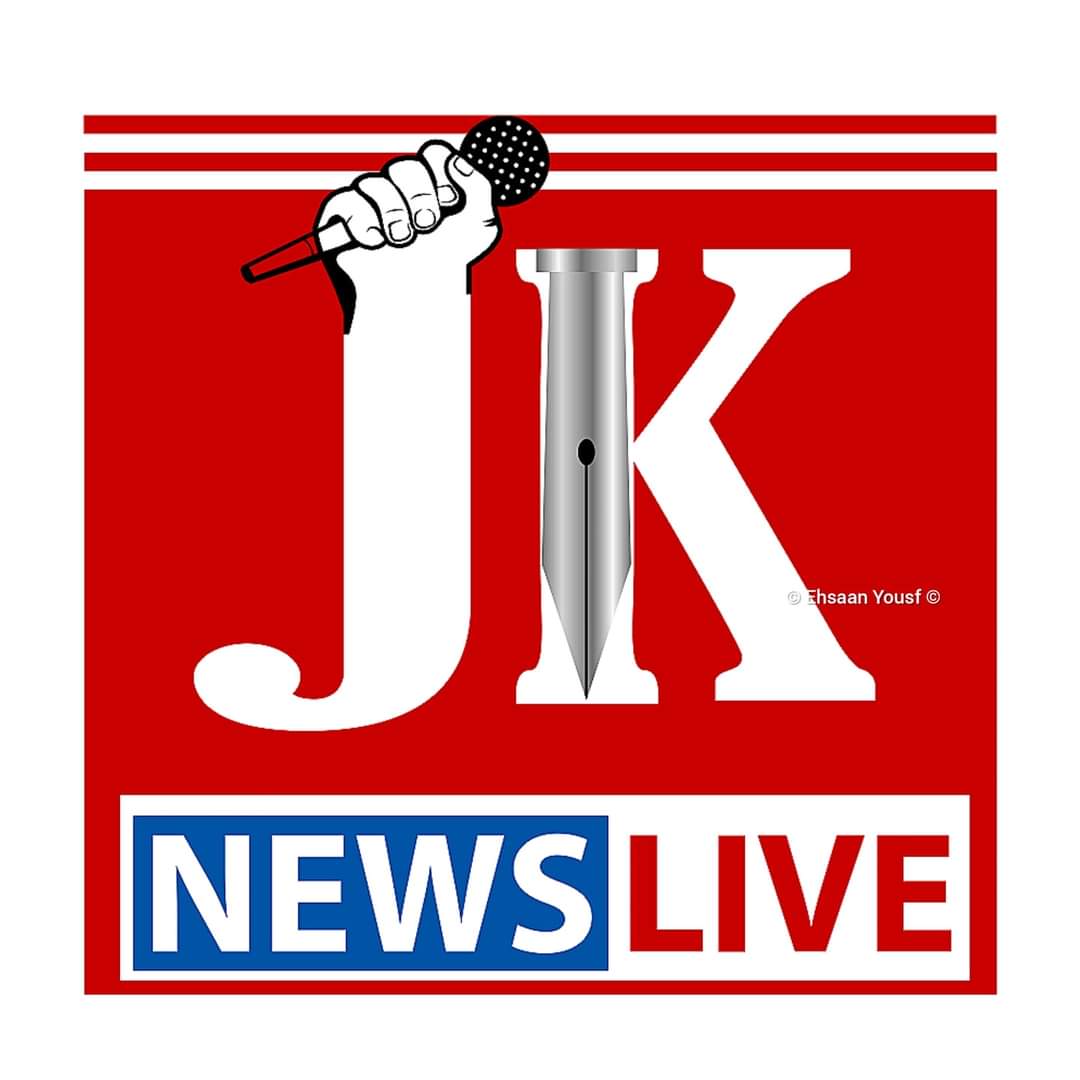 JK News Live is a platform where you find comprehensive coverage and up-to-the-minute news, feature stories and videos across multiple platform.

Website: www.jknewslive.com

Email:

[email protected]