Pete Davidson shared that his dog Henry passed away last month
Pete Davidson is in the doghouse over a scathing new voicemail he allegedly left for a PETA employee, which was obtained by Fox News Digital
Pete Davidson is in the doghouse over a scathing new voicemail he allegedly left for a PETA employee, which was obtained by Fox News Digital.
According to People for the Ethical Treatment of Animals (PETA), the former "Saturday Night Live" star left an explicit voicemail for Daphna Nachminovitch, the senior vice president of PETA's Cruelty Investigations Department, Monday afternoon, after she released a statement condemning his decision to shop for a dog at a pet store in New York City.
"Thank you so much for making comments publicly that I didn't adopt a dog," Davidson begins, after identifying himself. "I just want to let you know I'm severely allergic to dogs, so I have to get a specific breed. I'm only not allergic to Cavapoos, and those type of dogs," he says, referencing hypoallergenic breeds.
"And my mom's f—ing dog, who's two years old, died a week prior, and we're all so sad. So I had to get a specific dog. So why don't you do your research before f—ing create[ing] news story for people because you're a boring, tired c—. F— you. And suck my d—."
A representative for Davidson did not immediately respond to Fox News Digital's request for comment about the voicemail.
However, after the volatile voicemail was leaked, Davidson told TMZ that he didn't know he could "adopt a specific hypoallergenic dog," and that he was told "it wasn't an option, and if it was, it was rare."
He also addressed the anger he'd expressed in the voicemail, saying it stemmed from the grief his family was feeling after the loss of Henry.
"I haven't seen my mom and sister cry like that in over 20 years. I was trying to cheer up my family. I was already upset that the store had filmed me without my permission or acknowledgment. Then this organization (PETA) made a public example of us, making our grieving situation worse. I am upset. It was a poor choice of words. I shouldn't have said what I said, but I am not sorry for standing up for myself and my family."
The incident took place after Davidson's friend and writer Dave Sirus took to social media last month to share a message from Davidson, alerting his fans to the death of his dog.
"Hey guys. I know today is the 'Bupkis' premiere day but I wanna use today to remember my dog Henry. Yesterday we lost a key member of the Davidson family," he wrote, beneath a carousel of photos of him with the apricot-colored pup.
Author Profile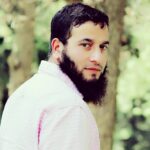 Mubashir Veeri With over 04 years of experience in the field of journalism, Mubashir Veeri heads the editorial operations of the JK News Live as the Executive Writer



[email protected]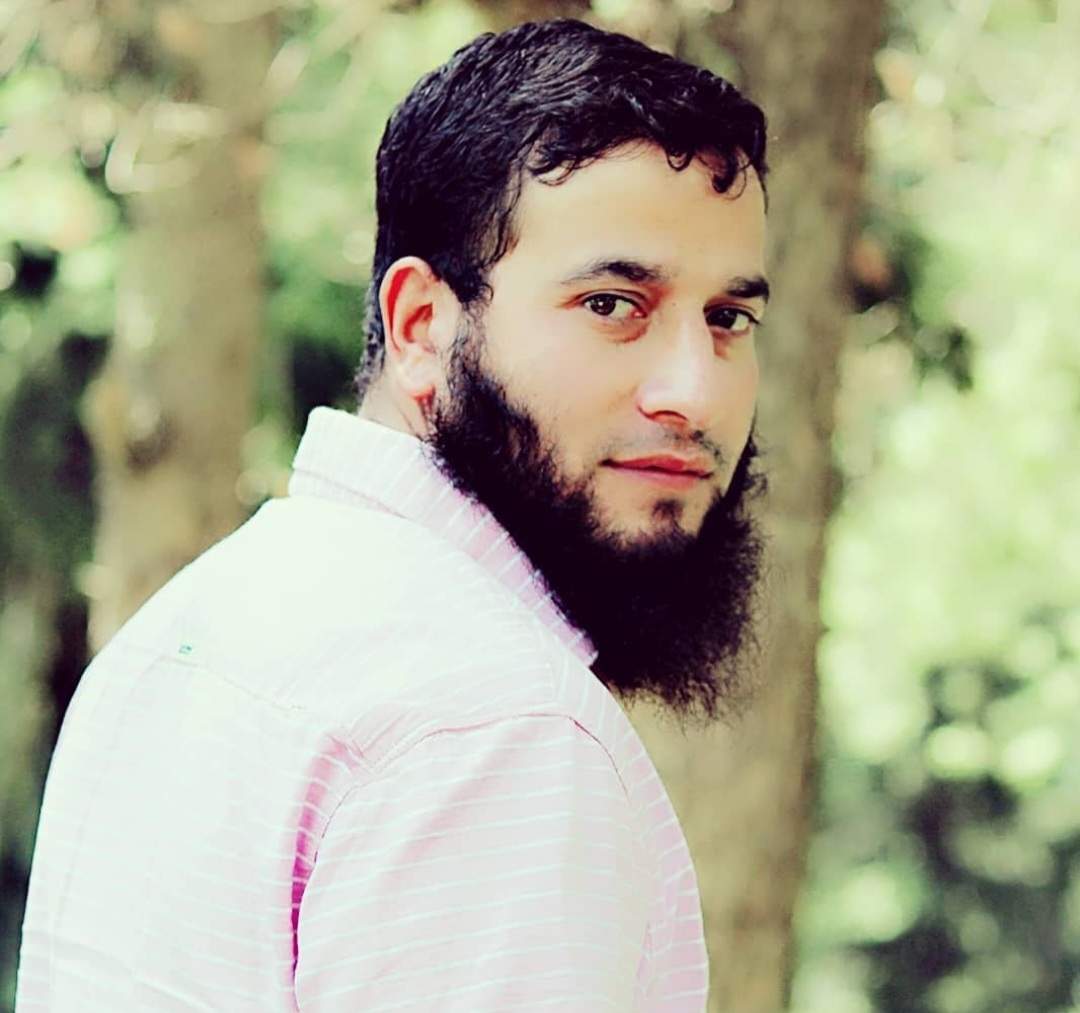 Mubashir Veeri With over 04 years of experience in the field of journalism, Mubashir Veeri heads the editorial operations of the JK News Live as the Executive Writer