Ganderbal, June 14 (KS) : Industrial area in central Kashmir's Ganderbal district facing blackout after a major lightening struck to damage a 6.3 MVA transformer on Tuesday night.
An official told Kashmir Scroll that the lightning strikes accompanied with heavy rainfall on Tuesday night destroyed the transformer forced the whole area to undergo an imminent blackout.
Meanwhile, A PDD official told news agency— Kashmir Scroll that a team will visit the spot today and at earliest the electricity will be restored in the area.
Pertinently, Kashmir parts on Tuesday night witnessed heavy rainfall followed lightining—(KS)
Author Profile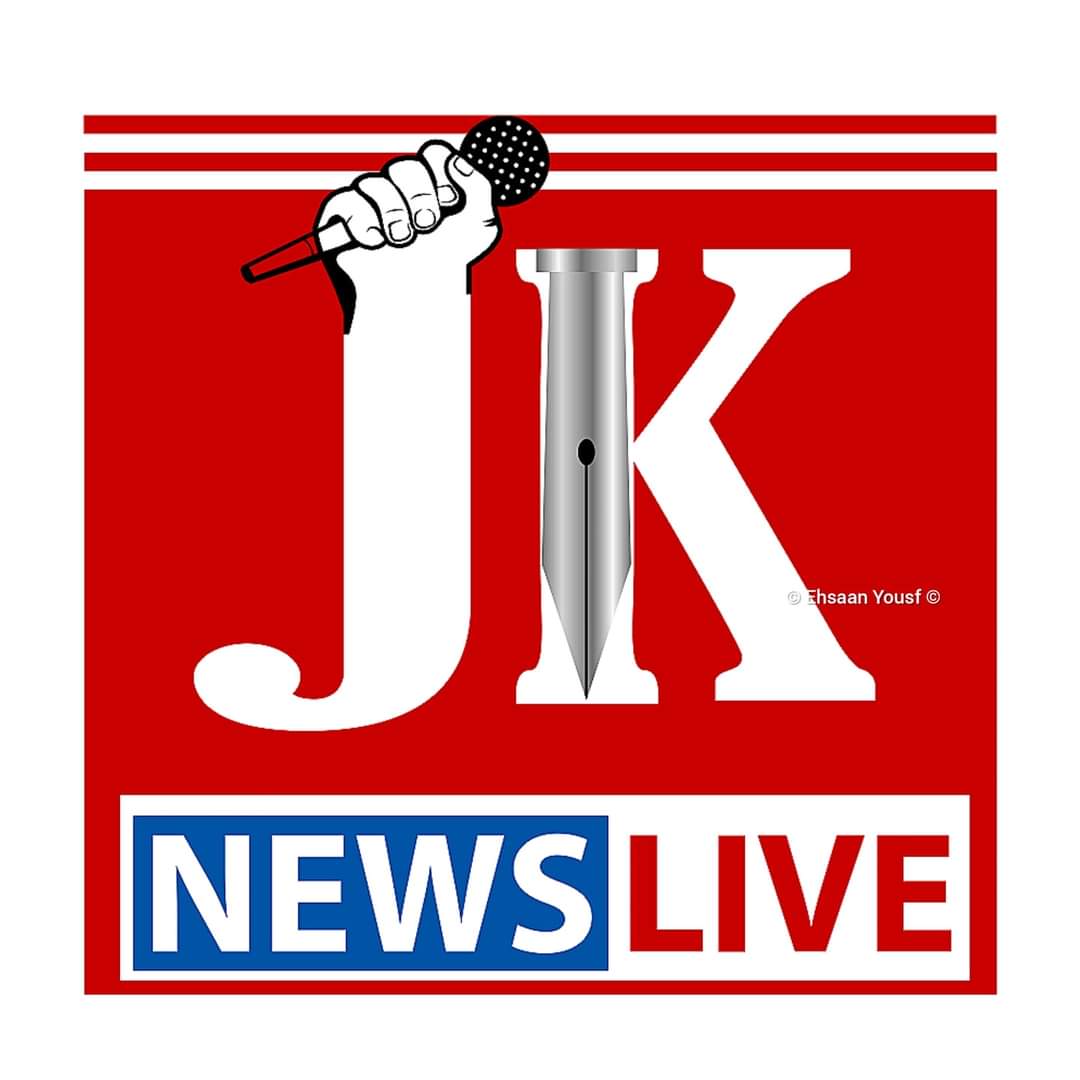 JK News Live is a platform where you find comprehensive coverage and up-to-the-minute news, feature stories and videos across multiple platform.

Website: www.jknewslive.com

Email:

[email protected]