Authorities orders blanket ban on use of motorbikes during school hours by students below 18 years of Age
Bhat Imran
Srinagar, June 26 (KNO): Authorities on Monday ordered a blanket ban on use of motorbikes during school hours by students below 18 years of age in Central and North Kashmir.
According to the news agency—Kashmir News Observer (KNO), Joint Director, Central and North for School Education Department said this in a communique to Chief Education Officers of Srinagar, Budgam, Ganderbal, Baramulla, Kupwara and Bandipora.
The officer said, "A large number of complaints are making rounds in media and social circles about the rash driving and stunt biking and reckless movement of two wheelers by school boys studying in different classes of government and private schools."
"The students are doing this without any objection or control from the Head of the Institutions and school managements resulting into injuries, minor accidents and loss of lives which is otherwise avoidable and needs proper counseling, advice and blanket ban in and around school premises,"
It reads.
The Joint Director accordingly directly the Chief Education Officers of Srinagar, Budgam, Ganderbal, Baramulla, Kupwara and Bandipora to sensitize all the Head of the Institutions of government as well as private schools not to allow any student below the age of 18 years to use any bike or Scooty during the school hours.
"Even don't allow any student to use bike or Scooty without wearing of helmets and driving licenses issued by the competent authority," the officer informed CEOs.
It also said that the Zonal Education Officer's concerned shall also be activated to conduct surprise checks in and around government and private institutions and ensure that this trend is discouraged henceforth and the safety and security of all students is given top priority with a view to maintain discipline, morality and decency in and around the schools and institutions.
"Regional Transport Officer, Kashmir, SSP Traffic City and SSP Traffic Rural are also requested to intensify the surprise checking of bikes Scooty riders and intercept the minor students who don't wear helmets or don't have driving licenses and are below the age of 18 years so as to curb this menace with iron hand and ensure rule of law and rules of traffic are observed by one and all religiously," it reads—(KNO)
Author Profile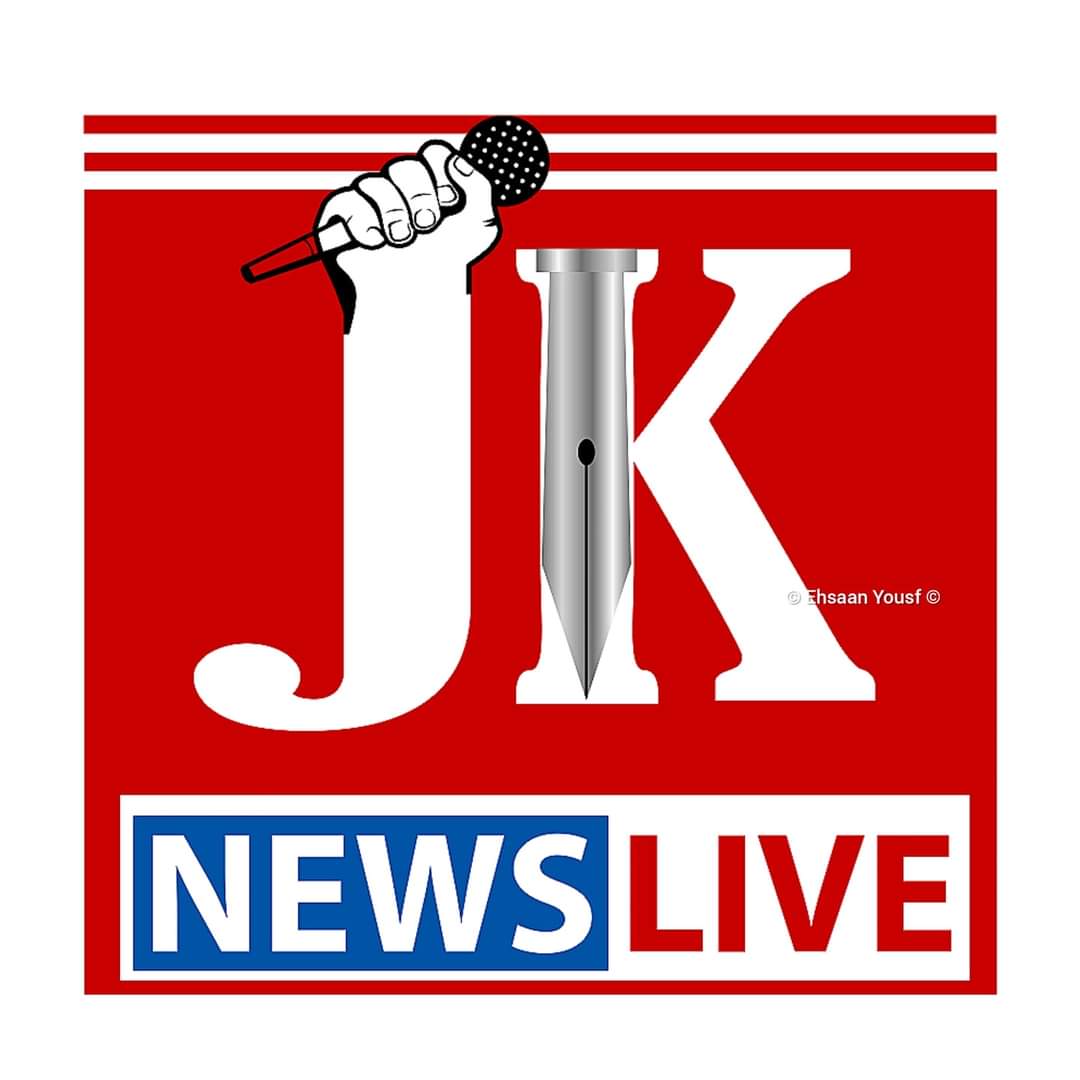 JK News Live is a platform where you find comprehensive coverage and up-to-the-minute news, feature stories and videos across multiple platform.

Website: www.jknewslive.com

Email:

[email protected]