Poor Board results aftermath: School Edu Deptt likely to withhold annual Increment of teaching faculty with poor performance in 10th, 12th results
We have not set any parameter yet but have sought report of poor performance: Official
Bhat Imran
Srinagar, Jul 04 (KNO): The Jammu and Kashmir School Education Department is likely to withhold 'Annual Increment' to the teaching faculty having poor performance in annual regular results of 10th and 12th standard.
Top officials of the department told news agency—Kashmir News Observer (KNO) that the School Education Department has not set any parameters to determine the output of annual regular results of 10th and 12th standard.
"However, we have sought a report from the concerned CEOs about the schools and teaching staff who have not given good output as per the expectation and requirements," the official said.
It also said that the government will soon make a decision on the issue.
On Tuesday, CEO Kathua said not to release the Annual Increment of any teaching staff whose result is less than 50 percent.
"As the academic session 2022-2023 is over and the result of 8th to 12th classes has been declared and annual increment of most of the teaching staff falls due on July-01-2023," CEO Kathua said.
The officer accordingly directed the concerned DDOs of School Education Department of district Kathua not to release the Annual Increment of any teaching staff whose 'result is less than 50 percent till the direction received from the higher authority."
Earlier an official said, "Director of School Education Kashmir (DSEK) has ordered all the concerned stakeholders to release and sanction Annual Increment on the basis of the performance of the respective school."
A day before, CEO Anantnag in circular informed all the DDOs falling under its administrative control to submit the result percentage of class 10th and 12th of their schools and institutions within a week's time.
The CEO has also said that the concerned shall also submit an application for release and sanction of Annual Increment which shall be released on the basis of performance achieved during the academic year 2022-23.
"The DDOs shall adopt same procedure for their subordinate staff and released Annual Increment accordingly," it reads
Earlier, KNO has reported that the government will question and seek answers as well as reasons from the teachers of those public schools who have performed poorly in results of 10th and 12th standard.
Principal Secretary, School Education Department, Alok Kumar said that the department will provide such teachers with training so that they can improve their results.
"We will seek answers from teachers of those schools wherein the results of the 10th and 12th standard are not upto the standard," Kumar said.
The principal secretary had further said that the department was aware of such schools. "We will take care of it."
Pertinently, a number of government schools have performed poorly in the recently declared annual regular results of 10th and 12th standard—(KNO)
Author Profile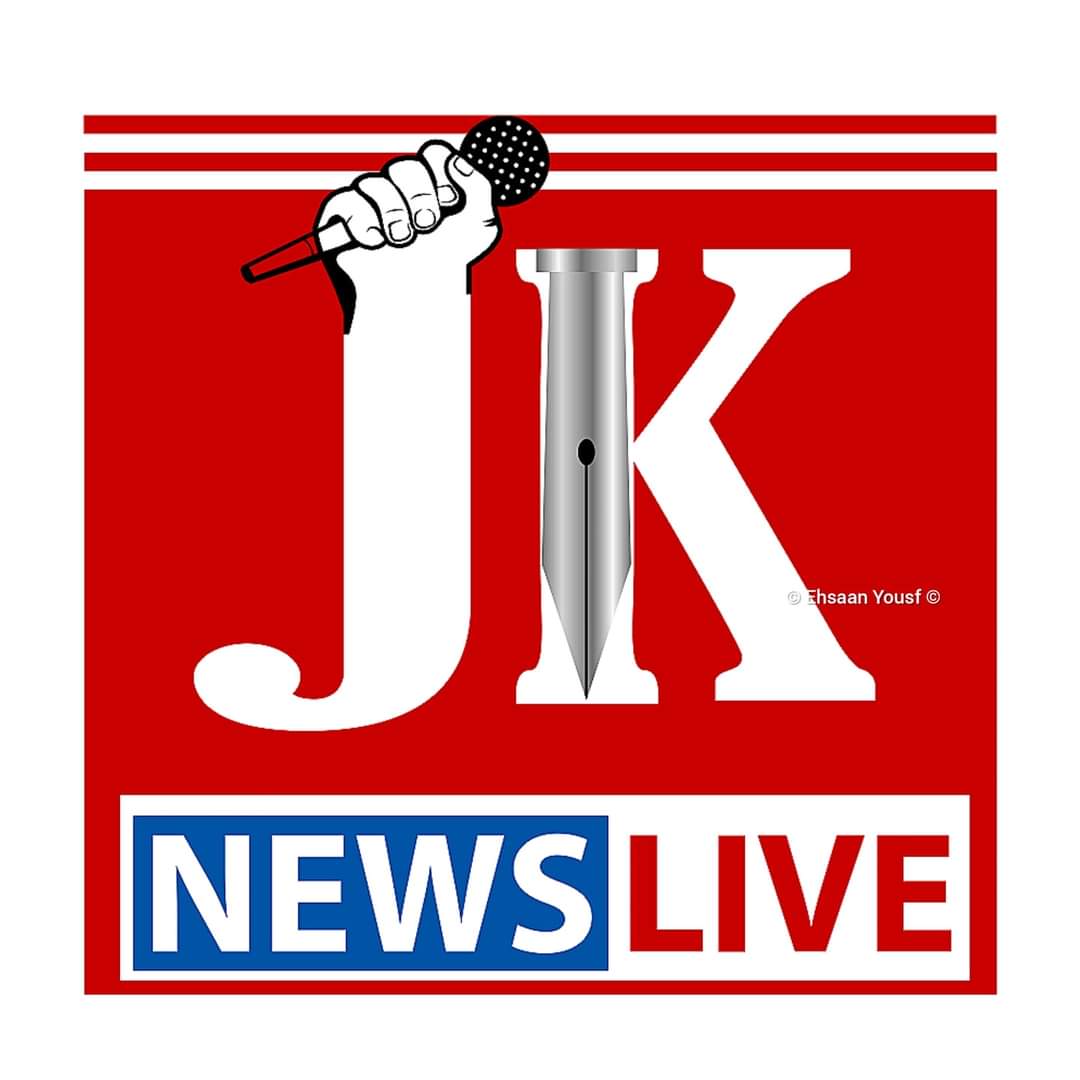 JK News Live is a platform where you find comprehensive coverage and up-to-the-minute news, feature stories and videos across multiple platform.

Website: www.jknewslive.com

Email:

[email protected]