PAN Healthcare Pvt Ltd Installs Sanitary Pad Vending Machines for Schools and Colleges Free of Cost
PAN Healthcare Pvt Ltd, a subsidiary of the PAN Group of companies headquartered in Rajkot, Gujarat, has announced the inauguration of a CSR initiative aimed at providing sanitary pad vending machines to schools and colleges free of cost.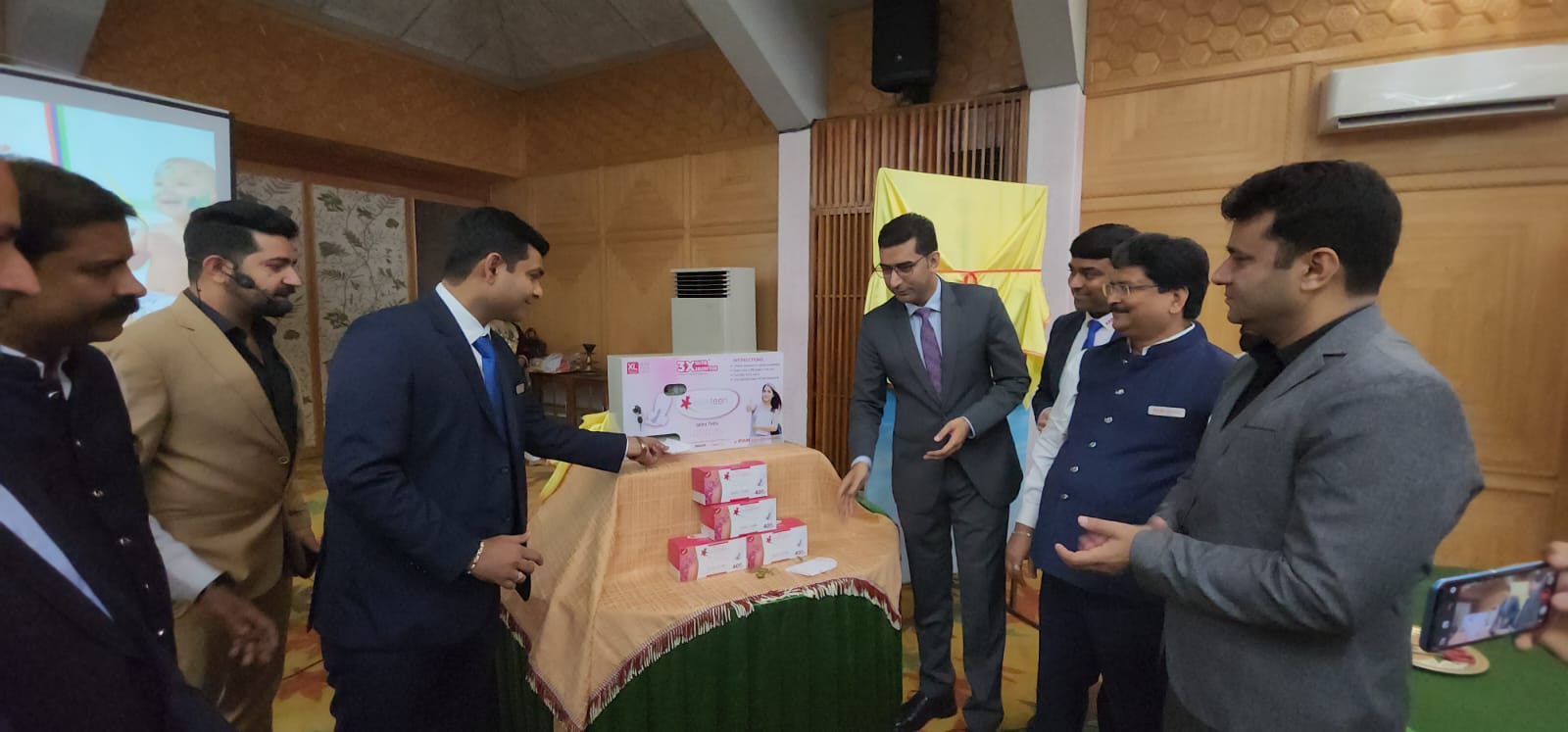 The company, known for its diverse presence in various sectors including Cotton, Cement, Steel, Construction, and Solar power, aims to make international quality and affordable hygiene products accessible to all.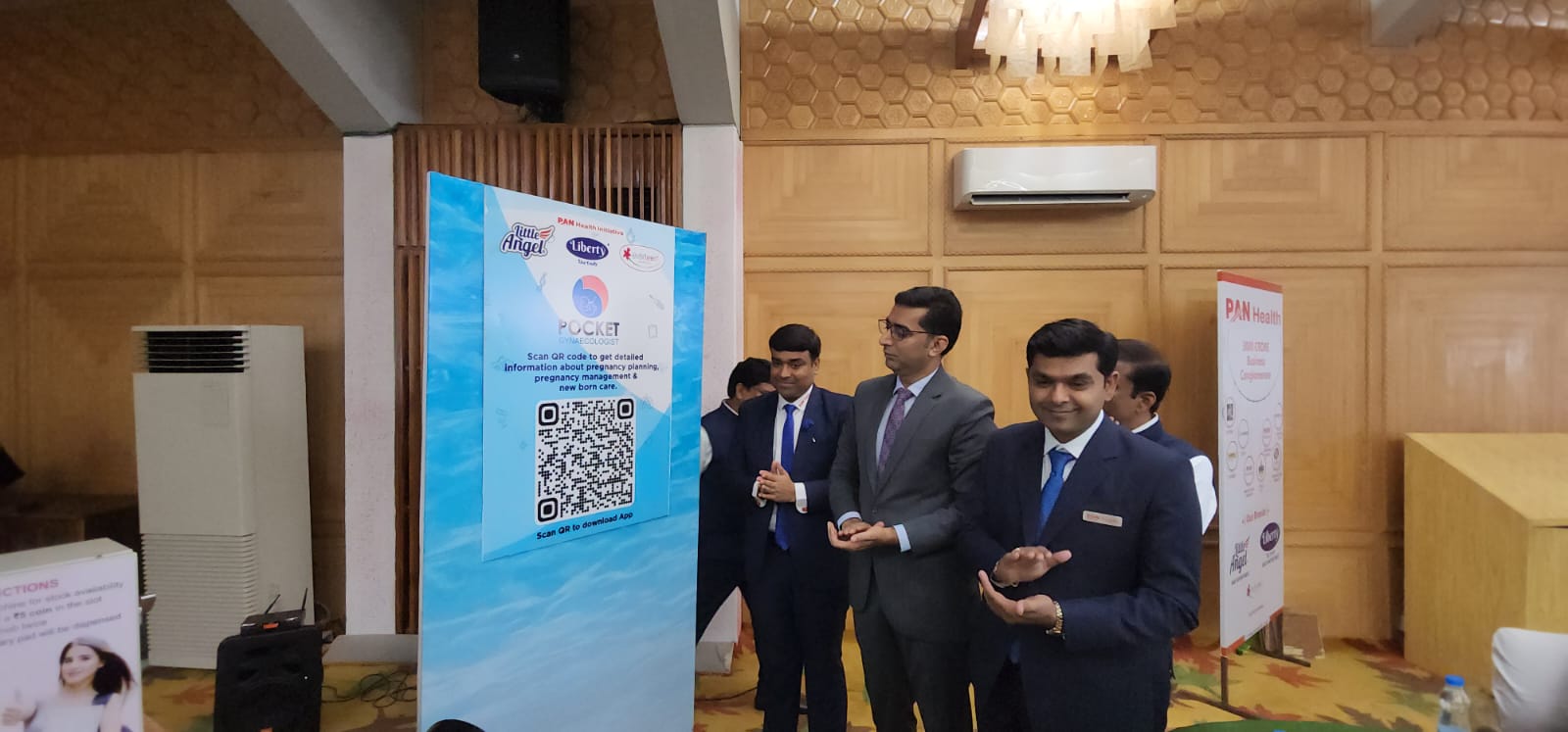 Founded in 2016, PAN Healthcare is dedicated to the vision of Make in India, actively contributing to the country's self-sufficiency. Previously, basic hygiene products such as baby diapers, adult diapers, and sanitary pads had to be imported.
However, PAN Healthcare now offers advanced technology and high-quality hygiene products at affordable prices, serving consumers across India and exporting to 10 countries.
As part of their commitment to giving back to society, PAN Healthcare has launched this CSR initiative to address pregnancy-related knowledge and ensure the availability of good quality sanitary pads in schools and colleges.
The company plans to install sanitary pad vending machines at various educational institutions, enabling easy access to sanitary pads when needed the most.
The inauguration of this initiative was conducted by Dr. Shahid Iqbal Chowdhary IAS, Secretary of Tribal Affairs Department, CEO of J&K Mission Youth, and Mission Director of Skill Development in Jammu & Kashmir.
Former KCCI President Sheikh Ashiq Mohammad and Bollywood Director facilitited by president of PAN Health company during the event at SKICC Srinagar.
In addition to the sanitary pad vending machines, PAN Healthcare has also developed a free mobile application called "Pocket Gynaecologist."
This app, available on Google's Play Store, provides pregnant women with guidance from gynecologists and child doctors, allowing them to receive the best advice for a healthy pregnancy from the comfort of their own homes.
PAN Healthcare urges everyone to join hands in ensuring the safety and well-being of sisters and daughters by taking these progressive steps. The company's dealer and distributor network, along with CEO & Managing Director Mr. Chirag M Pan, Director Mr. Jatin Panchani, President Mr. Rakesh C Sinha, and G.M. Sales Mr. G. Balamurugan, were present at the announcement.
By promoting access to affordable sanitary pads and providing comprehensive pregnancy guidance through innovative technology, PAN Healthcare aims to contribute to a healthier India and empower women across the country.
Author Profile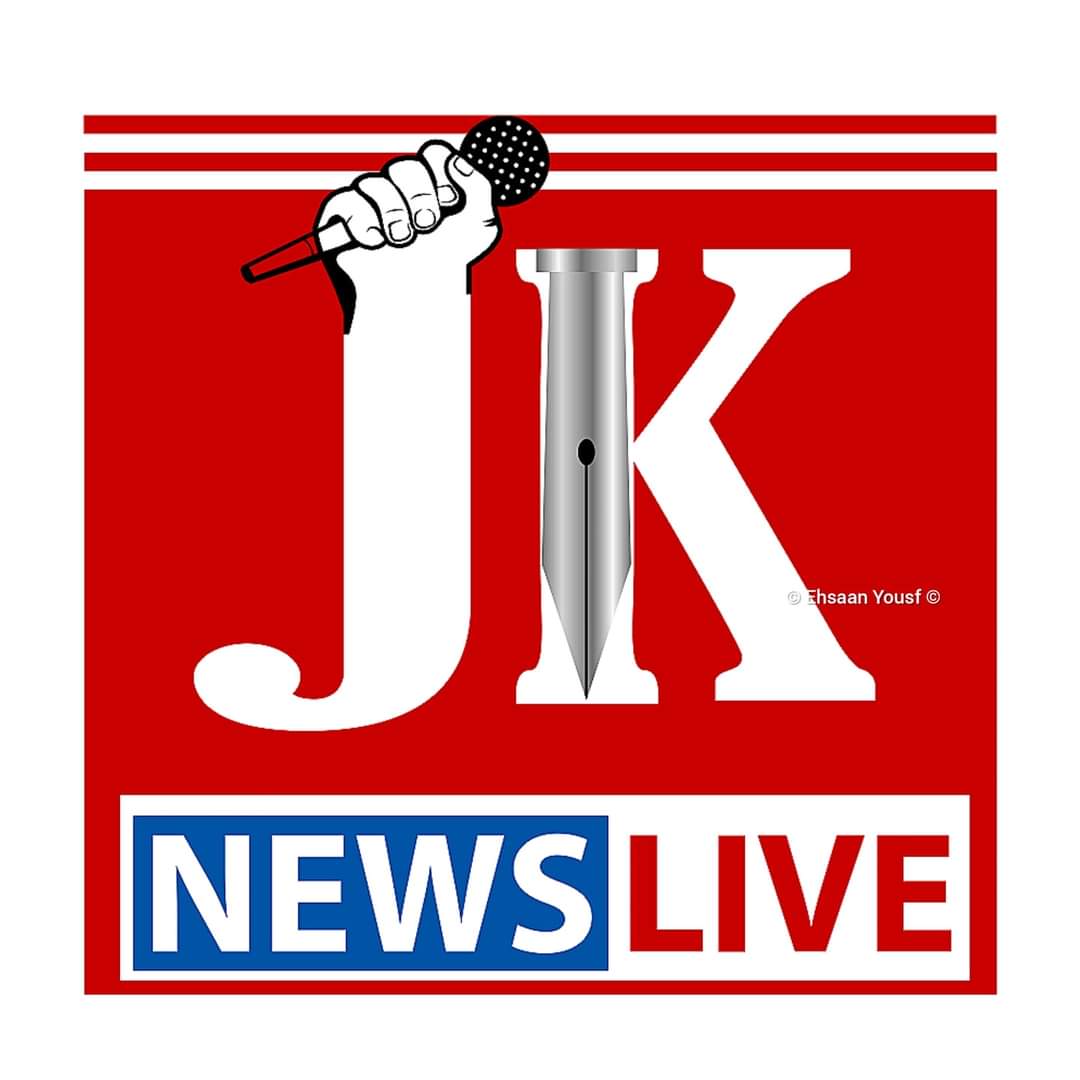 JK News Live is a platform where you find comprehensive coverage and up-to-the-minute news, feature stories and videos across multiple platform.

Website: www.jknewslive.com

Email:

[email protected]