IN CONTINUATION TO WAR AGAINST DRUGS; GANDERBAL POLICE ARRESTED A NOTORIOUS DRUG PEDDLER ALONGWITH PSYCHOTROPIC SUBSTANCE.
GANDERBAL 20TH JULY 2023: On the directions of SSP Ganderbal Shri Nikhil Borkar-IPS, under the supervision of DySP Hqr's Ganderbal, one notorious Drug Peddler was apprehended along with Contraband Substance in the jurisdiction of PS Ganderbal.
A Special Police Team led by SHO PS Ganderbal, during Patrolling near Rampora crossing apprehended one notorious drug peddler namely Najeeb Hasan S/O Lt Gh. Hasan R/O Saloora Ganderbal. During his personal search, Psychotropic Substance 04 Bottles of Codeine Phosphate & Etadol-100 16 Strips (160 Tablets) was recovered from his possession. The Contraband Substance was seized on the spot & the accused got arrest. It is pertinent to mention here that the NDPS Act was previously registered against the said accused at Police Station Ganderbal in the year-2020.
In this regard, Case FIR No. *208/2023,* under relevant sections of law stands registered at PS Ganderbal & further investigation has been taken up.
Ganderbal Police requests general public to come forward & share inputs regarding drug peddling in the society & help J&K Police in fighting the severe menace of drugs.
War against drugs shall continue to make the whole District free from Drugs.
Author Profile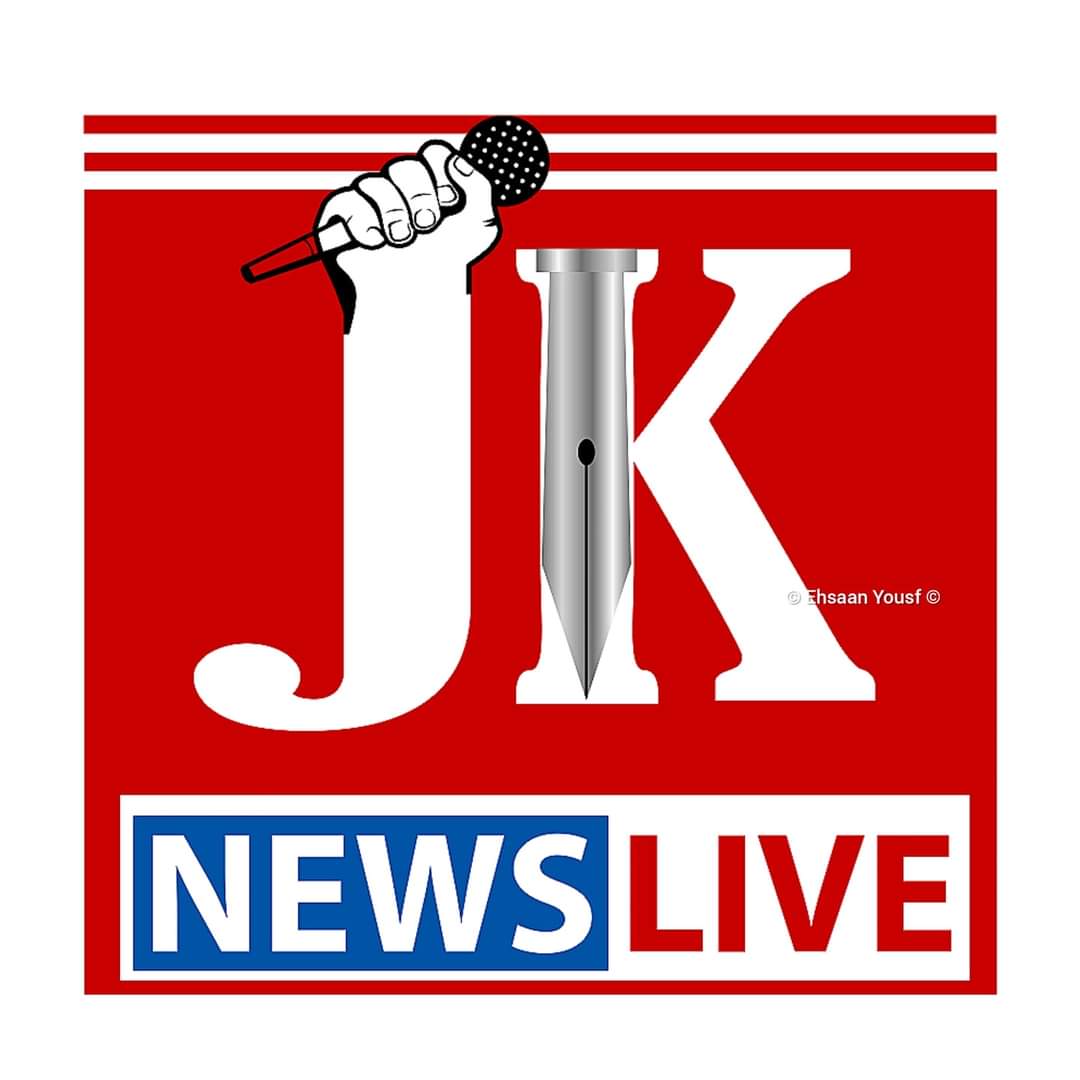 JK News Live is a platform where you find comprehensive coverage and up-to-the-minute news, feature stories and videos across multiple platform.

Website: www.jknewslive.com

Email:

[email protected]