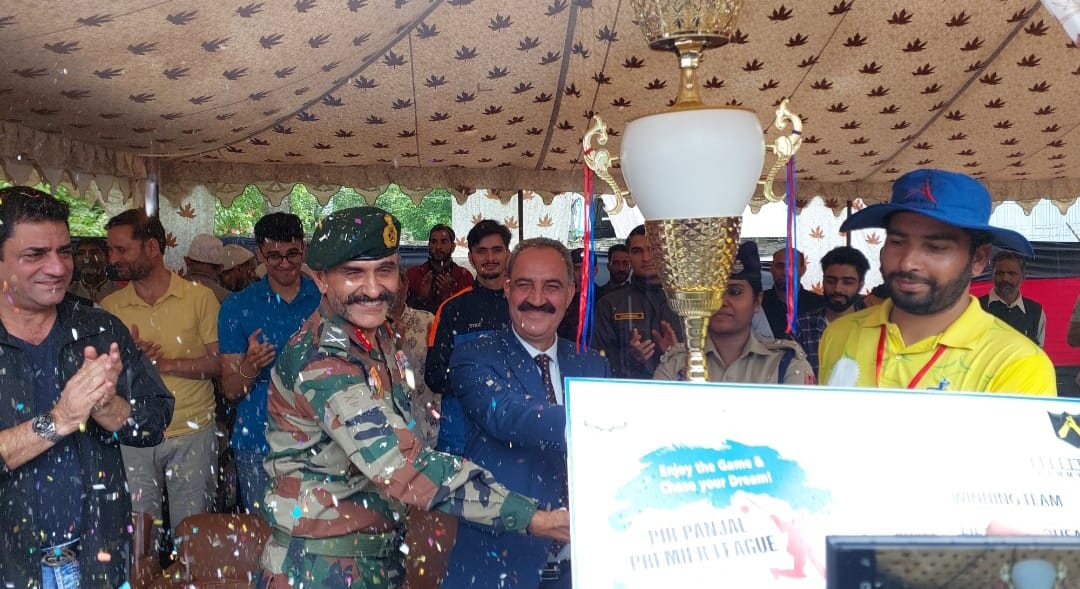 Dagger Division's Pir Panjal Premier League Leaves a Lasting Sports Legacy in Boniyar
[Boniyar] – The Dagger Division Pir Panjal Brigade Torna Batallion stationed in Boniyar Tehsil, Baramulla District, proudly concluded the highly anticipated Pir Panjal Premier League on Saturday, 22nd July 2023, at the Bella Salamabad Cricket Ground.
The month-long cricket tournament witnessed the spirited participation of 64 teams, comprising a total of 960 enthusiastic young players from Uri, Boniyar, and Baramulla. Throughout the 24-day long event, the cricket ground came alive daily from 8:00 AM to 6:00 PM with thrilling matches, showcasing the passion and dedication of the participants. The Pir Panjal Premier League broke all previous records for the highest number of teams participating from Boniyar Tehsil, becoming a resounding success in promoting sports and unity within the local community.
The Finals held on 22nd July 2023 witnessed an exhilarating match between USCC Chandanwari & BSCC Boniyar, the two deserving finalist teams. The finals was graced by the esteemed presence of Hon'ble Shri Ali Mohd Magrey, Retd Chief Justice of Jammu and Kashmir High Court. The chief host for the event was Maj Gen Rajesh Sethi, SM, VSM, GOC Dagger Division.
Following the enthralling match, a captivating cultural program was organized, encouraging the community to embrace a healthier lifestyle and steer away from drug addiction. In a fitting tribute to the exceptional talent and dedication displayed by the teams, the winners were felicitated with a cash prize of Rs 15,000, while the runners-up received Rs 10,000. The Player of the Tournament was honored with a reward of Rs 3,000.
Hon'ble Shri Ali Mohd Magrey lauded the efforts of the Indian Army for organizing this mega tournament, emphasizing the importance of promoting a healthier lifestyle among the locals. The success of the Pir Panjal Premier League stands as a testament to the Indian Army's ongoing commitment to community engagement and nurturing a healthier and more united society.
At this occasion Maj Gen Rajesh Sethi, SM, VSM, GOC 19 Infantry Division lauded the Pir Panjal Brigade Torna Batallion and players for their unwavering dedication and passion for the Pir Panjal Premier League that has left a lasting impact, fostering unity and promoting a healthier society. Be also said that their collective efforts have showcased the true spirit of sportsmanship and strengthened the bond within the community.
Author Profile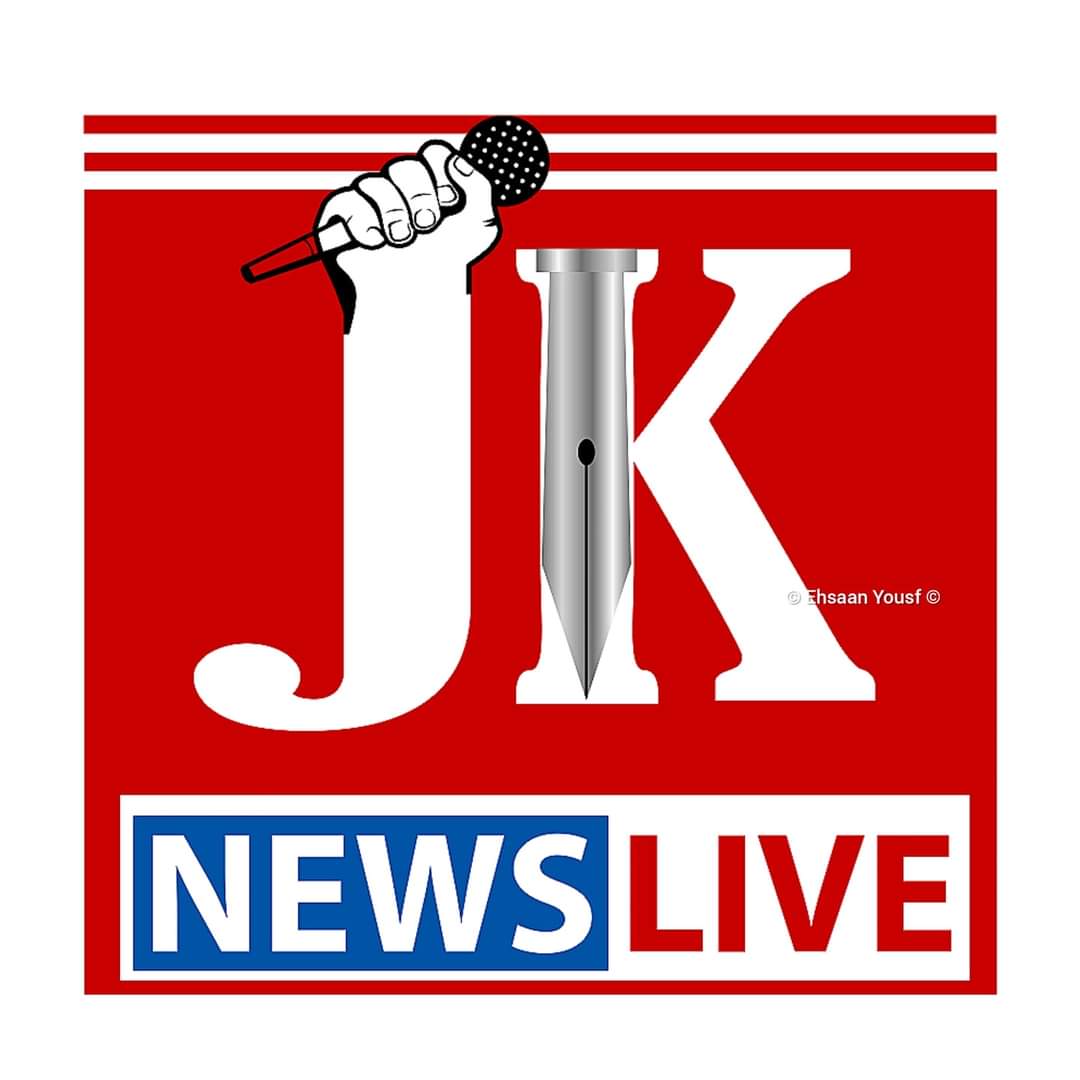 JK News Live is a platform where you find comprehensive coverage and up-to-the-minute news, feature stories and videos across multiple platform.

Website: www.jknewslive.com

Email:

[email protected]