Protests, Hartals a history, some people trying to reverse normalcy in J&K: LG Manoj Sinha
Says youth getting inclined towards sports in large numbers; Inaugurates Multipurpose Indoor Stadium Hall at Handwara; Annual participation of youth in sports goes up by 30 per cent, Kupwara a symbol of peace
Tasaduq Hussain
Kupwara, Aug 04 (KNO): Stating that the new era has already begun in Kashmir, Jammu and Kashmir's Lieutenant Governor Manoj Sinha Friday said that the days of Hartals, street violence, and protests have come to an end now that that the thousands of youth are getting inclined towards sports activities. He said that some people are trying to reverse the normalcy in J&K.
The LG stated this during the inauguration of Multipurpose Indoor Stadium Hall at Handwara in north Kashmir's Kupwara district. Officers including ADGP Kashmir Vijay Kumar, Divisional Commissioner Kashmir Vijay Kumar Bidhuri, Secretary, Youth Services and Sports (YSS), Sarmad Hafeez, DIG North Kashmir DC Kupwara and other officials from security and administration were present at the inaugural ceremony. DDC Chairperson Kupwara was also present at the venue besides other PRI members.
Addressing the gathering the LG, as per news agency—Kashmir News Observer (KNO) said that he is happy to inaugurate the stadium Hall. He appreciated the sports department. "Long pending demand of residents has been fulfilled. It will help youth towards new elevations in the field of sports. They will get a chance to showcase their talent in national & International platforms," the LG said.
The LG said that people of the entire Kupwara district have always been very supportive in every aspect. After the Multipurpose indoor stadium the LG also E inaugurated various developmental projects of Kupwara district.
He said that the J&K UT is on new heights in sports. "Number of new projects have been already inaugurated in the region. 16 indoor sports halls have already been thrown open for the people. From each Panchayat infrastructure is being developed. Mentoring & hand-handling of players being done for their good. Five more sports indoor halls will be completed in the region very soon," the LG said.
In the last 3 to 4 years, the LG said that a lot has been done for sports infrastructure development in J&K. "Youth are taking part in sports. A lot of other facilities are also being provided," he said.
The LG also said that the entire Jammu and Kashmir across the country in now identified as the 'Power house of sports'. "Youth are moving forward. All those players who have their achievements at national and international level will get jobs before 15th August this month."
Annual participation in sports activities, he said from 3 to 4 lakh has grown by 30 per cent now. "It is the commitment of the department concerned. It is being ensured that all players are provided every facility required. Various programs being run by the government for youth and their good," he said.
"79 small Khelo india centres have been made functional and rest to be made functional very soon. We are achieving new history in sports. Youth from far off and remote villages are now inclined toward sports," the LG said. Being inclined towards development and sports is a reflection of an aspirational society, the LG said.
"G-20 like major successful events in which 27 countries were witness to the change in Jammu and Kashmir. Many countries have already reversed their travel advisories. This year till July over 1.27 crore tourists have already visited here. We are expecting this figure to cross more than 2.15 crore visitors by the end of this year," he said.
Gulmarg Khelo India event has left a great mark at national level. "It is now being talked about across India. Without peace nothing good can be achieved. Some conflict engineers for their personal gains used to disrupt peace," the LG said.
"Hartal, stone pelting, shutdowns and everything alike doesn't even exist now. It used to affect common people only. There is peace on roads. With peace development can be achieved it will help the region excel in every field," he said.
Citing an example, the LG said that a place like Downtown Srinagar is now witnessing sports games and it proves that the region is heading towards betterment.
The LG also assured the players that the lack of Money won't keep them away from achieving their dreams. "Infrastructure to get further push in the region. We have a better holistic development agriculture plan."
Taking a dig at those raising unemployment issues, the LG said that people have already been given jobs and in the last couple of years about 30,000 people were recruited in different departments.
He said that the time has gone when some people used to provide jobs on their will. "New era has already started. Nothing like the past practice will be tolerated. There will be complete transparency in everything. Impossible word has been removed from the dictionary of Jammu and Kashmir. The region is now heading towards new development and there is peace," he said.
About developmental projects and demands of Kupwara, the LG said that directions have been issued for Lolab- Bandipora road and work shall start early. He assured that GMC Handwara won't face funds crunch. Whatever is required will be provided. He also assured all the genuine demands will be addressed very soon.
The Lieutenant Governor Manoj Sinha also said that street violence, bandh calls like the situation have come to an end now. "Some people are still trying to reverse the normalcy," he said.
The LG assured that innocent people won't be touched and those involved into anti-national activities won't be spared at any cost. "Police and other security forces won't have their hands on innocent people. My doors are always for those coming with genuine demands," he said.
About the land, the LG said that no outsider is being settled here in J&K. "Five (5) marla land being given to poor and those landless people. We aim to make things good and conducive for the poor across the region without any partiality."
He said: "We will realise their dreams of having a house. Agricultural land safeguard is there already and no outsider can buy it. Industries should come up and investment must come to Jammu and Kashmir."
The LG also said that the footfall of tourism must increase, they must come. "There is a need to develop hospitality infrastructure. Many more initiatives are being taken for the good of the region,"—(KNO)
Author Profile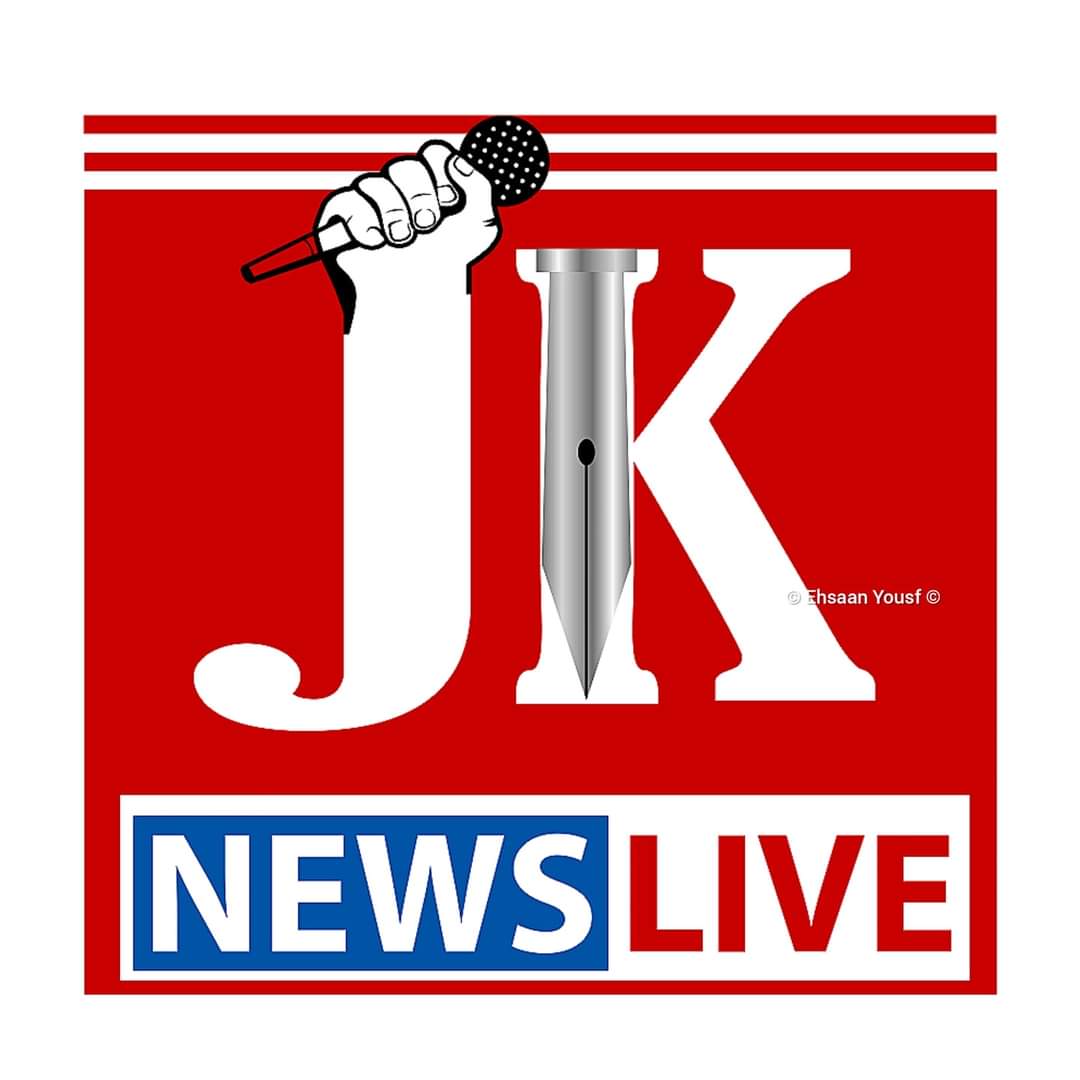 JK News Live is a platform where you find comprehensive coverage and up-to-the-minute news, feature stories and videos across multiple platform.

Website: www.jknewslive.com

Email:

[email protected]