RTO Kashmir cracks-whip on Two-Wheeler violations in Srinagar
Several DLs suspended for riding without helmets
Srinagar, August 4 (GNS): The Regional Transport Office (RTO) Kashmir today took a firm action against violations by two-wheeler riders at various locations across the city, with specifically targeting Airport Road and Boulevard Road to ensure compliance with traffic safety regulations, promote road safety and raise awareness about the importance of helmet usage among the two-wheeler riders.
During the operation, the RTO Kashmir, Syed Shahnawaz Bukhari accompanied by Assistant Regional Transport Officer, Srinagar, Dr Farhana Asgar and other officers suspended the driving licenses (DLs) of drivers found riding without helmets. In some cases, where the owner of the vehicle and the driver were two different individuals, the notices for DL suspension were also issued to the owners on the spot.
This measure highlights the serious consequences of not adhering to the mandatory safety requirements, said the RTO Kashmir, Syed Shahnawaz Bukhari.
"We want to emphasize that wearing helmets is not only a legal obligation but also a crucial step in protecting oneself from potential accidents and injuries", he added.
He further said that he will not hesitate to impose an additional component of penalty, in case of habitual and chronic cases, in the form of a compulsory community/ social service and motorists will have to work at hospitals or palliative care centres to regain their licence and vehicle registration certificate.
Dr Farhana Asgar, ARTO Srinagar, stated that this crackdown serves as a stern reminder to all the two-wheeler riders about the importance of adhering to traffic rules and regulations for their safety as well as the safety of others on the road. "We are determined to enforce a strict traffic discipline in the city", she added.
Moreover, the RTO Kashmir has recovered an amount of Rs. 95,000 on the spot from the individuals who were found violating various traffic rules. The amount collected was the result of levying fines for violations such as riding without helmets, not carrying appropriate documents and other traffic rule violations.
Furthermore, RTO Kashmir expects an additional amount of Rs. 1,30,000 to be collected from booked challans, reinforcing the commitment to maintain a strict traffic discipline in the city.
It is important to note here that these penalties are in accordance with Section 128, 129, 194C and 194D of the Motor Vehicles Act, 1988 and are intended to serve as a deterrent against future violations.
Author Profile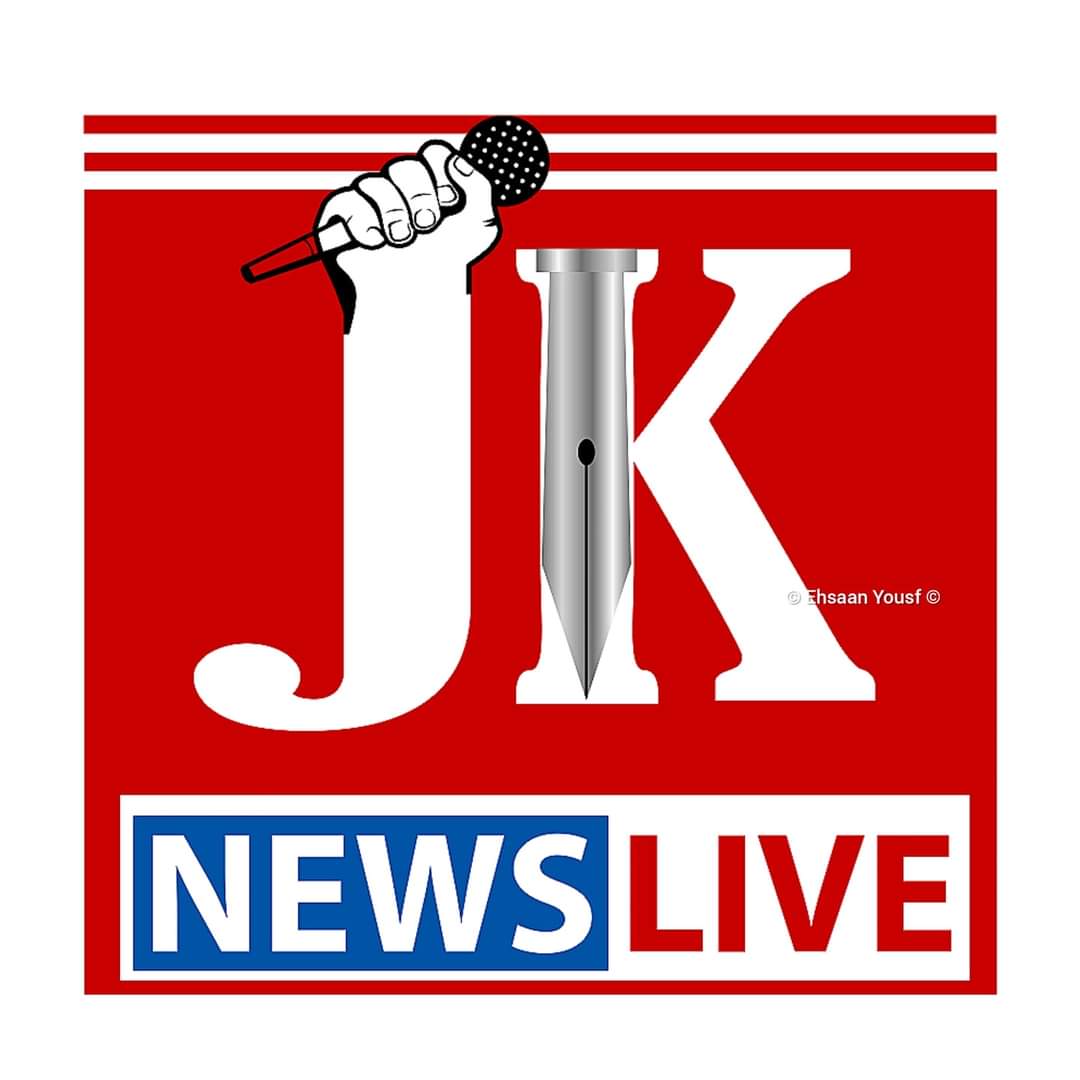 JK News Live is a platform where you find comprehensive coverage and up-to-the-minute news, feature stories and videos across multiple platform.

Website: www.jknewslive.com

Email:

[email protected]