Srinagar, Aug 19 : Continuing its crackdown on terror elements, the Special Investigation Unit (SIU) Awantipora Saturday conducted raids at Wopalwan area Awantipora.
The raids were conducted in connection with a case under FIR number 01/2023 of GRP Awantipora.
As per a statement issued to the news agency—Kashmir News Observer (KNO), the searches were conducted at the residential house of accused Sheikh Sayurl Nisar, son of Nisar Ahmed Sheikh of Wopalwan Awantipora.
During the search, proper SOPs were followed and relevant information, evidence was collected by the SIU Awantipora, police said—(KNO)
Author Profile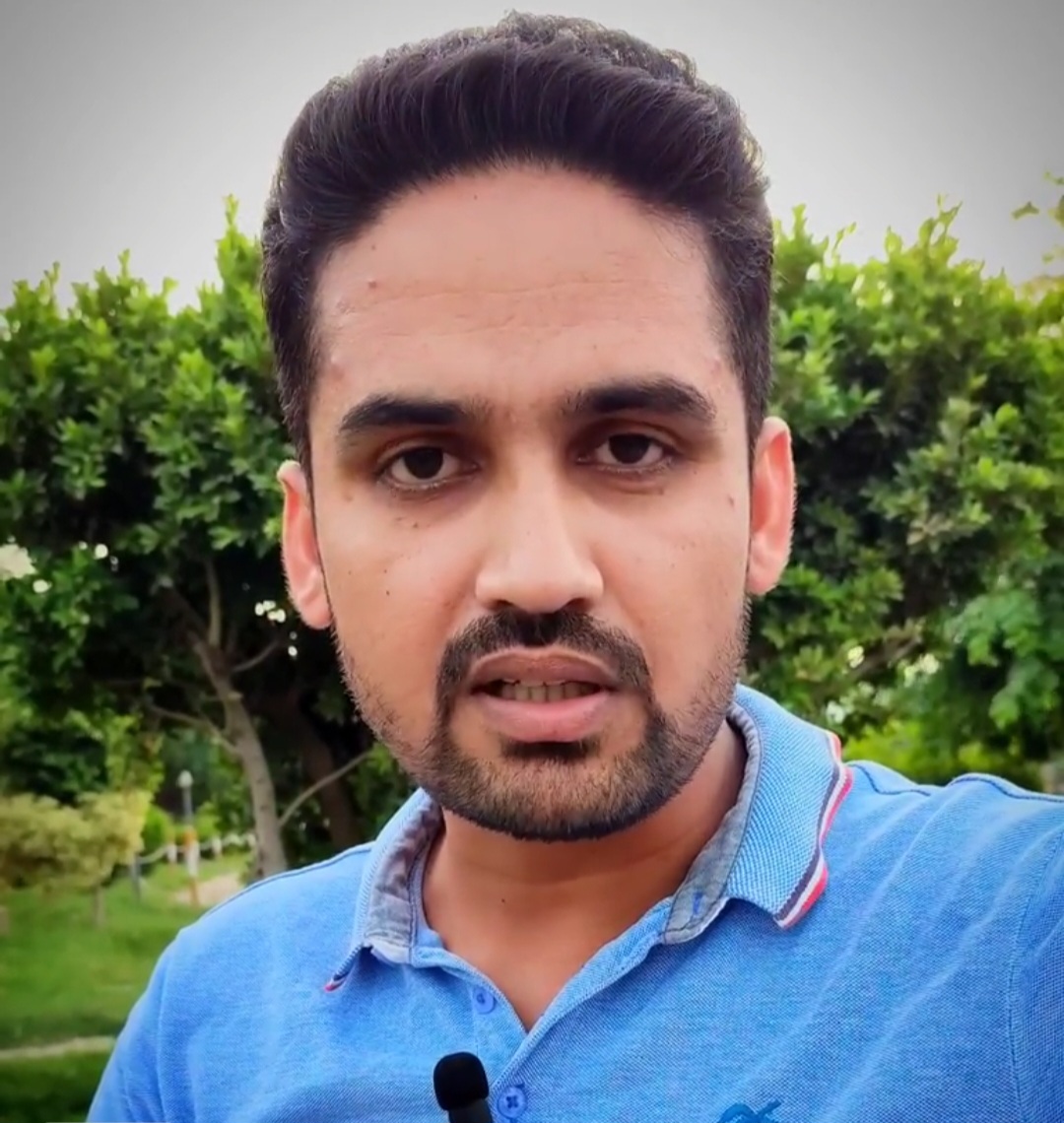 This is Sameel Sarfaraz years of experience in the field of journalism, Sameel Sarfaraz heads the editorial operations of the JK News Live as the Executive Producer.

Mail: [email protected]