Specially-Abled Imad's Cricket Dream Inspires Bat-Making Companies to Offer Support
Reports ~ Yasir Yousuf & Ikhlas Gulzar
Kulgam, August 28: Imad, a determined and inspiring young boy from Nowpora Kulgam, has captured hearts with his unwavering passion for cricket, even in the face of challenges. Despite his special needs, Imad's dedication to becoming a professional cricketer has become a beacon of hope for many.
Imad's story, "Cricket Dream Sparks Hope Amidst Challenges," has resonated deeply, and the community's response has been remarkable. Renowned bat-making companies in Kashmir have taken notice and are extending their support to help him achieve his dreams.
Imad's journey stands as a testament to the power of perseverance and determination, proving that even in the midst of adversity, dreams can be realized. As he continues his pursuit of cricketing excellence, the outpouring of support from the bat-making companies underscores the collective belief in his potential.
Imad's story reminds us all that dreams know no boundaries, and with determination, the human spirit can overcome any obstacle. The road ahead may still be challenging, but with the combined efforts of Imad, the community, and supportive companies, his cricketing aspirations are closer to reality than ever before.
Author Profile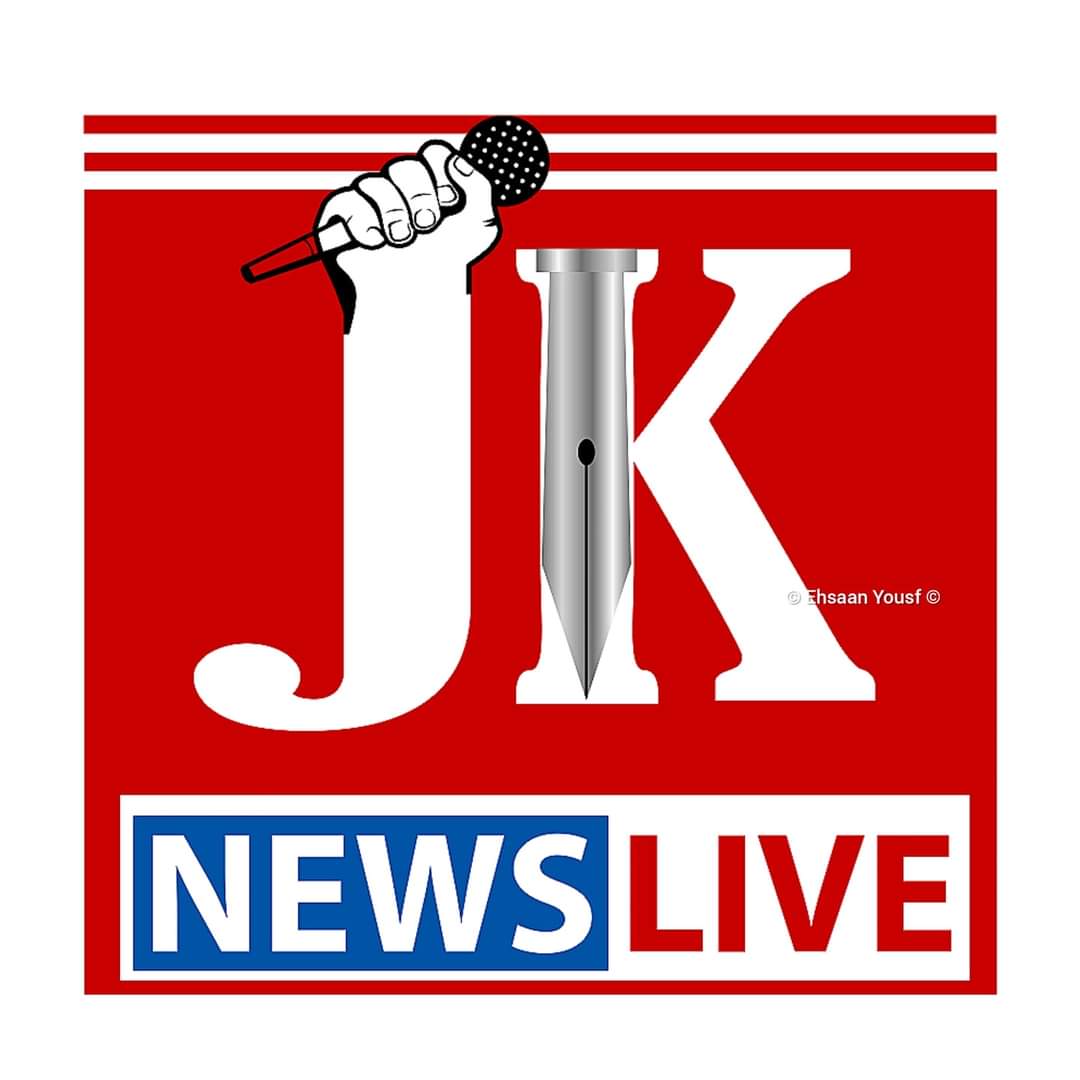 JK News Live is a platform where you find comprehensive coverage and up-to-the-minute news, feature stories and videos across multiple platform.

Website: www.jknewslive.com

Email:

[email protected]