Machhal Cultural Festival Celebrated with Great Fanfare at the Machhal Ground
Peerzada Zubair
Kupwara,Sep 12 : Machhal Cultural Festival was celebrated with great fanfare and enthusiasm at Machhal Sports Ground. All the events of the Machhal Cultural Festival were organised and conducted by the villagers with the support of Indian Army.
Machhal valley with its lush green meadows, numerous water streams and prestine beauty is a developing tourist destination for people from all over the country.
The annual Machhal Cultural Festival is celebrated to promote tourism in this border area and also to promote local talent.
Indian Army organised "Machhal Cultural Festival" on 12 September 2023 with great fanfare comprising of large number of sports & cultural activities, i.e Bare Foot Mini Marathon, Pony Race, Cricket League, Volleyball League, Athletics and Trekking. The event promoted sports, tourism and local talent along with message of peace, harmony and development.
 During the event, music and dance performance of school children and local youth was also organised.
Author Profile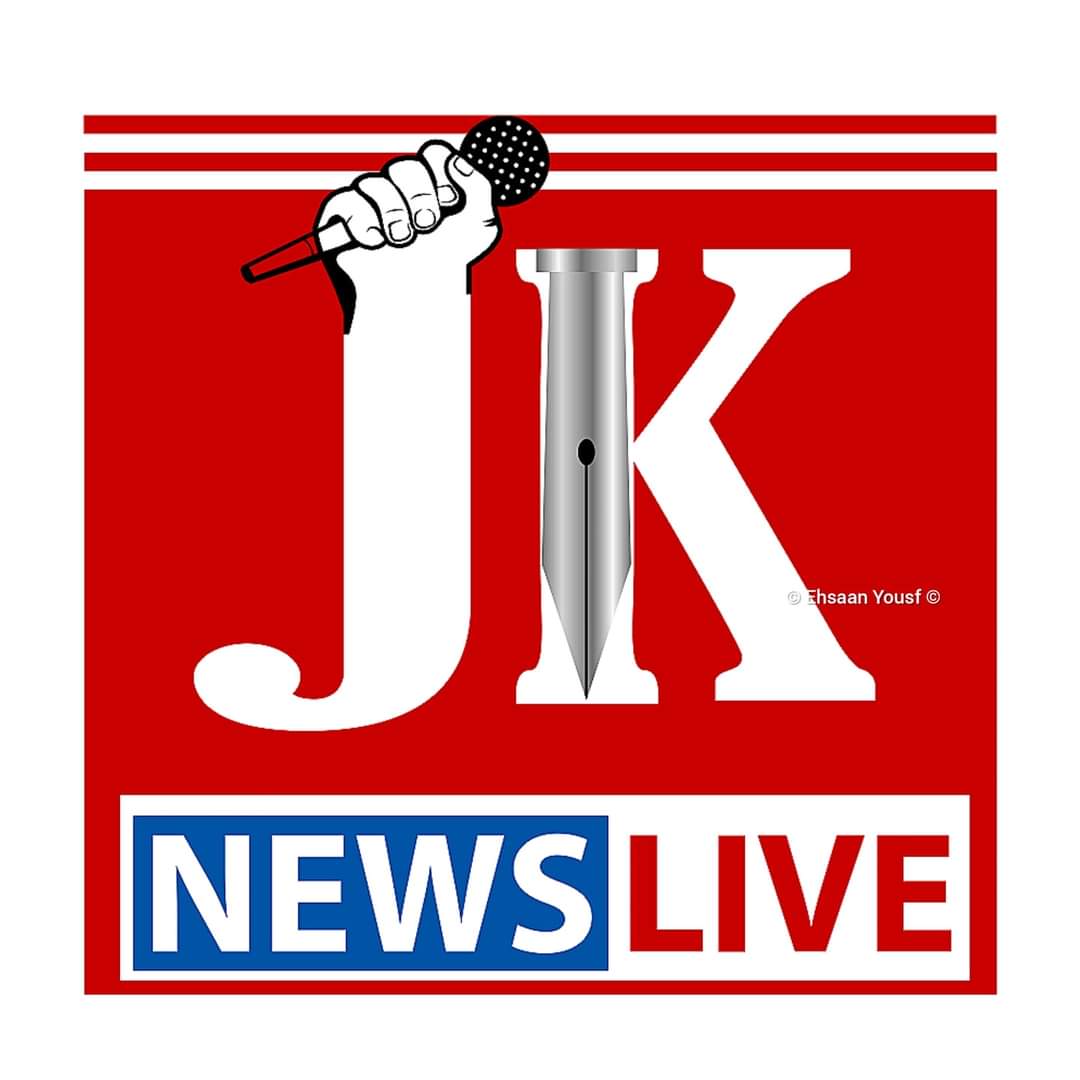 JK News Live is a platform where you find comprehensive coverage and up-to-the-minute news, feature stories and videos across multiple platform.

Website: www.jknewslive.com

Email:

[email protected]