GMC Rajouri Achieves Success in Minimal Access Surgeries
Laparoscopic Procedures for Renal and Urachal Cysts Performed Successfully
Sayed Zahid
Rajouri, Oct 14 (KS) : Government Medical College Rajouri in Jammu Division is making significant strides in enhancing patient care through the conversion of open surgeries to minimally invasive laparoscopic procedures.
In a recent success story, as per health authorities at GMC Rajouri told News Agency Kashmir Scroll that a 28-year-old female patient with a large right renal cyst was admitted to the hospital multiple times due to acute abdominal pain.
The patient was initially managed with analgesics, but her condition did not improve.
After further investigation, including a CT scan, it was determined that the patient needed surgical intervention.
The health authorities said that under the guidance and expertise of Dr. Zakir Hussain Choudhary, the Head of the Department of Surgery, a team of skilled doctors and paramedics carried out the laparoscopic aspiration with de-roofing of the renal cyst.
The surgery was successful, and the patient experienced an uneventful postoperative period. Following a smooth recovery, the patient was discharged from the hospital and is currently doing well.
In another notable case, a child underwent laparoscopic surgery for the excision of a Urachal cyst.
This procedure was also performed by the competent team led by Dr. Barinder Kumar, an Assistant Professor in the Department of Surgery. Assisting him were Dr. Adil Choudhary, an anesthetist, as well as OT assistants Rohit Sharma and Shahid Bhat, and anesthesia technicians Rohit Singh and Ms. Surbi.
With a commitment to innovation and patient-centered care, the Government Medical College aims to maximize the utilization of minimally invasive techniques such as laparoscopy. These advancements not only contribute to positive patient outcomes but also minimize postoperative complications and ensure faster recovery times the official further added. (KS)
Author Profile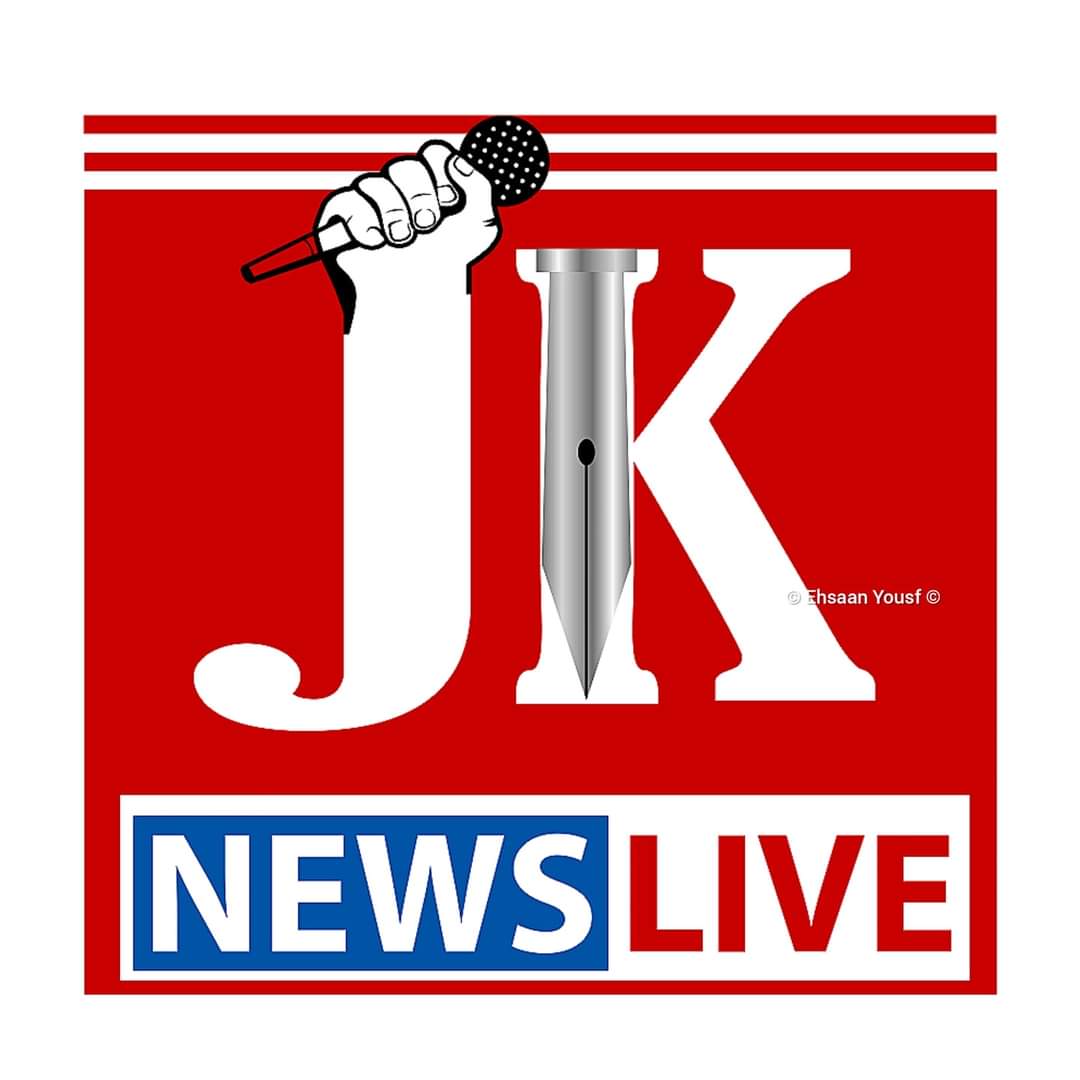 JK News Live is a platform where you find comprehensive coverage and up-to-the-minute news, feature stories and videos across multiple platform.

Website: www.jknewslive.com

Email:

[email protected]