New Delhi, Nov 1: The education sector has emerged as the most targeted industry for cyber attacks, accounting for more than seven lakh detected threats in April-June 2023, according to a study.
The substantial number of attacks underscores the increasing vulnerability of educational institutions to cyberattacks, the study said.
The manufacturing industry stood second, reporting 3.29 lakh threats, and was followed closely by professional services with 3.28 lakh threats, the study by malware analysis la, SEQRITE Labs stated.
These numbers indicate that cybercriminals are diversifying their focus, targeting a wide range of sectors with malicious intent, it highlighted.
In the education sector, the most prevalent threat was identified as W32.Neshta.C8. This malicious software has proven to be a formidable adversary, posing a significant challenge to educational institutions.
The manufacturing sector grappled with PIF.StucksNet. Professional services faced a similar threat landscape with Trojan.KillAv.DR.
The SEQRITE's Threat Report also highlighted other notable sectors under attack. Government entities faced 22.6 lakh threats, followed by the automobile industry with 144.4 thousand threats, and hospitality & healthcare with 13.7 lakh threats. The BFSI sector, IT/ITES, power & energy, and strategic & public enterprises also reported significant numbers of detected threats.
Meanwhile, another report by Internet safety company Happinetz stated that about 88 per cent of parents surveyed fear early access to inappropriate content on the internet for children.
On the other hand, 55 per cent of 1,500 parents surveyed across 30 cities in India frequently hear about incidents related to unsafe internet involving children, reflecting that the internet does not discriminate when it comes to adult content.
The survey revealed that parents are actively engaged in monitoring their children's online activities. Between the ages of 5 and 9, 63 per cent of parents frequently engage in conversations with their children about content and internet choices..
Additionally, 56 per cent of parents in the same age group actively keep a watchful eye on their children's online interactions.–(PTI)
Author Profile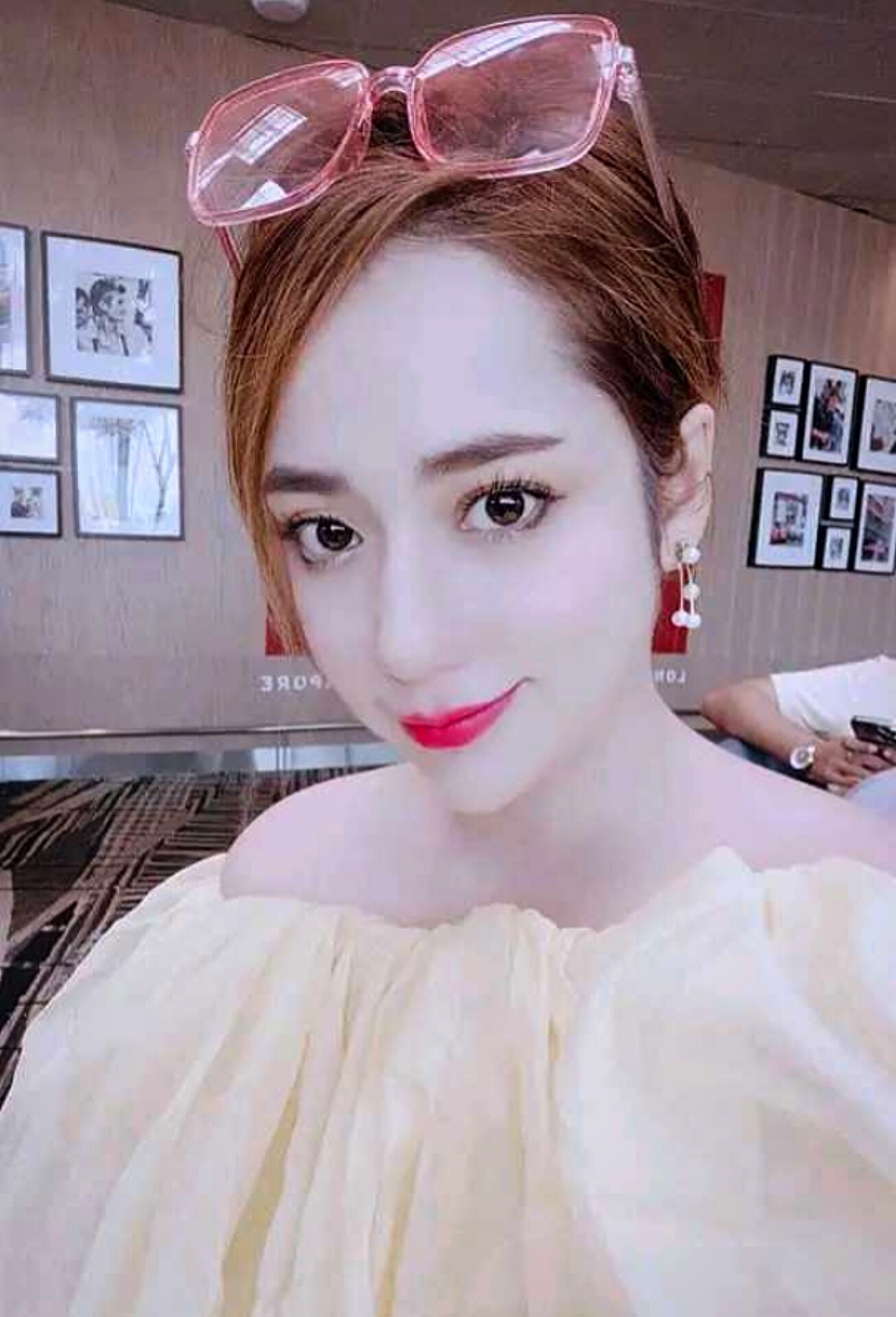 This is Sabrina Khatun years of experience in the field of journalism, Sabrina Khatun heads the editorial operations of the JK News Live as a Video Creator and also a Digital Creator.

Email:

[email protected]