Hollow Chinar trees in Ganderbal pose threat to lives
Raja Syed Rather
Ganderbal, Nov 13 (KNO): Dry Chinar trees with hollow trunks are posing a threat to human lives at various locations in central Kashmir's Ganderbal district.
These Chinars, situated along main roads, have instilled fear not only among residents but also among pedestrians and commuters.
One of these vulnerable Chinars, located in Harran area in the district, stands at Qamriya Chowk in the town, a bustling area known for its commercial activities and frequented by students and employees heading to educational institutions and offices.
The dilapidated condition of these Chinars raises concerns about the safety of those passing by.
Locals told the news agency—Kashmir News Observer (KNO) that despite frequent reports to the district administration and relevant departments, no action has been taken so far.
Residents said that if any unfortunate incident occurs at these sites, the district administration will bear the responsibility.
On December 3, 2022, a tragedy was averted when a dry Chinar fell during the night at a school. Fortunately, the incident occurred during non-school hours, preventing harm to students.
KNO has consistently brought attention to this issue, yet no tangible steps have been taken to address the serious issue.
When approached, Chinar Development Officer Ganderbal assured that the department has identified these hazardous trees and will remove them soon—(KNO)
Author Profile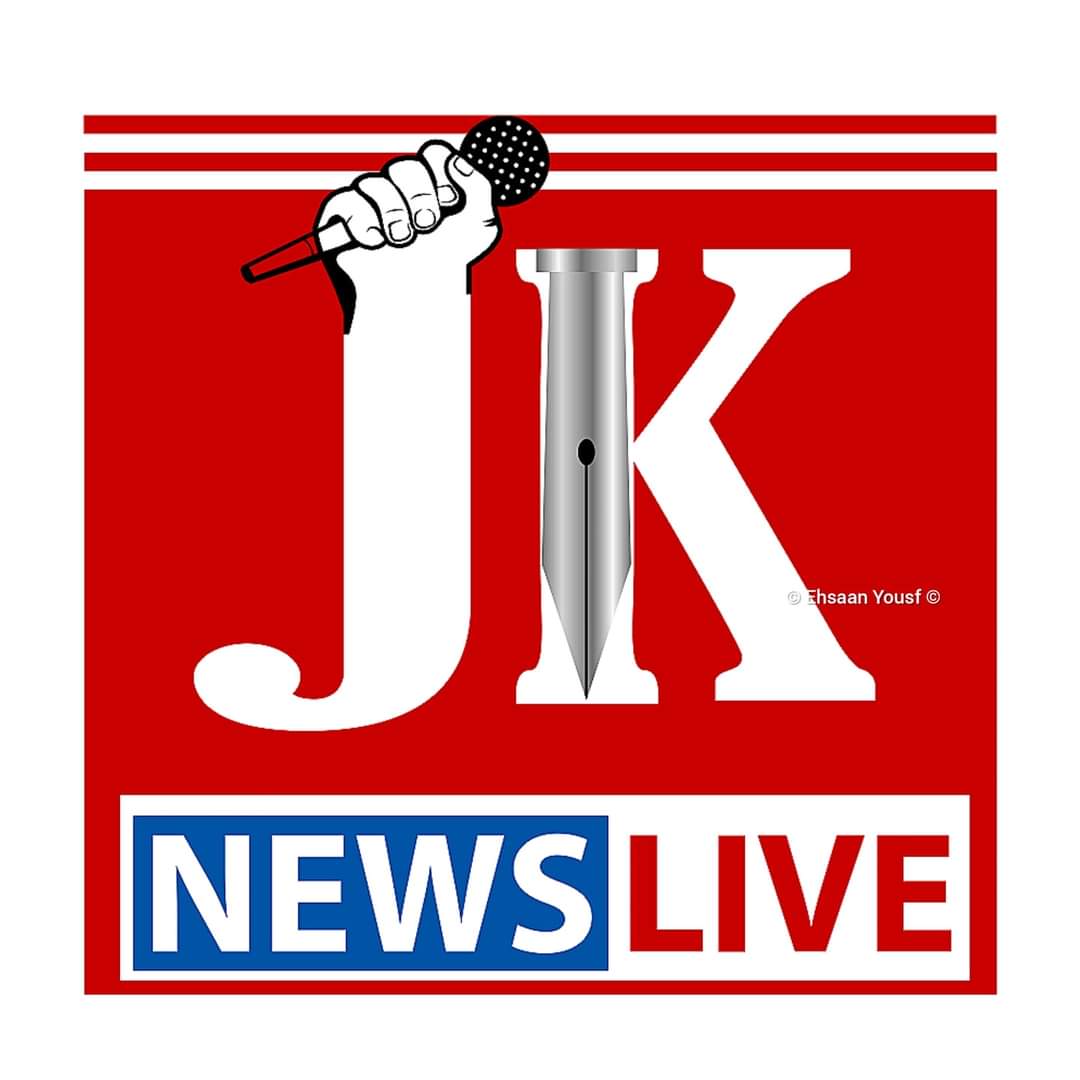 JK News Live is a platform where you find comprehensive coverage and up-to-the-minute news, feature stories and videos across multiple platform.

Website: www.jknewslive.com

Email:

[email protected]