Its height is 8586 meters above sea level! It is the third highest peak in the world in terms of height! It is very beautiful and the path of the adversary of Durgum is very beautiful and in one direction, 1 out of every 6 people who try to climb it fail, although no one has been able to climb it yet! He has another story!
Many people of Sikkim and Nepal worship this mountain and they believe that there are holy souls at the top of Kanchenjunga! Because of this, they do not allow anyone to climb this Chura because they think that stepping on it would be an insult to the sanctity. After that, in 1955, Joe Brown and George Brown took permission from the King of Sikkim that they would not step on this highest Chura but climb it!
On this condition Menbi they started the journey and this was the first human walk of Kanchenjunga! Since then, the adventurers have been following this rule! There are many myths about Kanchenjunga such as the Lepcha Janoghosti who live below it think that this mountain has a Yeti! There is a belief among them that the first man and woman of the world were created in this chura! Many people think that the secret of immortality is hidden in this Kanchenjunga.
Sherfa Tenzing's book 'Man of Everest' means that Kanchenjunga, the jewel of ice, has a total of five bangles from which it is named. The height of all the five Churas is above 8450 meters. Two bangles are located in Nepal and the remaining three bangles are located in Sikkim and Nepal in India!
The beauty of this mountain is hard to express in words.The summit of Kanchenjunga is covered with white snow and the first light of the sun creates a scene that is difficult to express in words. In the light of the sun, this mountain is black, red, golden, orange, yellow, and if you want to capture this beauty, you have to look at this mountain all day!
Some rush to Darjeeling to see this pristine beauty of Kanchenjunga, some to Sikkim or Kalimpong! Most of the visitors of Kanchenjunga rush to the 2573 meter high Taigat Hill to see this beauty of Bengal! Because Bengali-speaking people have many emotions and feelings around this place!
The best viewing time of the year is in October due to the fact that the sun is tilted to the south, making it a wonderful sight even when the sky is overcast!
This beautiful beauty can be enjoyed from Bangladesh from October to November. This scene can be seen very clearly from Panchagarh, the northernmost district of Bangladesh! It can be seen in bits and pieces at other times of the year, but in October and November it can be seen in full! It is most clearly seen that the distance from Tetulia upazila to Panchagarh city is only 137 kilometers! This city is surrounded by Mahananda Nari! Due to the beauty of Tetulia, many people come every year to enjoy this beauty! Hemant's ripe paddy, winter's coming song, Tetulia's flat tea garden, all in all, a fascinating beauty! Tetulia has a plain tea garden! Panchagarh is the only flat land in Bangladesh where tea is grown!
As soon as you get off the train and go to Panchagarh, you will see the coveted Kanchenjunga! If you see the beauty of Lalika in the light of the morning sun from Karatoya Bridge, you will be full of happiness! Bandha in Panchagarh Bengal can see the color change many times up to the zero point! After waking up early in the morning, you can take the bus to Tetulia in one and a half hours. Buses are available all day in Tetulia. If you sit in the window seat of the bus, you can see Kanchenjunga and you can take the bus to Tetulia!
There is incredible beauty around the city of Tetulia! You can spend the whole day wandering around the charming places of tea plantations and beaches! If you sit in the tea garden, you can see many birds flying in the sky, which are not usually seen. Like what can hold back the beauty of Kanchenjunga
In the afternoon, you can have tea at the Tong shop when the light of twilight falls, and you can smell the dew of the evening mist when you return to the room! The sheet of evening mist will be your companion! You can return home with a full chest of satisfaction after spending a few days vacation with mountains, nature, birdsong
Author Profile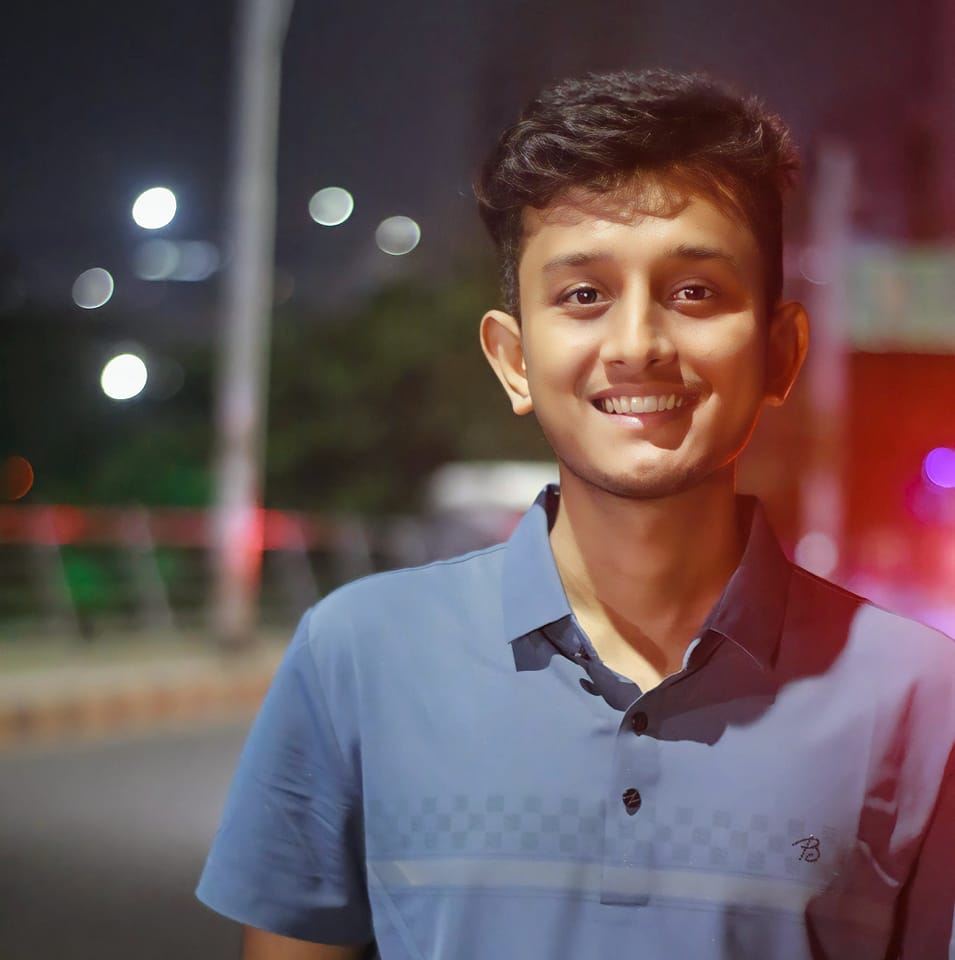 This is Sheblu Ahmed years of experience in the field of journalism, Sheblu Ahmed heads the editorial operations of the JK News Live as the Executive Reporter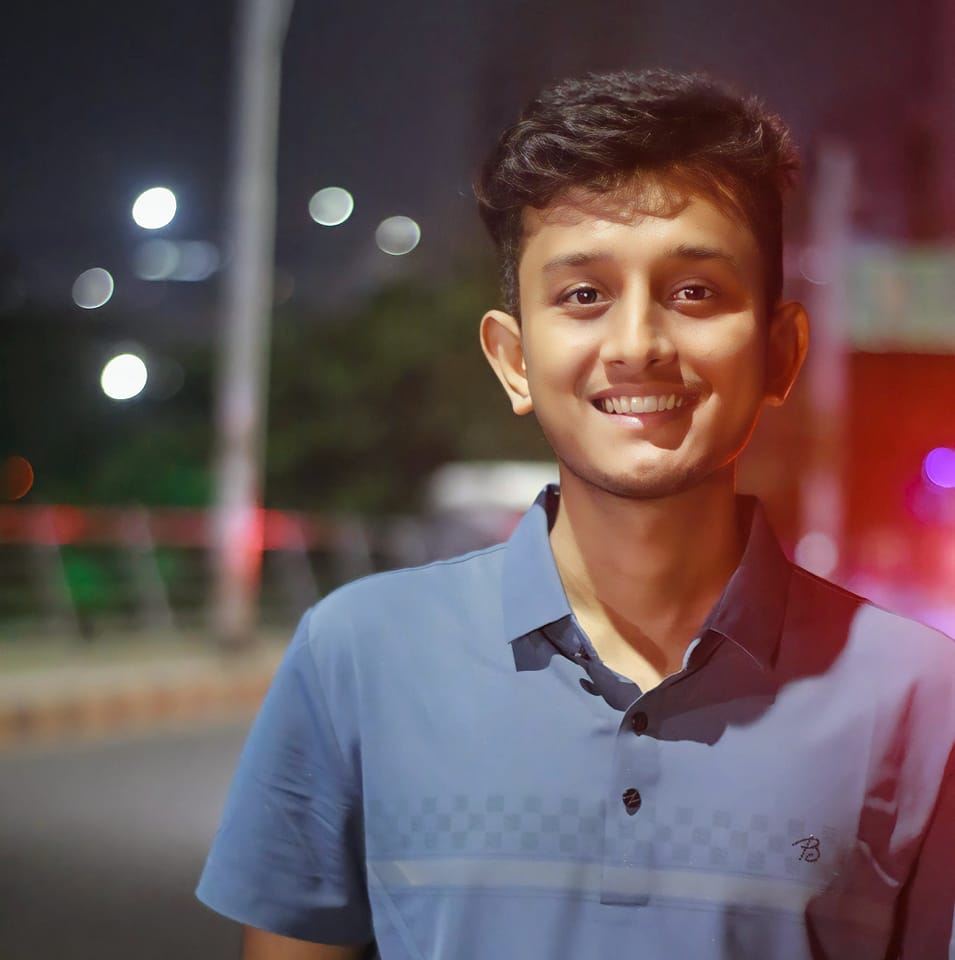 This is Sheblu Ahmed years of experience in the field of journalism, Sheblu Ahmed heads the editorial operations of the JK News Live as the Executive Reporter