Al-Huda Educational Trust Terror Funding case: NIA files charge-sheet, names Pak-based Hizb militant, three others
Srinagar, Apr 05 (KNO): The National Investigation Agency (NIA) on Wednesday filed a chargesheet in the Al Huda Educational Trust (AHET) terror funding case, linked to the Jamaat-e-Islami (JEI), which had set up the Trust to mobilise funds to further its anti-India agenda even after it was banned.
In a statement to news agency—Kashmir News Observer (KNO), NIA spokesman said that JeI was declared an Unlawful Association in 2019. "The NIA, which was subsequently mandated to investigate the continued suspicious activities of the banned terror outfit, had registered a case against JEI in September 2022. It filed the chargesheet today in the NIA Special Court, J&K, after extensive investigations and multiple raids in Jammu and Kashmir," the NIA spokesman said.
The NIA spokesman said that a Pak-based Hizbul Mujahideen (HM) terrorist, Mushtaq Ahmed Mir alias Mushtaq Ahmed Zargar, is among the four individuals / entities named in the chargesheet. Others charged in the case are AHET, Md. Amir Shamshi, a 'rukun' (primary member) and chairperson of AHET, and Abdul Hamid Ganai alias Abdul Hamid Fayaz r/o Shopian. "All four have been charged under various sections of UA(P)Act and IPC," the spokesman said. "Investigations have revealed that Md. Amir Shamshi was responsible for the day to day working of AHET, which was formed by JEI with the explicit purpose of mobilising funds to carry on its secessionist activities in Jammu and Kashmir. Amir collected funds for JEI, J&K, through the Trust in the form of educational and religious donations. He channelized the funds to his co-accused, Amir-e-Jamaat (Head of JEI J&K) Abdul Hamid Ganai, to further the banned outfit's anti-India agenda."
The spokesman said that Amir Shamshi also conspired with Mushtaq Ahmed Mir, originally a resident of Rajouri. Mushtaq sent funds to Amir from Pakistan through Hawala channels. "Amir used these funds to organise propaganda meetings to motivate individuals to engage in secessionist and terror activities," the NIA spokesman said—(KNO)
Author Profile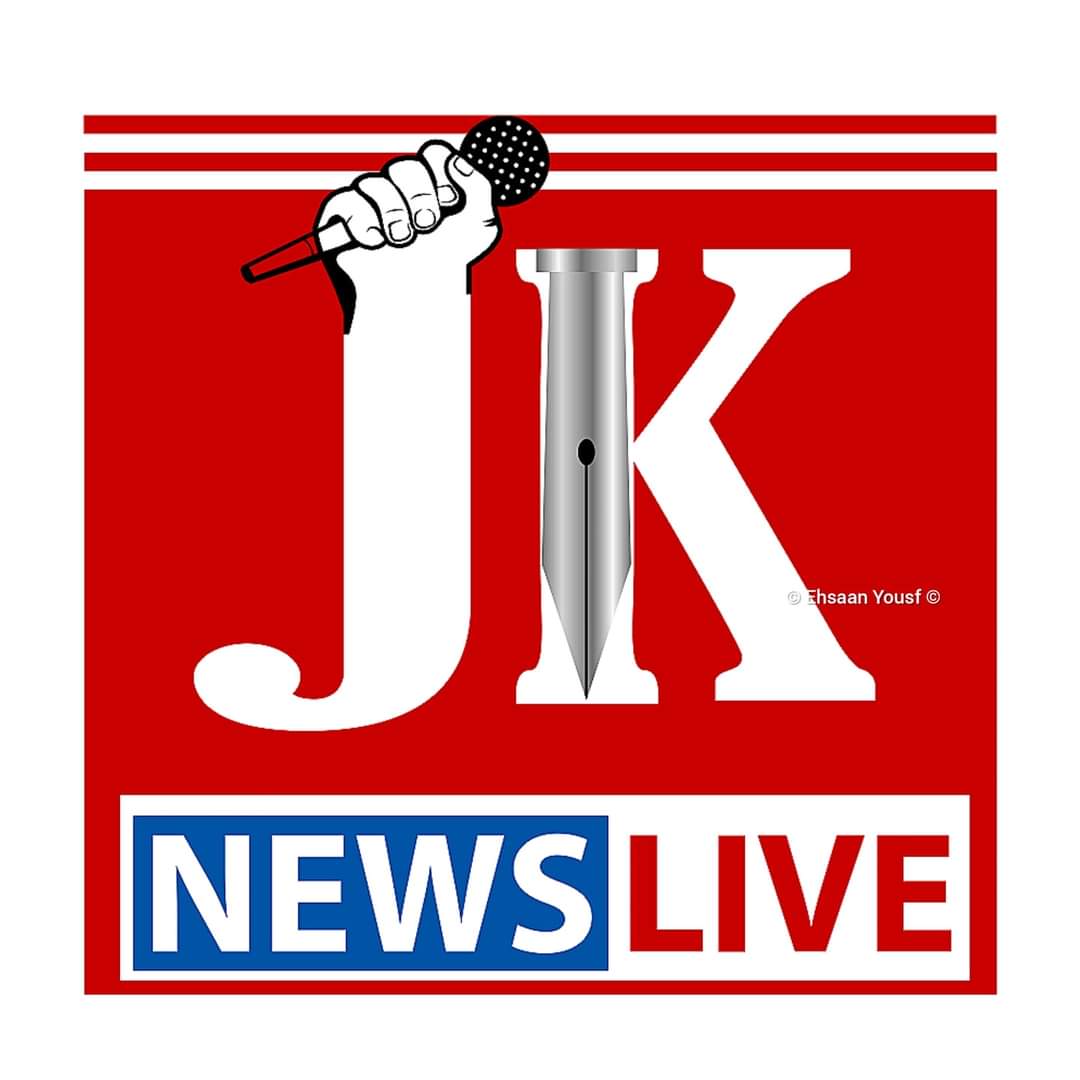 JK News Live is a platform where you find comprehensive coverage and up-to-the-minute news, feature stories and videos across multiple platform.

Website: www.jknewslive.com

Email:

[email protected]