New Delhi, Apr 6: The Centre on Thursday notified norms to regulate the online gaming sector wherein real money games involving wagering or betting have been prohibited.
The government has also opted for a self-regulation model for the online gaming sector and will initially notify three self-regulatory organisations that will approve the games that can operate in the country as per the rules.
Online games involved in wagering or betting will fall foul of new online gaming rules, Minister of State for Electronics and IT Rajeev Chandrasekhar told reporters here.
"Permissible online games are those games, real money or otherwise, that do not involve wagering, user harm in its content and do not create any addictive consequences for children," Chandrasekhar said.
He said that the online games will be regulated by SROs which will include industry, gamers and other stakeholders and not the government.
The SROs as per the rules should also include an educationist, an expert in the field of psychology or mental health, an individual who is or has been a member or officer of an organisation dealing with the protection of child rights etc.
"This is an enabling framework to allow the serious and significant expansion in the online gaming space in India which is a very big opportunity," the minister said.
The online gaming rules have been included as an amendment in the IT Rules of 2021.
According to the rules, the online gaming self-regulatory body may declare an online real money game as a permissible online real money game, if "the online real money game does not involve wagering on any outcome".
The minister said that the SROs will be denotified if they don't follow the rules.
When asked about some apps that promise monetary rewards on the outcome of IPL cricket matches, the minister said that real money gaming is permitted but it will become non-permissible when money is put on the outcome of the game and any SRO allowing such games will be violating the rules.
Under the notified rules SROs will have to publish a framework to safeguard users against the risk of gaming addiction, financial loss and financial fraud on its website.
The framework should include repeated warning messages at a higher frequency beyond a reasonable duration for a gaming session and provision to enable a user to exclude himself upon user-defined limits being reached for time or money spent.
Some states have barred online fantasy gaming platforms after complaints of suicide and addiction of people in their jurisdiction.
Chandrasekhar said that any state which is legitimately trying to crack down on betting or gambling will find that these rules are not "ultra vires" to whatever they are doing.
"Any jurisdiction which is trying to chop and slice based on some criteria that is beyond betting and being selective in terms of what is legal and illegal then certainly we have made it very clear what is permissible and what is not permissible," the minister said.
Games involving real money will need to comply with KYC norms as per the rules.–(PTI)
Author Profile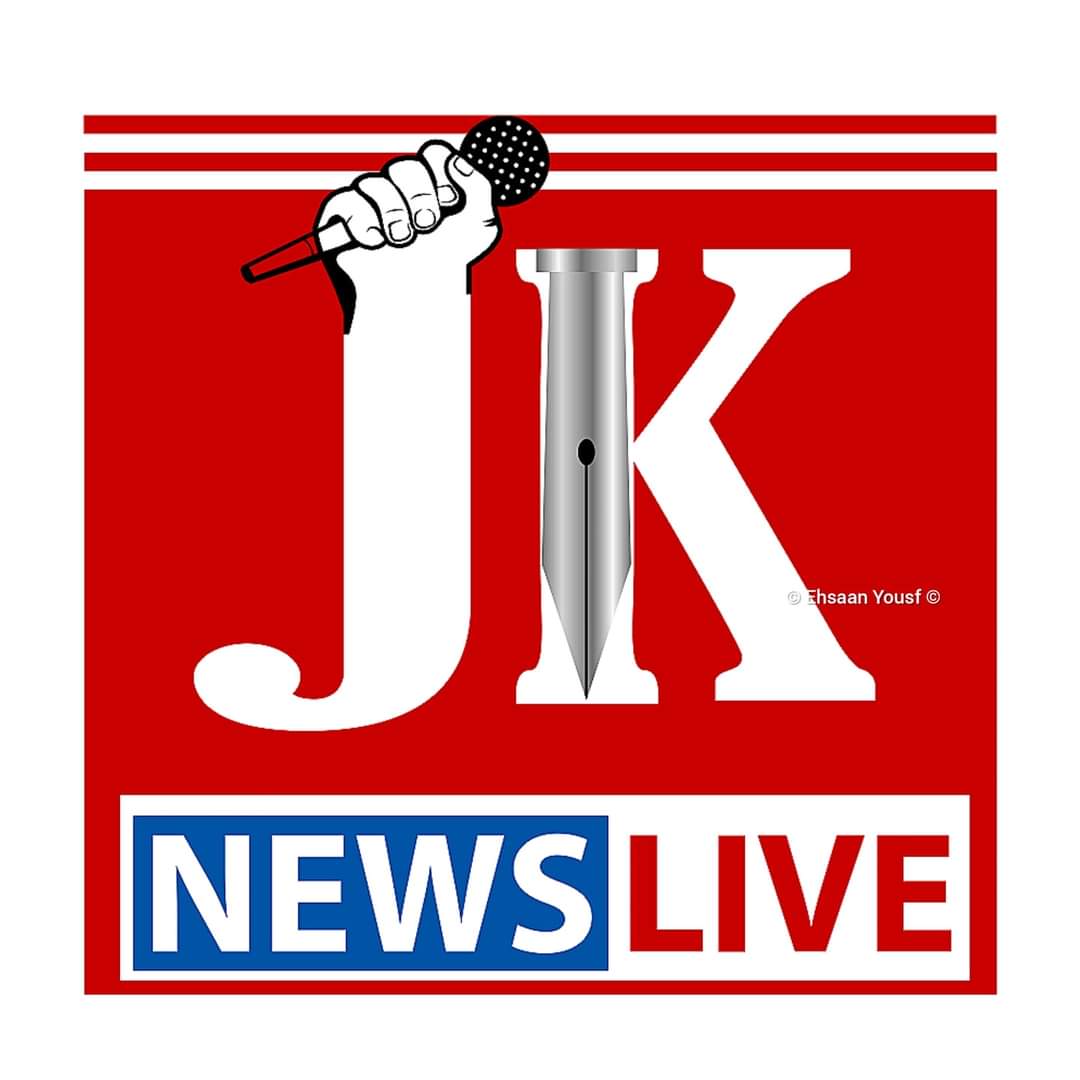 JK News Live is a platform where you find comprehensive coverage and up-to-the-minute news, feature stories and videos across multiple platform.

Website: www.jknewslive.com

Email:

[email protected]