Jerusalem, April 7: In response to a major rocket attack, Israel on Friday launched airstrikes in the Gaza Strip and Lebanon amid escalating tensions in the region.
In a statement, the Israel Defense Forces (IDF) said that it "struck targets including terrorist infrastructures belonging to Hamas in southern Lebanon".
"The IDF will not allow the Hamas terrorist organisation to operate from within Lebanon and hold the state of Lebanon responsible for every directed fire emanating from its territory," the statement said.
This comes in retaliation after 34 rockets were fired from Lebanon into Israel late Thursday night, said the IDF.
It said that 25 rockets were intercepted by the IDF Aerial Defense Array, while five landed in Israeli territory and four additional launches were under review.
Meanwhile in the Gaza Strip, Israeli warplanes stepped up airstrikes with around 20 missiles hitting four new sites in 10 minutes, the BBC reported.
Meanwhile, Hamas, the militant organisation which controls the besieged Palestinian enclave, said that it was not aware of who launched the rockets into Israel from Lebanon.
The attack was the biggest single barrage from Israel's northern neighbour in 17 years.
Hamas chief Ismail Haniyeh, who was in Lebanon when the rockets were launched, said Palestinians would not "sit with their arms crossed" in the face of Israeli aggression.
Tensions remain high after Israeli police raided the Al-Aqsa Mosque in East Jerusalem on consecutive nights earlier this week.
The violence first broke out on Tuesday night during a sensitive holiday time when tens of thousands of Muslim worshippers observe the holy month of Ramzan through prayers at the hilltop compound.
Below the compound, scores of Jewish pilgrims commemorate the Passover holiday with prayers at the Western Wall.
The Al-Aqsa Mosque is the third holiest site for Muslims and the most sacred place for Jews.
In the past, the shrine has often seen clashes between Palestinian worshippers and Israeli security forces, triggering wider unrest.
In May 2021, an Israeli raid here contributed to an 11-day full-scale conflict between Israel and Hamas, the Islamist militant group which governs the Gaza Strip.–(IANS)
Author Profile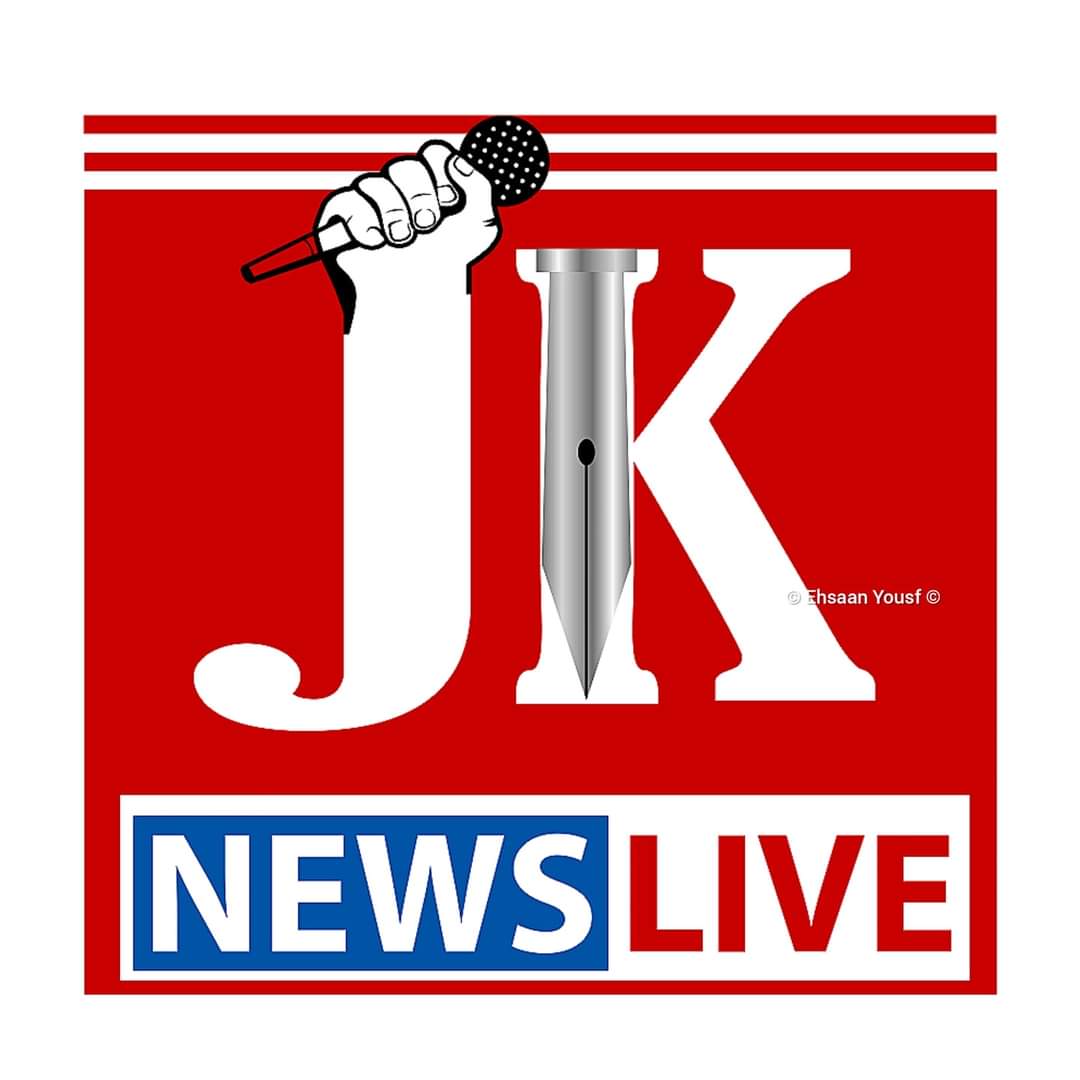 JK News Live is a platform where you find comprehensive coverage and up-to-the-minute news, feature stories and videos across multiple platform.

Website: www.jknewslive.com

Email:

[email protected]