DEO B'la reviews preparations, Directs Officers to Ensure 100% Registration of Eligible Electors
Baramulla, April 07: As per the instructions of Election Commission of India for a Special Summary Revision of Electoral Rolls-2023 in Jammu and Kashmir, a review meeting of District Election Authority was held under the Chairmanship of District Election Officer (DC) Baramulla, Dr Syed Sehrish Asgar at Meeting Hall of the DC Office Complex here.
Additional Deputy Commissioner Baramulla, Zahoor Ahmad Raina, Additional Deputy Commissioner Sopore,Shabir Ahmad Raina, Deputy District Election Officer , Assistant Commissioner Revenue Peerzada Mumtaz Ahmad,all Electoral Registration Officers(EROs) and Assistant Electoral Registration Officers(AEROs) besides all other functionaries of concerned departments were present in the meeting.
At the outset, District Election officer,Dr Sehrish Asgar took a detailed review of the action plan for smooth and successful conduct of the Special Summary Revision(SSR) of Electoral Rolls-2023 to register all eligible electorates in all Assembly segments of the Baramulla District.
On the occasion, the DEO was given a detailed overview about the exercise and it was given out that the Special Summary Revision(SSR)–2023 with April 01, 2023 as the qualifying date is commencing from April 05 with the publication of Draft Electoral Rolls and culminate on May 10, 2023 with the Publication of Final Electoral Rolls.
Giving activity wise details, the meeting was also informed that date of Publication of Integrated Draft Electoral Rolls of all Assembly Constituencies of Baramulla is 05-04-2023, while period of filing claims and objections for Additions, Deletions, Corrections and Transpositions is from 05-04-2023 to 20-04-2023.
It was also given that the Disposal of Claims and Objections shall be made by April 28, 2023(Friday). Similarly, checking of health parameters and obtaining Commission's permission for final publication/Updating database and printing of supplements is May 04, 2023.
@officeoflgjandk
@dcbaramulla @dr.syedsehrishasgarinspiration
Author Profile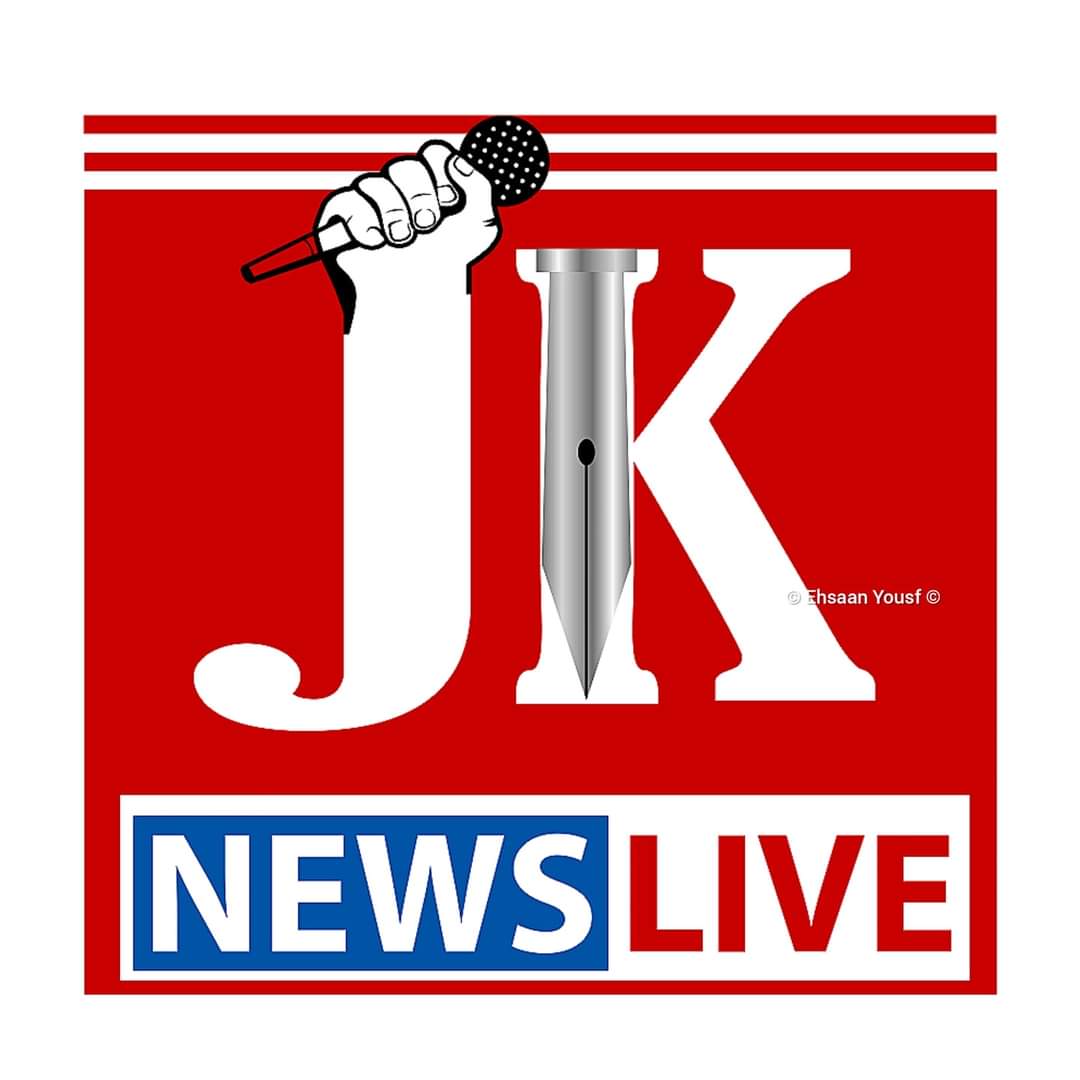 JK News Live is a platform where you find comprehensive coverage and up-to-the-minute news, feature stories and videos across multiple platform.

Website: www.jknewslive.com

Email:

[email protected]