Says Jammu-Sgr-Katra highway to connect J&K with Delhi, rest of country; Better roads to increase tourism 4 times, generate employment
Srinagar, Apr 11 (KNO): Union Minister for Roads, Highways and Transport, Nitin Gadkari Tuesday said that on the 45 km stretch of Srinagar-Jammu highway, five tunnels will come up of which one has been inaugurated while work on other four is going on. He said once all the tunnels will be completed, the travel distance on Srinagarr-Jammu highway, the life-life between J&K and the rest of the country will reduce to just three hours.
Talking to reporters on the sidelines of a function in Srinagar, Gadkari, who was accompanied by MoS PMO Dr Jitendera Singh, as per the news agency—Kashmir News Observer (KNO), said that of the total 245 km stretch of Srinagar-Jammu highway, there will be five tunnels coming up on 45 km stretch. "Today, we have achieved a breakthrough on one tunnel and next three will be completed by March next year. The fifth tunnel is a bit difficult and that may take a bit of time," the Union Minister said.
He said that a resort will also come up on the highway where Kashmiri handicrafts will be showcased. He said once the highway and tunnels will be ready, the road will get connected with the Katra and then to Delhi. "This way, J&K will get connected with the rest of the country," he said.
On Monday, Gadkari had stated that in the next ten years, J&K roads will match with the United States. "We aim that the Srinagar to Jammu distance will be covered in three hours, Katra to Delhi in six hours and Delhi to Srinagar in 8 hours," he said, adding that better roads will help socio-economic growth of the J&K UT and generate lots of employment through tourism. "Tourism is set to increase four times once we have quality roads and highways," he said—(KNO)
Author Profile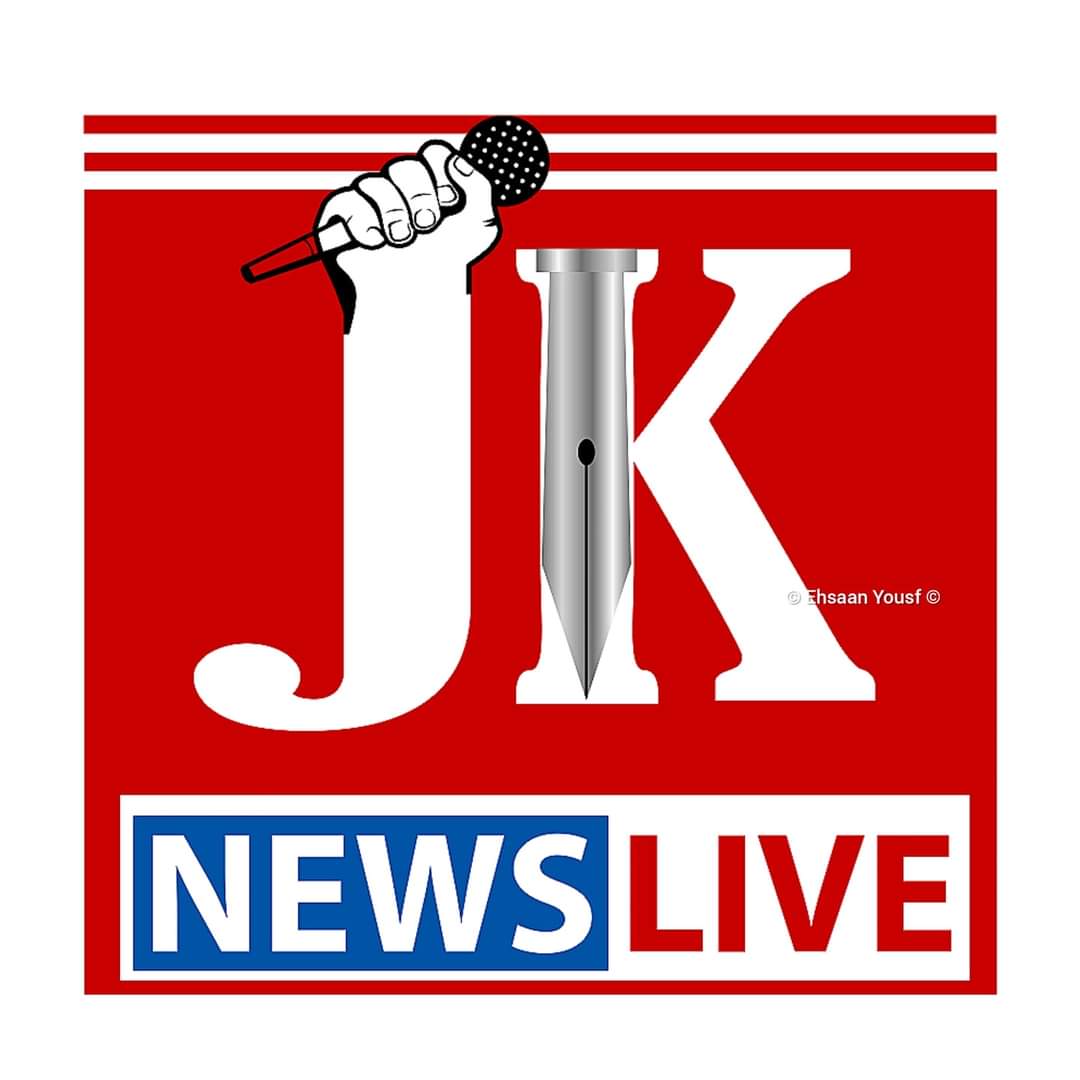 JK News Live is a platform where you find comprehensive coverage and up-to-the-minute news, feature stories and videos across multiple platform.

Website: www.jknewslive.com

Email:

[email protected]