Srinagar, April 12 (GNS): Jammu and Kashmir reported 122 fresh covid-19 cases while there was no death due to the virus during the last 24 hours, officials said on Wednesday.
They said that 52 cases were reported from Jammu division and 70 from Kashmir Valley, taking the overall tally to 480442. Among the cases, 174405 are from Jammu division and 306037 from Kashmir Valley.
Providing district wise details of the cases, they told GNS, 38 cases were reported Jammu, 18 from Srinagar, 14 from Kulgam, 11 from Baramulla, seven from Bandipora, six from Doda, five from Kishtwar, five each from Budgam, Anantnag and Shopian, three from Kupwara, two each from Udhampur and Pulwama, besides one from Rajouri.
There was no death either from Jammu division or Kashmir valley during the time. So far 4788 people have succumbed to the virus and among them include 2355 from Jammu division and 2433 from the Valley.
Besides, they said, 62 Covid-19 patients recovered during the last 24 hours—12 from Jammu division and 50 from Kashmir Valley. There are now 531 active cases— 240 in Jammu and 291 in Kashmir. (GNS)
Author Profile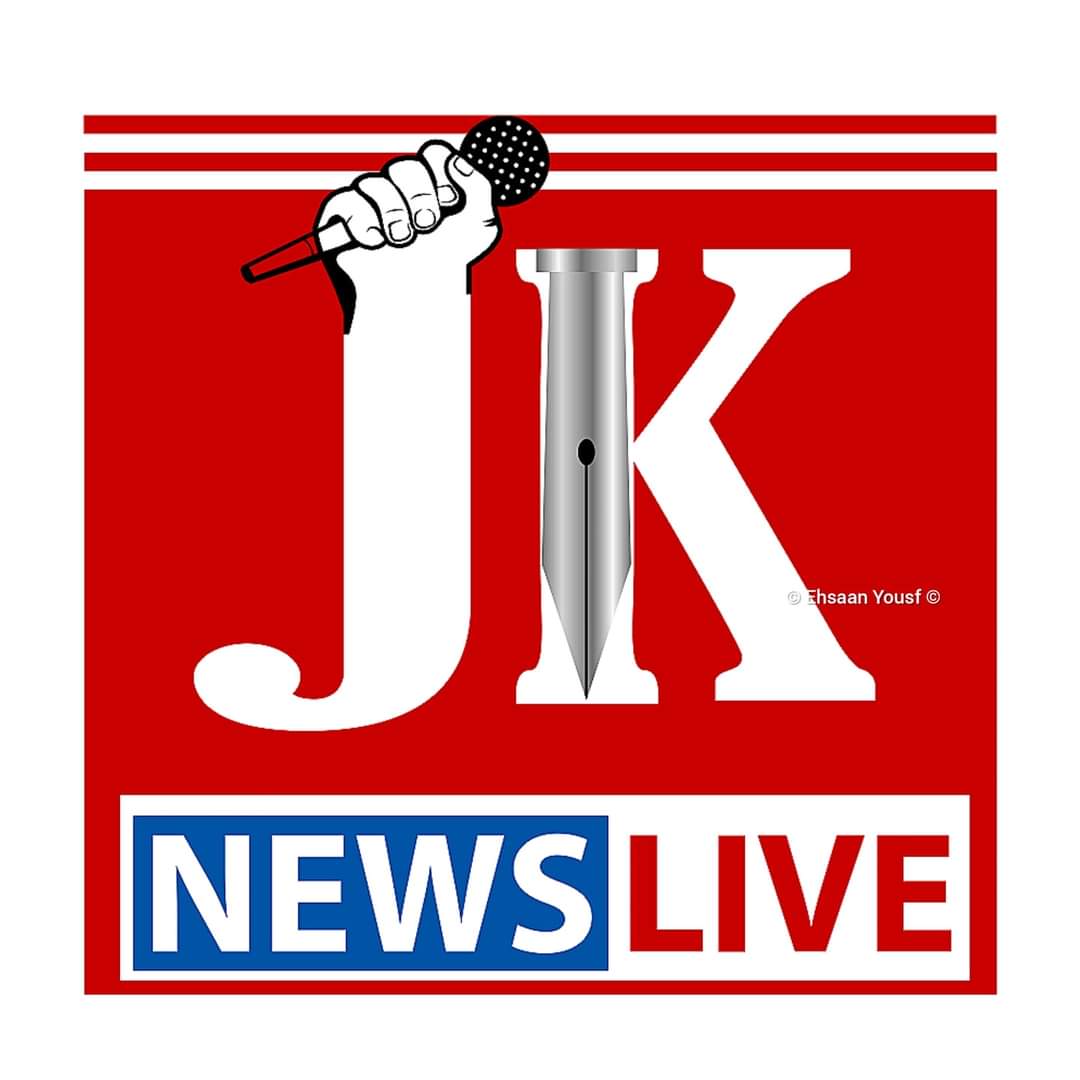 JK News Live is a platform where you find comprehensive coverage and up-to-the-minute news, feature stories and videos across multiple platform.

Website: www.jknewslive.com

Email:

[email protected]