Watermelon preferable fruit in Kashmir as 25 trucks arrive Valley every day
Umaisar Gull Ganie
Srinagar, Apr 12 (KNO): Keeping its date with the various varieties of dates, this Ramadhan too, Kashmiris have consumed 100 trucks of dates in first 20 days of the fasting month while as the watermelon remains preferable fruit in the Valley in the holy month.
The sale of watermelon generally goes up every year during the holy month of Ramadan.
Speaking to the news agency—Kashmir News Observer (KNO), President Dry Fruit Association, Bahadur Khan said that around 100 trucks of dates have reached Kashmir in the last 20 days of Ramadan.
He said that most of the dates that are being consumed here are Ajwa and mostly are brought to Srinagar. "From Srinagar, the dates are being sold to different distributors of different districts."
Bashir Ahmad Bashir, President of Fruit and Vegetable Association Kashmir said at least 25 trucks loaded with watermelon reach Kashmir every day. "Each truck contains around eleven to twelve tones of watermelon," he said.
"The produce is generally brought from various states of India including Karnataka, Maharashtra and Gujarat," he said.
Bashir said as the temperature raises the demand will be more—(KNO)
Author Profile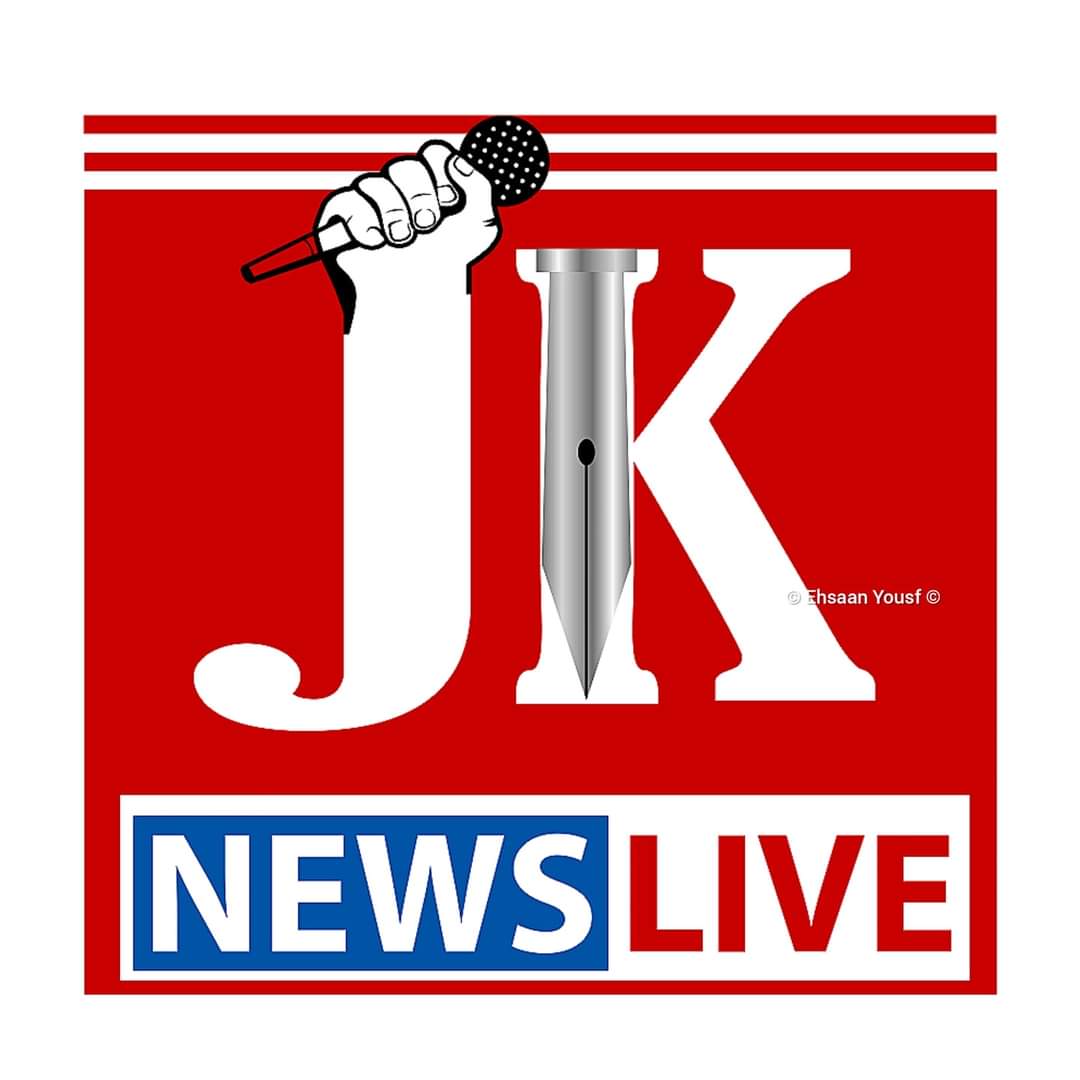 JK News Live is a platform where you find comprehensive coverage and up-to-the-minute news, feature stories and videos across multiple platform.

Website: www.jknewslive.com

Email:

[email protected]