Meet Aadil Manzoor Shah Young Popular Folk Singer.
Suhail Maqbool/JK News Live
Aadil Manzoor Shah Is A Folk Singer,Music,Composer And Song Writer Born In District Baramulla's Singpora Pattan.He Is The Son Of Famous Kashmiri Singer Manzoor Ahmad Shah.
Aadil Manzoor Shah Is The Founder Of Kashmir Music World Studio Where Art Meets the Soul,The Studio aims to feature the best of Kashmiri music by bringing together some of the finest singers,musicians and composers and giving them a stage to celebrate Kashmir's rich musical heritage.His Studio is an independent Platform-Based in District Baramulla's Singpora Pattan spotting some of the finest and young musicians. It has remained a remarkable musical journey so far and it Studio continues to
dig deep into finding hidden talent and celebrating with the people across the world.
Aadil Manzoor Shah Sungs 250+ songs in Different languages including Kashmiri,Urdu,Punjabi Etc.
Aadil Manzoor Shah Has Performed In Several Shows Across Worldwide.He has also sung for various serials such as Chaen Kath,Asun Te Gindun,Balai Laghay,Etc.
His other successful Albums include Che Rous Bah Maryo,Malini Gari Rozdar Yo.
Aadil Manzoor Shah is known for his fantastic voice and command over the notes and expressions of Urdu ghazals.
These attributes have contributed to his popularity in and outside Kashmir.
Aadil has millions of likes and views on YouTube And Facebook.
He begins his event with a Kashmiri song.That's because He loves Kashmiri songs from the bottom of his heart.
We hope you enjoyed reading about them and hope to see more of such singing talent emerging from the valley in the years to come.
Latest One For Jk News Live By Suhail Maqbool .
Author Profile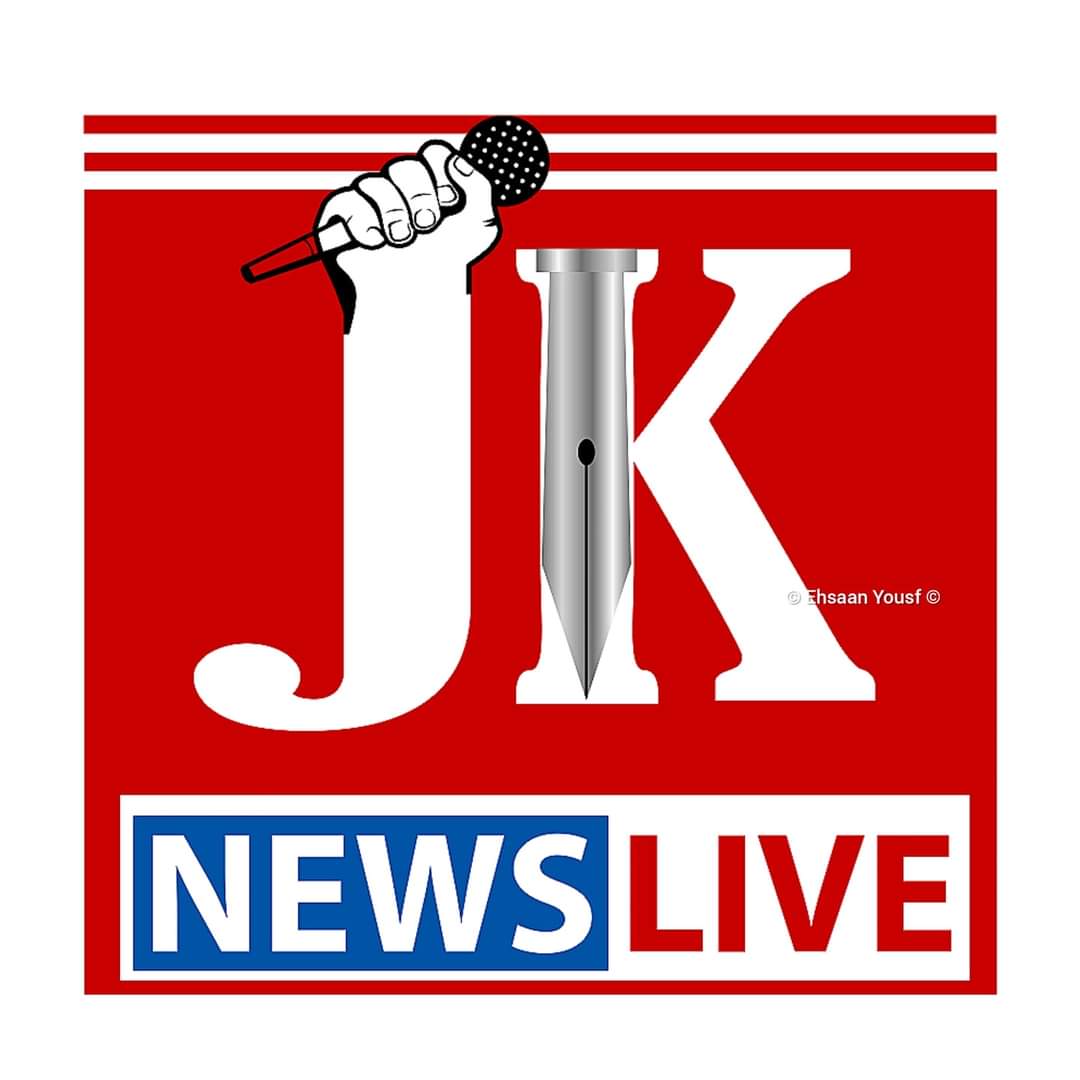 JK News Live is a platform where you find comprehensive coverage and up-to-the-minute news, feature stories and videos across multiple platform.

Website: www.jknewslive.com

Email:

[email protected]