'Our aim is to spread happiness and positivity among those going through tough times'
Raja Syed Rather
Srinagar, Apr 14 (KNO): An NGO based in Srinagar's downtown has been spreading joy and positivity among the attendants of patients in city hospitals by providing free Sehri and Iftaar meals to them.
The holy month of Ramadan is a time of spiritual reflection and religious observance, and this initiative by Aab-e-Rawan is helping to make it more meaningful for the attendants, especially those from far-flung areas, who may be struggling with the challenges of arranging Sehri and Iftaar meals for them while caring for their loved ones.
Ramadan is a time when Muslims around the world fast from sunrise to sunset, abstaining from food and drink during the day. They break their fast at sunset with a meal known as Iftaar, and before the fast begins, they have a pre-dawn meal called Sehri. For the attendants of patients in hospitals, observing the holy month can be a challenge, especially if they are far away from their homes and families.
To ease the burden for these attendants, Aab-e-Rawan has been doing this service for the last two years, and it has become a tradition that the attendants look forward to every year.
The menu has been curated with the help of the valley's renowned chef, Yaseen Reshi (Chef Yaseen) and downtown's prominent Waaza, Manzoor Ahmad Bhat. To facilitate the attendants' fasting, the menu is purely designed to provide them with a nutritious meal.
Talking to the news agency—Kashmir News Observer (KNO), Muneeb Masoodi, the Co-founder of Aab-e-Rawan said, "Our aim is to spread happiness and positivity among those who are going through tough times. We want to make sure that they feel loved and cared for, especially during the holy month of Ramadan. We hope that our small initiative will bring a smile to their faces and ease their burden."
"Our initiative has been well-received by the hospital staff and the attendants of patients alike. It has not only helped them to keep their fast with a nutritious meal but also provided them with a sense of community and belonging during the holy month. Our volunteers visit the hospitals in the evening every day and take the data from the wards mentioning the number of attendants on each bed. We take around 250 to 300 meals per day which are then distributed during the Sehri time without any chaos."
The entire preparation and distribution process for Sehri takes around 4 to 5 hours, starting at 1:30 am and ending at 4:15 am, said another Co-founder Khalid Bukhari.
Aab-e-Rawan is a nonprofit organisation working holistically towards the development of society via an ecosystem approach targeting cultural, health, educational, and environmental domains. Under the AR Charity, Aab-e-Rawan not only distributes free Sehri and Iftar but also provides over 200 ration kits to needy single mothers every year, along with other charitable activities.
"Aab-e-Rawan's free Sehri and Iftaar initiative is a testament to the power of community and compassion. It shows that even a small gesture can go a long way in making someone's day a little brighter," Muneeb said, adding that the NGO's efforts serve as an inspiration for others to do their part in making the world a better place.
Burhan Nazir, a volunteer with the NGO, said, "I am proud to be a part of Aab-e-Rawan and to be able to contribute to such a noble cause. Serving free Sehri and Iftaar meals to attendants of patients in hospitals during the holy month of Ramadan is not only a way to help ease their burden but also a way to spread happiness and positivity in their lives. Seeing the smiles on their faces is the biggest reward for our efforts."
"It is heartening to see how a small act of kindness can make such a big difference in someone's life. I feel blessed to be a volunteer for such an amazing organization that is making a positive impact on society," Burhan added—(KNO)
Author Profile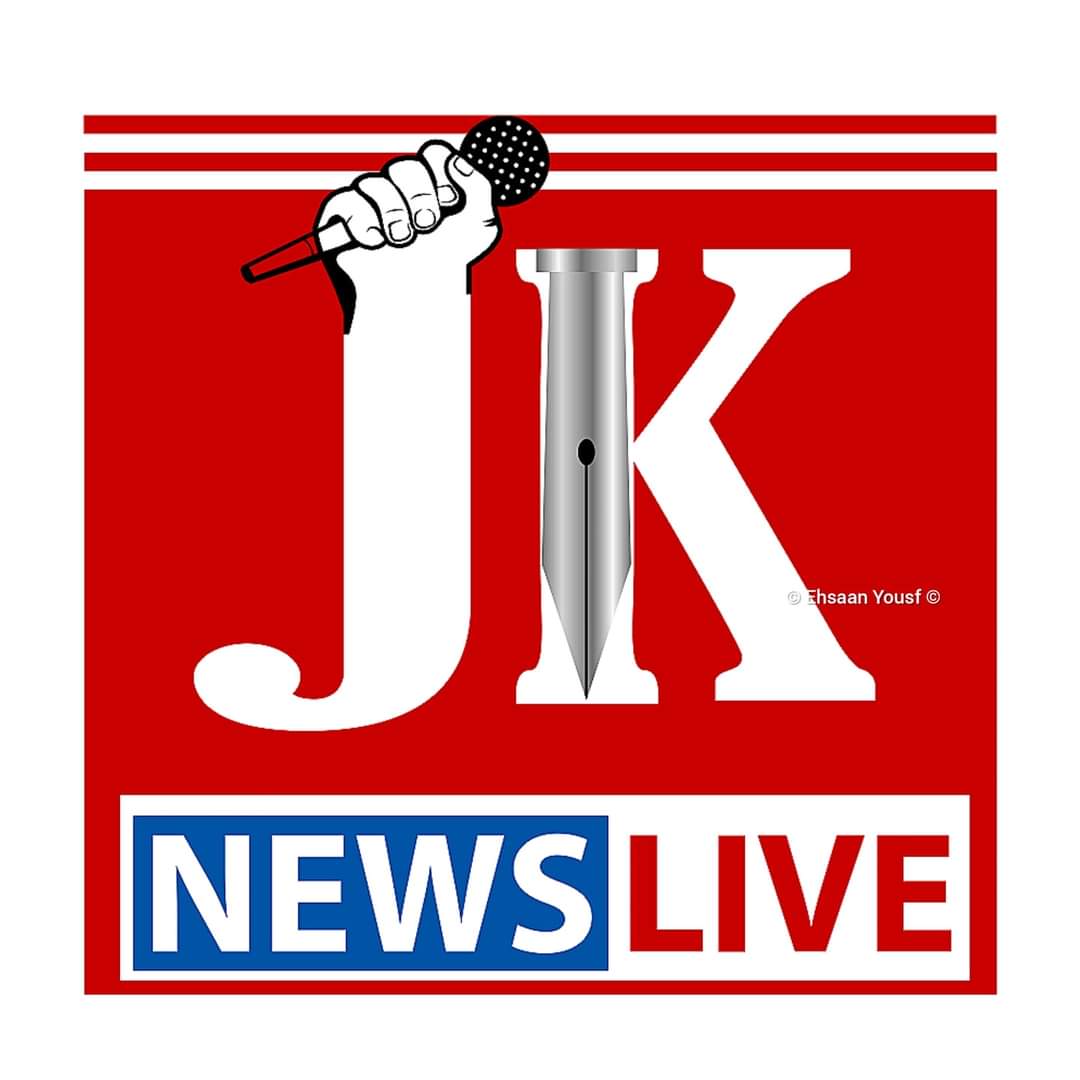 JK News Live is a platform where you find comprehensive coverage and up-to-the-minute news, feature stories and videos across multiple platform.

Website: www.jknewslive.com

Email:

[email protected]