16 TIPPERS SEIZED & 16 PERSONS ARRESTED FOR ILLEGAL EXTRACTION OF MINOR MINERALS WITHIN LAST FIFTEEN DAYS BY GANDERBAL POLICE
GANDERBAL: 16TH APRIL 2023: Stringent action continues by Ganderbal Police against the persons involved in illegal extraction of Minor Minerals i.e Sand, Bajri, Boulders and further un-authorised transportation within the District. 
Under the directions of SSP Ganderbal Shri Nikhil Borkar-IPS, Special Police teams were constituted, led by SHOs and DOs of PSs and PPs of Ganderbal under the supervision of SDPO Kangan Shri Muzaffar Jan-JKPS & DySP Hqr's Ganderbal Shri Gh Hassan-JKPS to check the menace of illegal mining in the District. During the course of action, 16 Persons were arrested, & 16 Tippers were seized on the spot during the last fifteen days. These vehicles were loaded with illegally extracted Bajri/Sand & Boulders from Nallah Sindh Ganderbal.
In this regard, Case FIR No.s 88, 95, 96, 24, 04, 12, 13, and 05 of 2023 IPC, under relevant sections of law stands registered at PS Ganderbal, PS Kheerbawani, PS Lar, PS Safapora respectively and investigation has been taken up. 
Ganderbal Police has repeatedly issued strict warnings to those who are involved in illegal extraction of Minor Minerals and again appeals to end this illegal practice or be ready to face the strict action under law.
Author Profile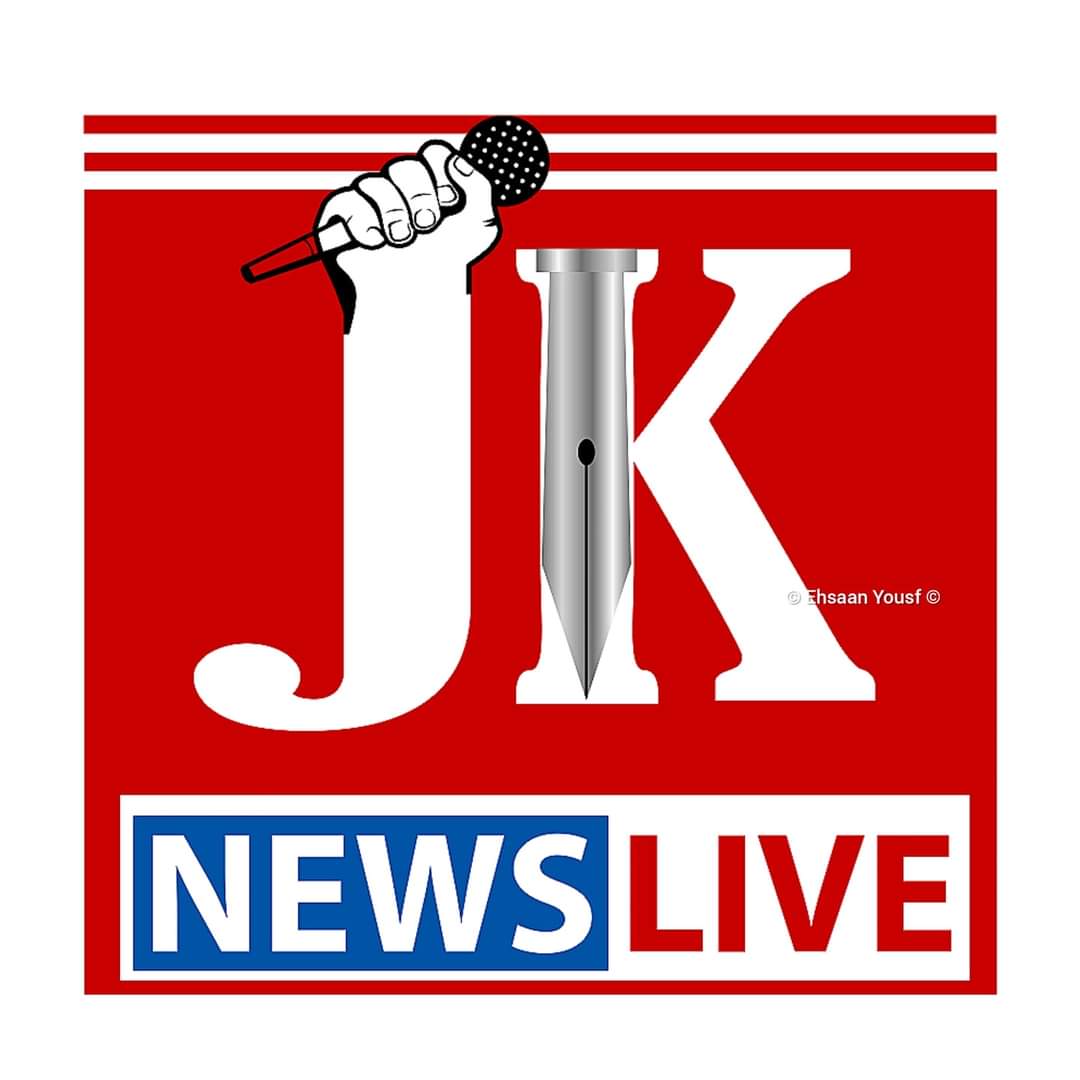 JK News Live is a platform where you find comprehensive coverage and up-to-the-minute news, feature stories and videos across multiple platform.

Website: www.jknewslive.com

Email:

[email protected]