WASHINGTON – Hours after a 21-year-old airman was arrested and charged in connection with leaked military secrets, Republican Rep. Marjorie Taylor Greene of Georgia politicized the development and implied the Biden administration is "the real enemy."
Jake Teixeira, 21, was arrested and is charged with the alleged unauthorized removal, retention and transmission of classified national defense information, Attorney General Merrick Garland announced Thursday.
"Jake Teixeira is white, male, christian, and antiwar. That makes him an enemy to the Biden regime," Greene tweeted.
"And he told the truth about troops being on the ground in Ukraine and a lot more," she added. "Ask yourself who is the real enemy? A young low level national guardsmen? Or the administration that is waging war in Ukraine, a non-NATO nation, against nuclear Russia without war powers?"
It isn't the congresswoman's first time making controversial posts on social media or for politicizing developing news stories – most recently being restricted on Twitter for posting anti-transgender messages after the mass shooting at a Nashville Christian school.
The Republican has strong ties to former President Donald Trump, recently showing her support for the former president by comparing him to Jesus and Nelson Mandela hours before he was arraigned at a Manhattan courthouse facing 34 felony counts in hush-money case.
Greene also was stripped of her committee assignments in 2021 after endorsing violence against prominent Democrats on Facebook. She has also faced other restrictions on Twitter after spreading misinformation about COVID and the 2020 election.
Author Profile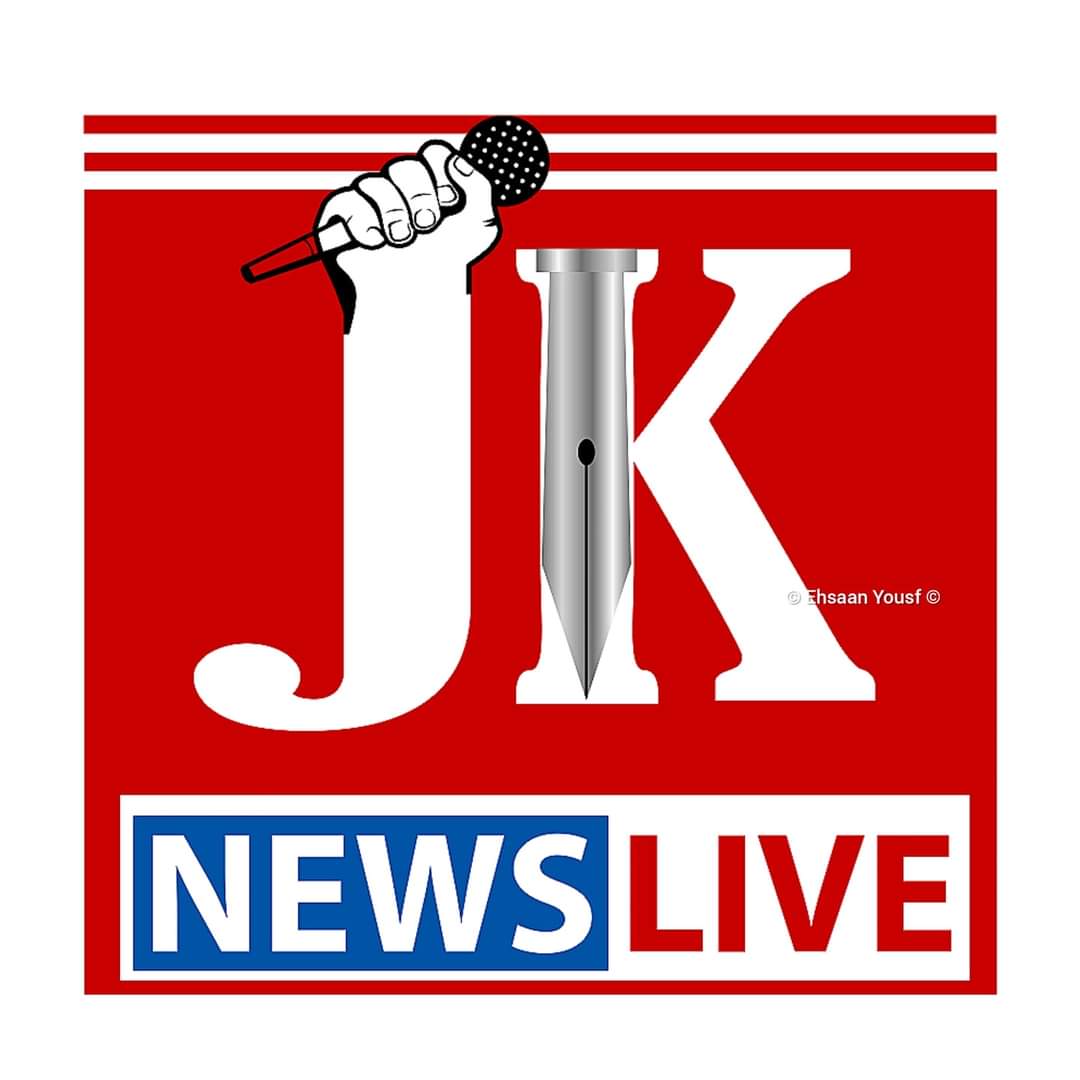 JK News Live is a platform where you find comprehensive coverage and up-to-the-minute news, feature stories and videos across multiple platform.

Website: www.jknewslive.com

Email:

[email protected]