The political newcomer who almost unseated Rep. Lauren Boebert, R-Colo., in the November election is raising far more money than her campaign in his bid to unseat her in 2024.
Democrat Adam Frisch, a businessman who ran as a moderate in 2022, raised $1.7 million in a six-week period that started in mid-February and ended March 31, his campaign announced. Boebert raised $667,000 in the period ending March 31, according to Saturday's filing with the Federal Election Commission.
Frisch's campaign said it received about 48,000 donations from all 50 states and all 27 counties in the congressional district. The average amount donated was just under $36, and 98% of donations were $100 or less, the campaign said.
On 2022:Lauren Boebert won. But did Democrats miss a chance to flip her Colorado district?
The far-right:Extreme candidates struggled in midterm election. Who's to blame? Experts say Trump, GOP
While still early, his fundraising so far shows a significant change from the 2022 cycle , when he loaned his campaign $2.2 million of the total $6.7 million that came in. Only $2 million of $4.4 million in donations that cycle came from people giving $200 or less in total.
Boebert's first-quarter fundraising is slightly lower than the $752,000 she raised in the same quarter of 2021 . At this time in 2021, her average itemized donation was just under $582, compared to $608 in the most recent filing.
Like many far-right candidates, Boebert has long raised more from small donors than the average candidate. In the 2020 and 2022 campaign cycles, her campaign raised more from people giving $200 or less than people giving more than $200, FEC records show.
Author Profile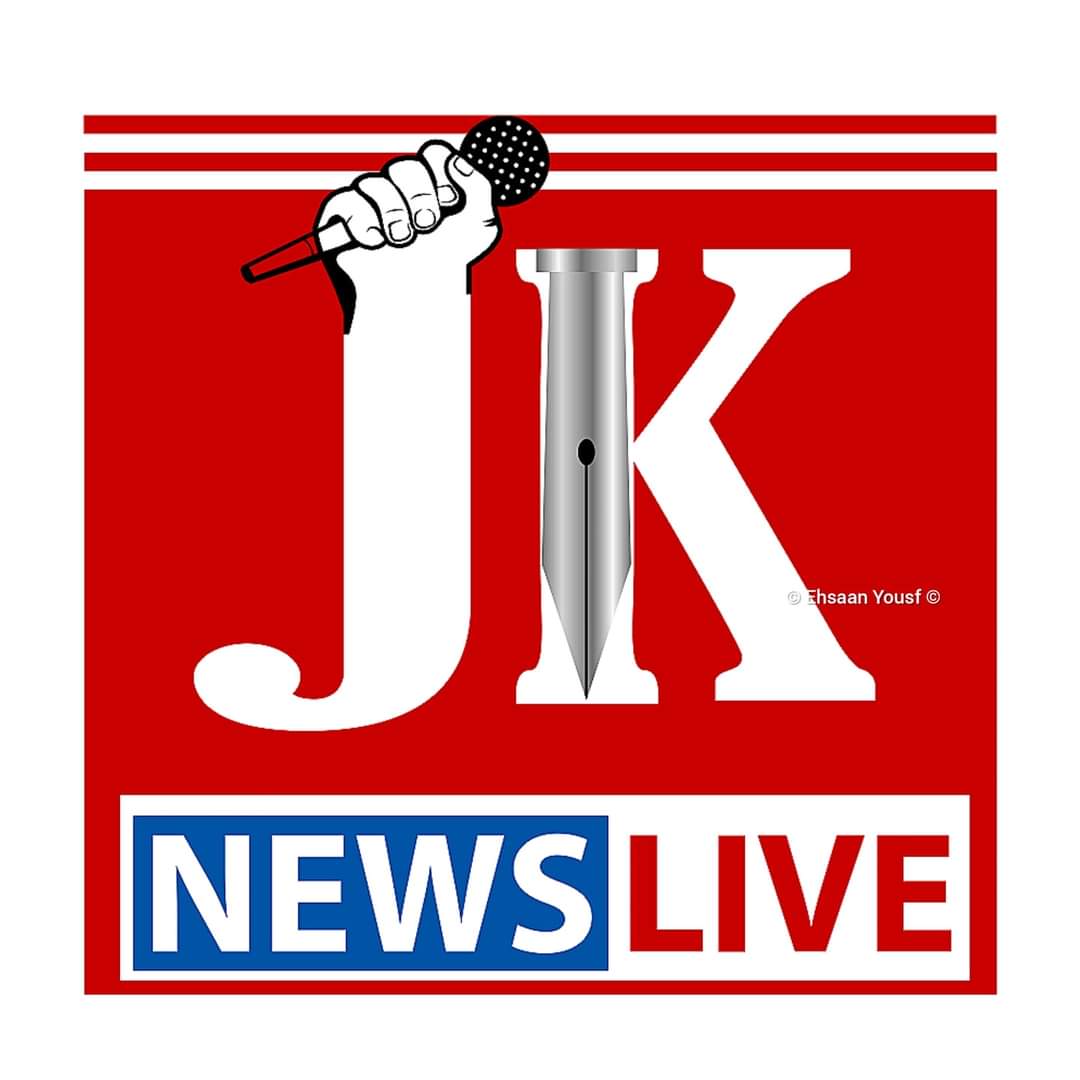 JK News Live is a platform where you find comprehensive coverage and up-to-the-minute news, feature stories and videos across multiple platform.

Website: www.jknewslive.com

Email:

[email protected]