Police registers case, starts investigation
Fazil Mir
Srinagar, April 16 (KS) :- A lady from Banihal died due of medical negligence of Khanday hospital Banihal even as police has registered a case and started investigation.
Abdul Qayoom husband of victim Naseema Begum resident of Kunda Pogal Banihal told Kashmir Scroll that his wife namely Naseema Begum fell ill on 2nd of April-2023 following which she was taken o Khanday Hospital Banihal for medical checkup and treatment.
 "His wife was suffering pain due to stone in the Kidney, but the doctor in the hospital committed gross medical negligence, Instead of treating her for kidney stone, the doctor on duty forced her to undergo Hysterecotmy, citing a supposed a high infection in her uterus," He said
 "During the surgery the surgeon made a cut in her intestine. Due to which she did not recover and suffered
two shocks leading to her death ultimately today at SKIMS Srinagar, he said.
Meanwhile a senior police officer told Kashmir Scroll said that after victim's husband filed a written compliant at Police station, FIR No. 92/2023 U/S 304-A has been registered and investigation has been taken up.—(KS)
Author Profile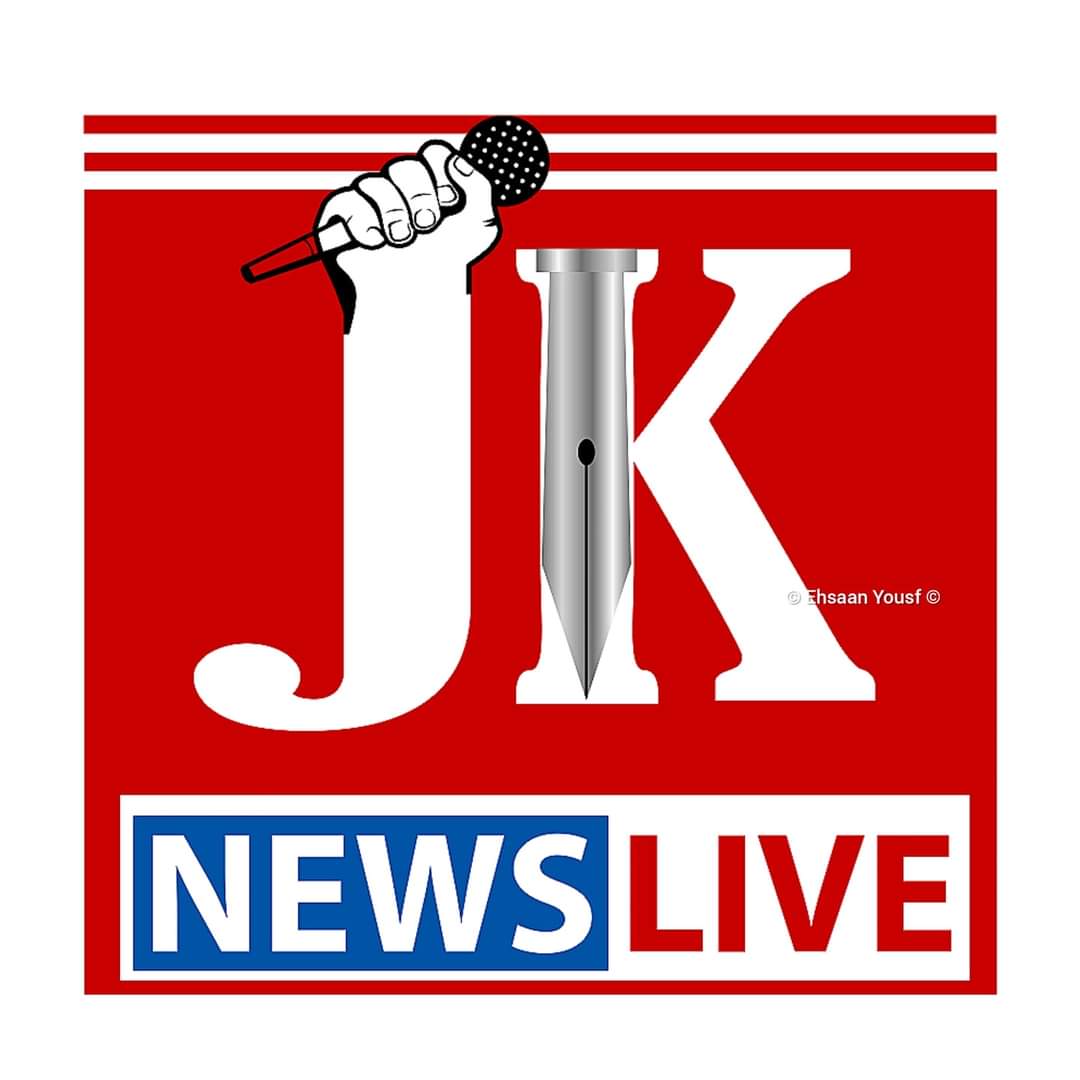 JK News Live is a platform where you find comprehensive coverage and up-to-the-minute news, feature stories and videos across multiple platform.

Website: www.jknewslive.com

Email:

[email protected]