Investigations Going On to Identify Culprits: DFO Shopian
Umer Rashid
Srinagar, Apr 16 (GNS): Concerned over the alleged relentless felling of trees in local forest area, the population in Keller area in south Kashmir's Shopian district has sought an immediate intervention from Lieutenant Governor's office to check the trend and stop the wanton loot of green gold.
A delegation of locals told GNS that the activity of illegal felling of trees has been going on unabatedly in Compartment number 27 and 28, which according to them, is posing a grave threat to the ecology and nature of the area. "The jungle smugglers have been cutting the trees with absolute impunity to nature and disdain for the laws, while the authorities concerned seem to be least bothered about it", they said.
"If this trend continues, we may god forbid see serious repercussions for no fault of ours at all", they said.
A senior citizen, identifying himself as Mohammad Ayoub Gutto, while talking to GNS expressed his serious concern about the wanton loot of green gold.
"I alongside few other residents recently checked on to the claims made by few locals and we were witness to the fact that the felling of trees has taken place and many the stumps have been deliberately hidden with mud", Gutto said adding the things indicate that this activity is going pre-planned and as such needs to be investigated thoroughly.
He emphasized that the forest department should prioritize the protection of old trees instead of just showing off their plantation drives.
Gutoo, alongside several other locals, urged LG office to take strict action against the smugglers and officials, if at all found involved, in deforestation.
When contacted, the District Forest Officer (DFO) concerned told GNS that they are already investigating the matter.
"Our teams are on the ground and once we identify the culprits appropriate action will be taken against them," he said.
When asked about the reason for such incidents, he explained that some poor and unemployed individuals who have no other source of income sometimes cut down trees for money, which results in harm to the environment and ecosystem.
The DFO further stated that they have taken action against such individuals in the past several months. "So far this year, we have slapped 15 individuals with PSA and whenever and wherever we come to know regarding any such incidents we act immediately", he said.
While the investigation is ongoing in the particular incident, the locals have expressed hope that the authorities will take swift action to prevent further deforestation in the area.
"Hope the district administration acts as per its mandate to take strict measures to protect the environment and nature in the region", they said. (GNS)
Author Profile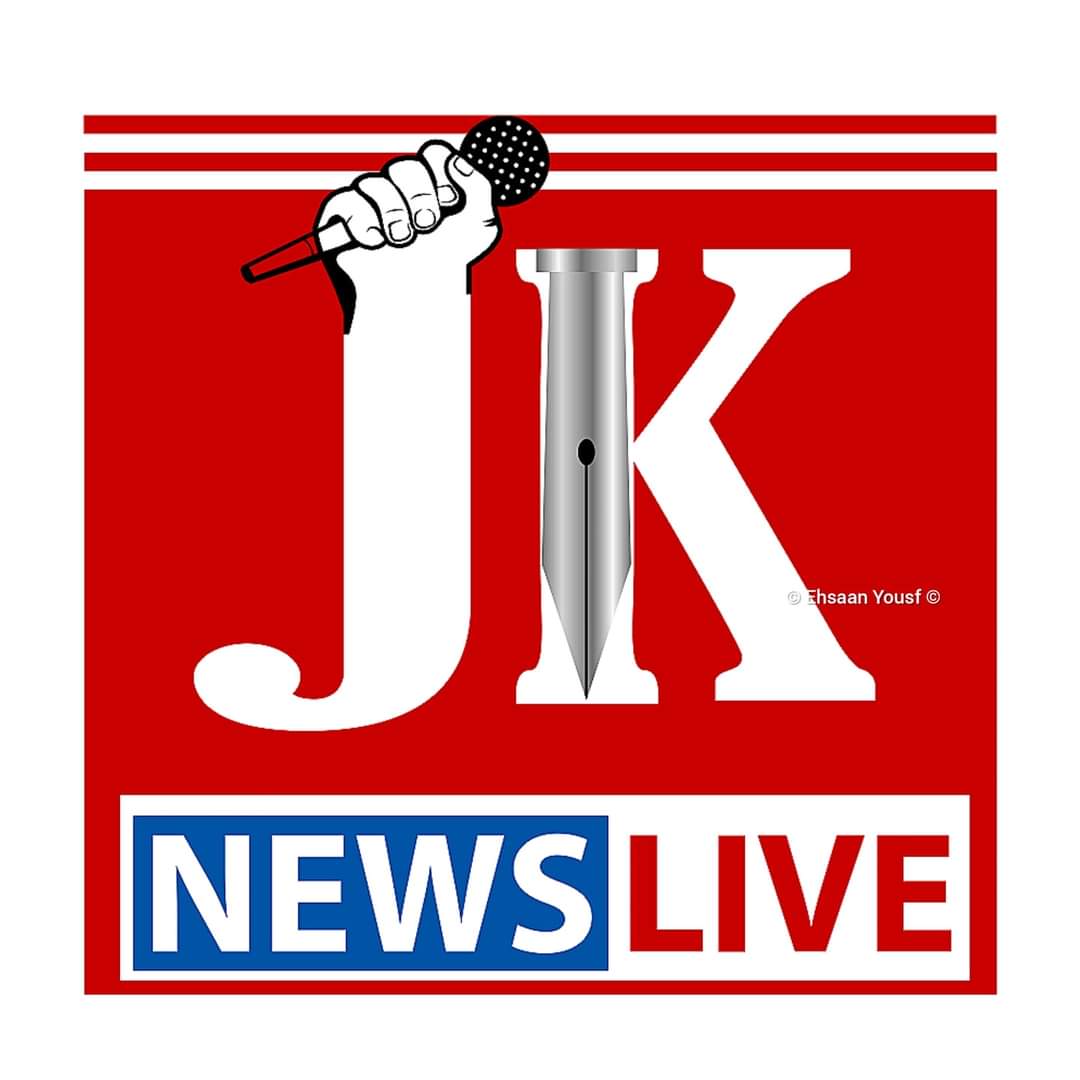 JK News Live is a platform where you find comprehensive coverage and up-to-the-minute news, feature stories and videos across multiple platform.

Website: www.jknewslive.com

Email:

[email protected]