The Huskies became the fifth team since the bracket expanded in 1985 to win all six NCAA Tournament games by double-digits on the way to a championship.
HOUSTON — UConn topped off one of the most impressive March Madness runs in history Monday night, clamping down early and breaking it open late to bring home its fifth national title with a 76-59 victory over San Diego State.
Adama Sanogo had 17 points and 10 rebounds and Tristen Newton also had a double-double with 19 points and 10 boards for the Huskies (31-8), who became the fifth team since the bracket expanded in 1985 to win all six NCAA Tournament games by double-digits on the way to a championship.
Coach Dan Hurley's Huskies won the six games by an average of an even 20 points, only a fraction less than North Carolina did in sweeping to the title in 2009.
UConn built a 16-point lead late in the first half, only to see the Aztecs (32-7) trim the lead to five with 5:19 left. But Jordan Hawkins (16 points) answered with a 3 to trigger a 9-0 run and the only drama left was whether UConn would cover the 7 1/2-point spread and go 6-for-6 with double-digit wins.
UConn set the stage for this one over an 11:07 stretch in the first half during which Coach Eric Henderson's Aztecs didn't make a single basket. Unable to shoot over or go around this tall, long UConn team, they missed 14 straight shots from the floor.Keshad Johnson had 14 points for San Diego State, which came up one win short in this, its first trip to the Final Four.
They went from leading by four to trailing by 11, and when they weren't getting shots blocked (Alex Karaban had three and Sanogo had one) or altered on the inside, they were coming up short — a telltale sign of a team that was out of hops after that draining 72-71 buzzer-beater win over Florida Atlantic two nights earlier.
UConn fan Bill Murray was one of the few celebrities on hand to watch the Huskies make it five for five in title games in one of the most unexpected Final Fours in history. This one marked the last that Jim Nantz would call after 37 years behind the mic.
He's had a lot of UConn stories to tell, though this certainly wasn't the most dramatic.
Even with that brief bout of uncertainty midway through the second half, UConn never truly let the Aztecs, who overcame a 14-point deficit in the semifinal, start thinking about any more last-second dramatics.
This was a team built strictly for 2023 — replenished by coach Dan Hurley, who went to the transfer portal to find more outside shooting after back-to-back first-round exits in the tournament.
And yet, there was something decidedly old-school about the way the Huskies took care of business in the early going.
They didn't even think much about 3-point shooting at the start, instead skip passing into Sanogo on the post and wearing down SDSU while building the early lead.
The Aztecs were too good a team to cave and an over-pursuing defense is what triggered the late run to within five. A team built on defense only shot 32% from the floor.
And after its late run, they started getting burned and Hurley and Co. were hugging it out on the bench before the buzzer.
UConn's latest coronation makes Hurley the third coach to bring a trophy home to Storrs, Connecticut. He joins Jim Calhoun (1999, 2004, 2001) and Kevin Ollie (2014).
Author Profile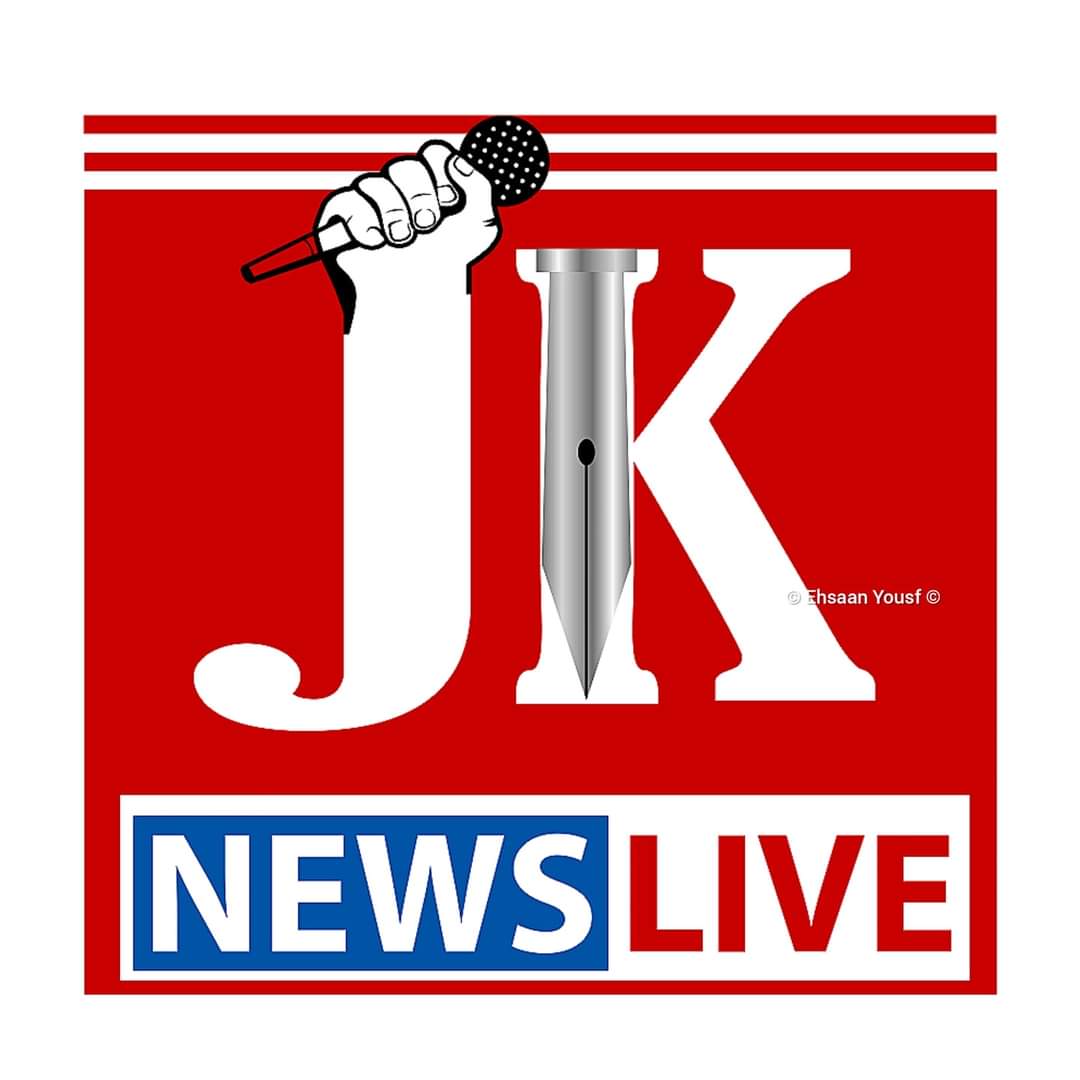 JK News Live is a platform where you find comprehensive coverage and up-to-the-minute news, feature stories and videos across multiple platform.

Website: www.jknewslive.com

Email:

[email protected]