Srinagar, Apr 17 (GNS): Jammu and Kashmir Waqf Board has constituted a four-member committee to enquire into a fire incident at Dargah Hazratbal area in central Kashmir's Srinagar district.
"In view of serious allegations of illegal transfer of Waqf Property at Hazratbal Srinagar in the past, & alleged negligence shown by Waqf employees & tenants leading to the fire incident, a Committee is hereby constituted to enquire into the incident & its circumstances", reads a directive, a copy of which lies with GNS.
The four member committee includes; 1) Dr. Ghulam Nabi Haleem, Hon'ble Board Member (Chair), 2) Mr. Mehraj-ud-din Beigh, Principal Madinat-ul-Aloom, (Member) 3) Mr. Mohammad Ashiq Wani, Estates Officer, R&E Wing, (Member) and 4) Mr. Javaid Iqbal Wani, J.E Electrical (Member).
"In addition to the enquiry into the complaints of alleged negligence leading to the fire incident, the committee shall also peruse the history of allotment of property & allegations of unauthorized transfer of the instant property, and submit its report along with recommendations within a period of 10 days positively for perusal of the Hon'ble Chairperson and further necessary action", reads the directive further.
Pertinent to mention here that a massive blaze damaged at least seven residential houses including a 'U-shaped' shopping complex at Dargah Hazratbal, opposite to Sir Syed Gate of Kashmir University. (GNS)
Author Profile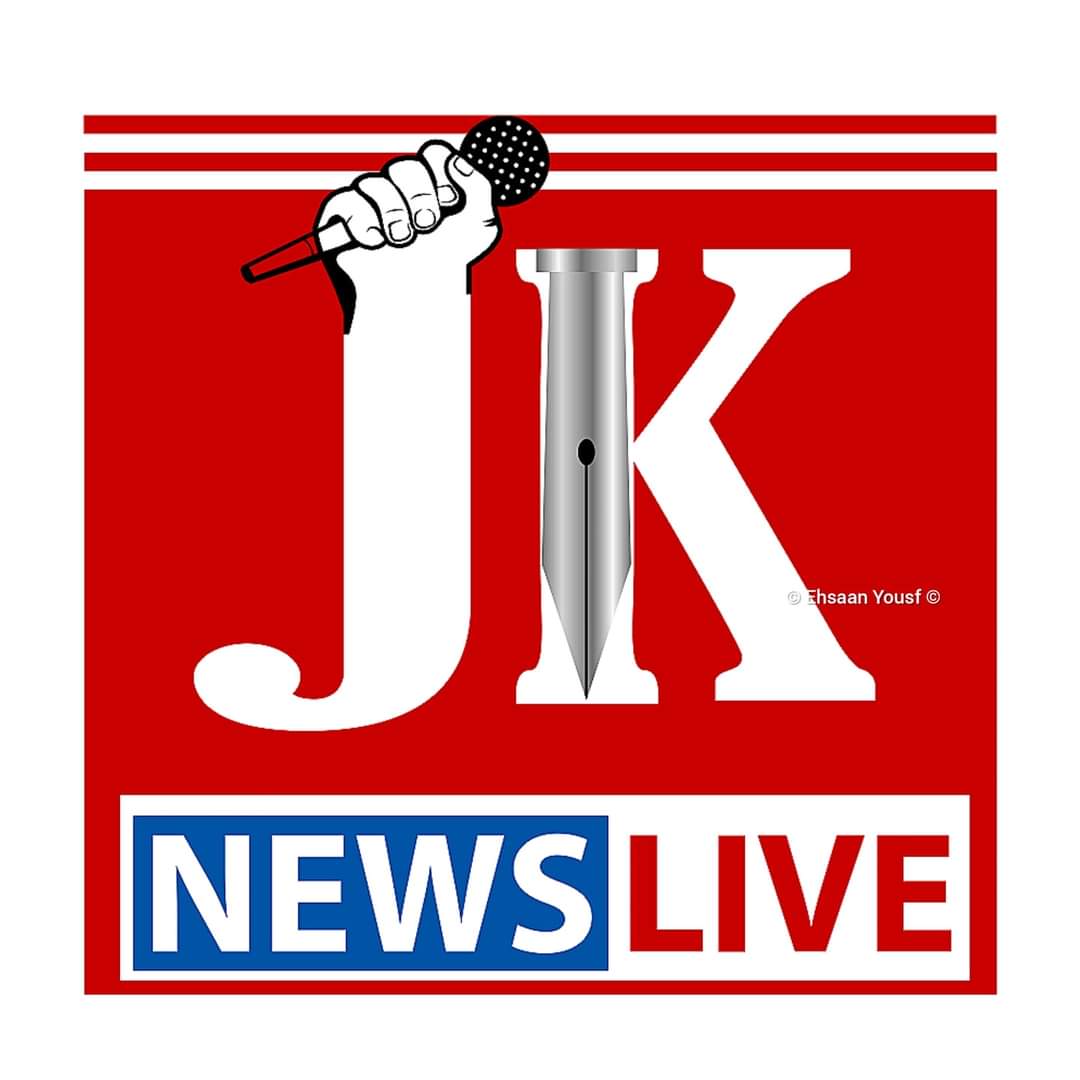 JK News Live is a platform where you find comprehensive coverage and up-to-the-minute news, feature stories and videos across multiple platform.

Website: www.jknewslive.com

Email:

[email protected]