Washington — European Central Bank President Christine Lagarde said Sunday that it is "not possible" that the United States would default on its debt as Congress faces a fast-approaching deadline to address the debt ceiling.
"I just cannot believe that they would let such a major, major disaster happen of the United States defaulting on its debt. This is not possible." Lagarde said in an interview with "Face the Nation." "I cannot believe that it would happen. But if it did happen, it would have very, very negative impacts, not just for this country where confidence would be challenged, but around the world."
Lagarde said she has "huge confidence" in the U.S.
Lawmakers are set to return to Washington on Monday after a two-week recess and are staring down an approaching summer deadline to raise or suspend the debt ceiling. The U.S. hit its $31.4 trillion borrowing authority in January, forcing the Treasury Department to begin employing "extraordinary measures" to keep paying the bills.
But the Congressional Budget Office estimates those measures will be exhausted as soon as July, putting the U.S. at risk of a first-ever default without congressional action.
While President Biden and House Speaker Kevin McCarthy met in early February to discuss the debt ceiling, and McCarthy last month called for another round of talks, the two are at an impasse over how to address the debt ceiling.
House Republicans have demanded any plan to raise the debt limit include cuts to federal spending, while the White House and Democrats are urging Congress to pass a "clean" bill lifting the debt ceiling with no strings attached.
Largarde said she has "huge trust" in the U.S., and urged the two sides to break the logjam and work to find consensus on a plan to address the debt ceiling.
"I understand the politics, I've been in politics myself," she said. "But there is a time when the higher interest of the nation has to prevail."
A default by the U.S. on its debt obligations would be catastrophic and unprecedented, and Democrats have accused their Republican colleagues of irresponsibly playing games with the economy. But GOP lawmakers have warned that a failure to curb government spending puts the economy in jeopardy and said cuts are needed to bring down inflation.
If the stalemate between Democrats and Republicans continues, and the two sides are unable to reach a deal to lift or suspend the debt limit, Lagarde warned there could be global ramifications.
"Let's face it, this is the largest economy," she said. "It's a major leader in economic growth around the world. It cannot let that happen."
Author Profile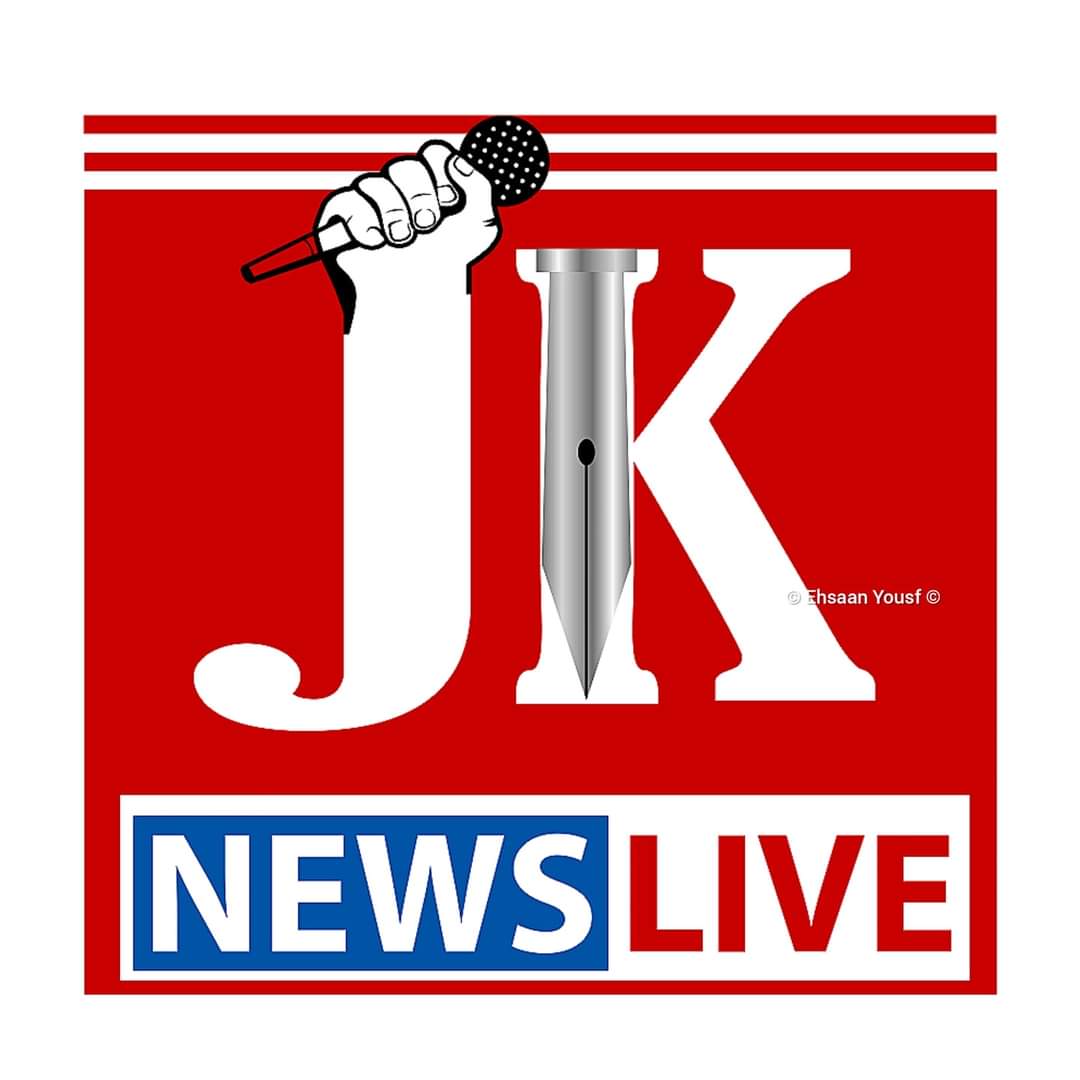 JK News Live is a platform where you find comprehensive coverage and up-to-the-minute news, feature stories and videos across multiple platform.

Website: www.jknewslive.com

Email:

[email protected]