The fundraising numbers Republican presidential hopeful Nikki Haley's campaign filed for the first three months of 2023 came in lower than the numbers her campaign touted in a press release last week.
Her campaign had claimed she raised $11 million since she announced she was running for president in mid-February — and had made it a central point in slamming her most prominent GOP primary opponent, former President Donald Trump.
But according to financial disclosure forms publicly released on Saturday, Haley's campaign raised $3.3 million in contributions. Another $1.8 million was transferred from her joint fundraising committee, for a total of $5.1 million in receipts.
Haley's joint committee, Team Stand For America, is a combination of three separate entities: her presidential campaign; her leadership PAC Stand for America, and a super PAC that supports her candidacy, SFA Inc.
Stand for America, the leadership PAC, raised about $600,000, and received a transfer from the joint committee of $886,000, for a total of nearly $1.5 million. There are limitations to the way these funds can be used — money raised for Haley's leadership PAC may be spent to help other candidates, but it cannot be spent on her own presidential candidacy.
The joint committee received $4.4 million — but that total included the funds that were transferred — $1.8 million to her campaign, and $886,000 to her leadership PAC.
The FEC filings show Haley received about $8.3 million in contributions across all three affiliated campaign entities, rather than the $11 million in the press release.
Her campaign told CBS News that it stands firm on the dollar figure it originally reported, claiming there are multiple entities allowed to fundraise in a political campaign, and it's standard procedure in other campaigns to consolidate fundraising figures.
But Haley's campaign did not address the $2.7 million it appears to have double-counted in arriving at its $11 million total.
Haley's campaign had used her inflated fundraising to mock Trump, bragging that her $11 million was "more than Donald Trump raised in his first quarter in this race, and more than nearly all the Republican presidential candidates in 2016 raised in their first quarter."
While Haley is one of only a few candidates so far to declare she is running, the race for major donors has already begun — and fundraising numbers are often cited as signs of enthusiasm for a candidate long before any votes are cast. And the more money raised overall, the campaign can use for travel, events and staff hires.
Trump's campaign finance disclosures for the same period revealed his campaign raised about $14.4 million through March 31, which was mostly transferred to the campaign by his joint fundraising committee. That entity is not required to file a report with the FEC until the second quarter ends.
He claimed in a press release to have raised over $34 million this year, although that is not reflected in his campaign's first-quarter filing. However, his reported numbers also don't take into account the money he's raised since he was charged with 34 felony counts of falsifying business records by Manhattan District Attorney Alvin Bragg, at the very end of the first fundraising quarter. Trump has been fundraising off the legal battle, and his campaign reported that he received $4 million in donations in the first 24 hours after his indictment.
Author Profile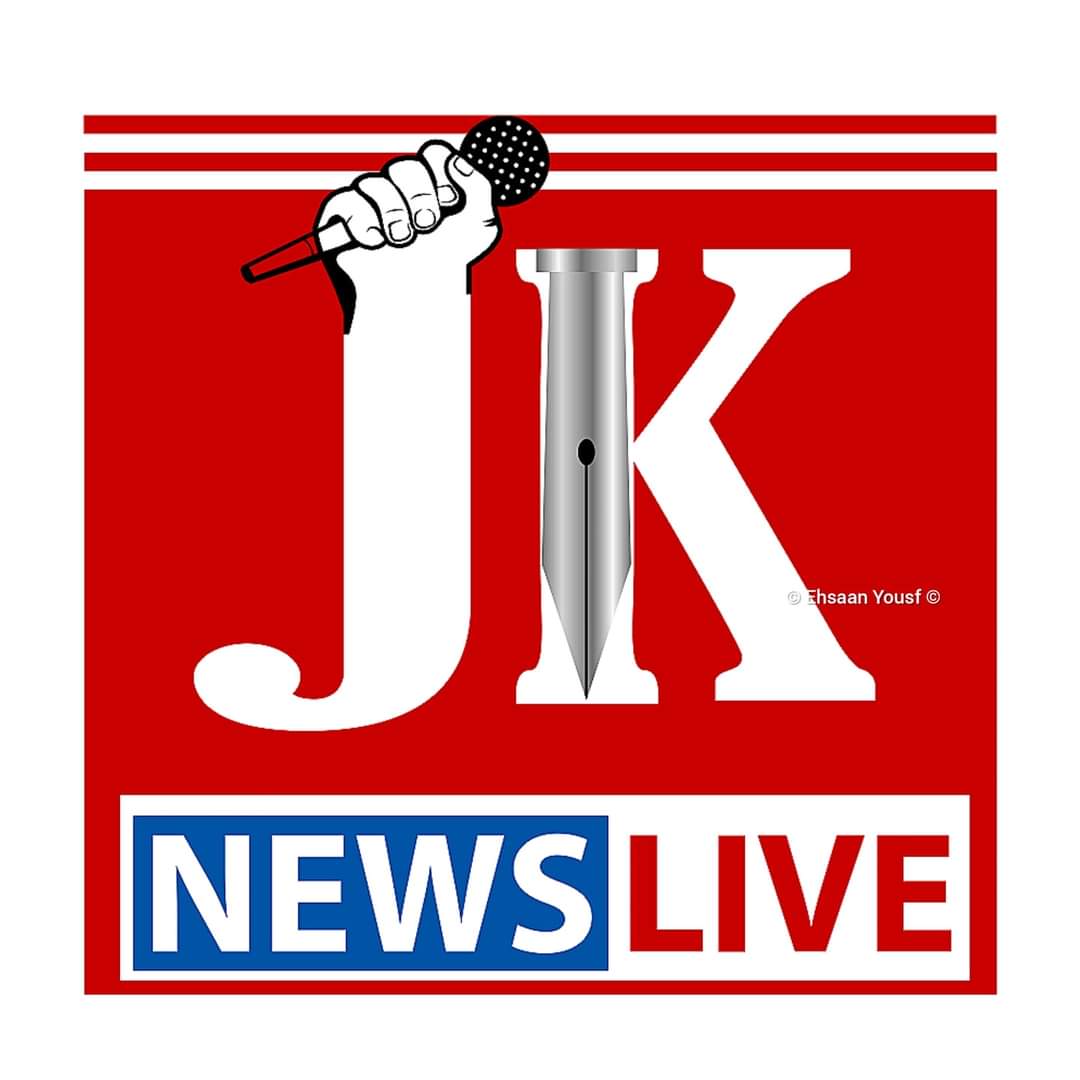 JK News Live is a platform where you find comprehensive coverage and up-to-the-minute news, feature stories and videos across multiple platform.

Website: www.jknewslive.com

Email:

[email protected]